LG Patents Phone Design With Similar Display To Essential Phone
by Habeeb Onawole ago1
The Essential Phone is one of the uniquely designed phones we have seen this year. The circular cut-out at the upper part of its display has been well received seeing as it wasn't the butt of jokes like the notch of the iPhone X. So well received that a recent LG patent has the same design.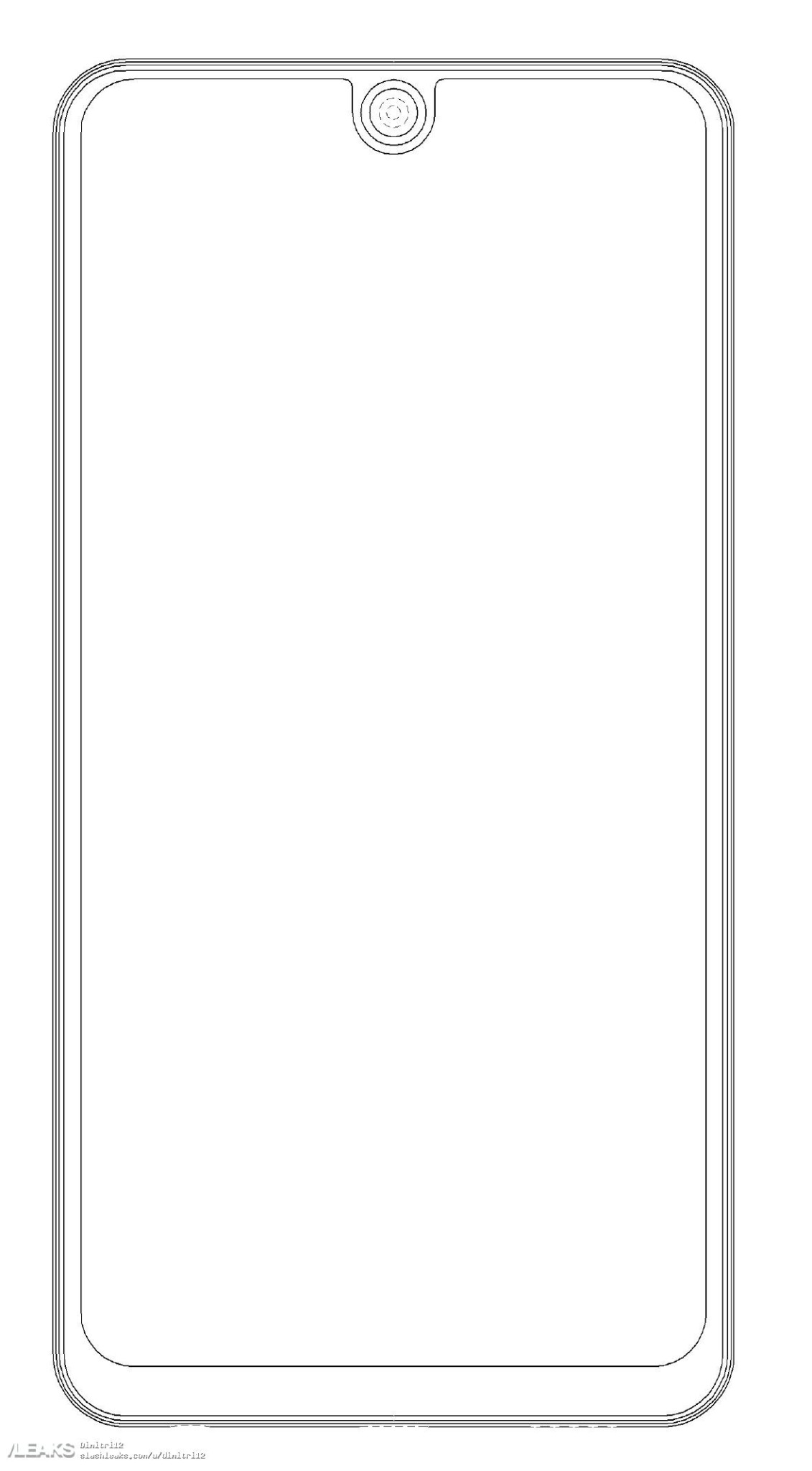 Images of a new smartphone design patented by LG has surfaced online and the design is nearly identical to that of the essential phone. The phone has a tri-bezelless design with the upper part of the display featuring the same cut-out in the middle for the front facing camera. LG has however added its own flavor to the design.
While the Essential phone displays the usual icons for app notifications, network signal, battery level and clock on each side of the cut-out, the patent shows LG will use it as a sort of shortcuts for apps like messaging, dialer, music player, and also player controls. We presume it will function as a sort of secondary screen like that of the LG V20, rather than as a part of the whole display.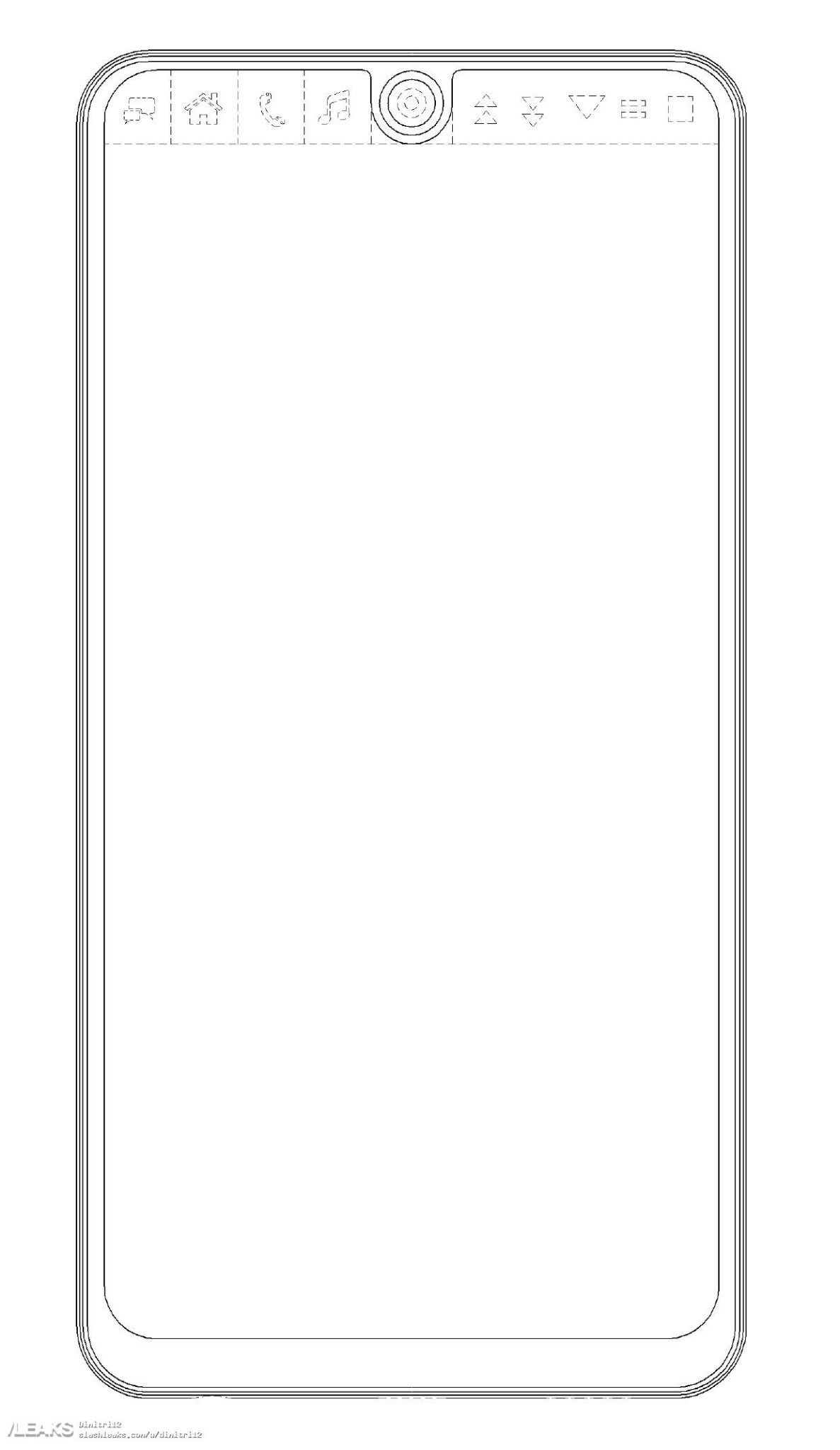 Other images from the patent shows that the phone will have a 3.5mm audio jack, a USB-C port and a single speaker grille at the bottom while the top will be bare.
READ MORE: Huawei, OPPO, Samsung, LG Are All Working On Dual Screen Foldable Phones
Some have speculated that this might end up being the design for the LG G7 or LG G40, though we think it will likely be the latter.
(Via)