Google To Fix Random Reboot Issue On Pixel 2 And Pixel 2 XL In Coming Weeks
Recently, we reported about the random reboot issue being faced by the users of Google's latest flagship devices, Pixel 2 and Pixel 2 XL. Now, Google has come out and said that the fix for the same should be rolled out in the coming weeks.
Google has assured that the random reboot issue will be fixed through an update that is expected to hit the devices in the coming weeks. However, the company has not provided any information about what is the cause of the problem and how it will be fixed. The issue is believed to have been caused by the LTE modem.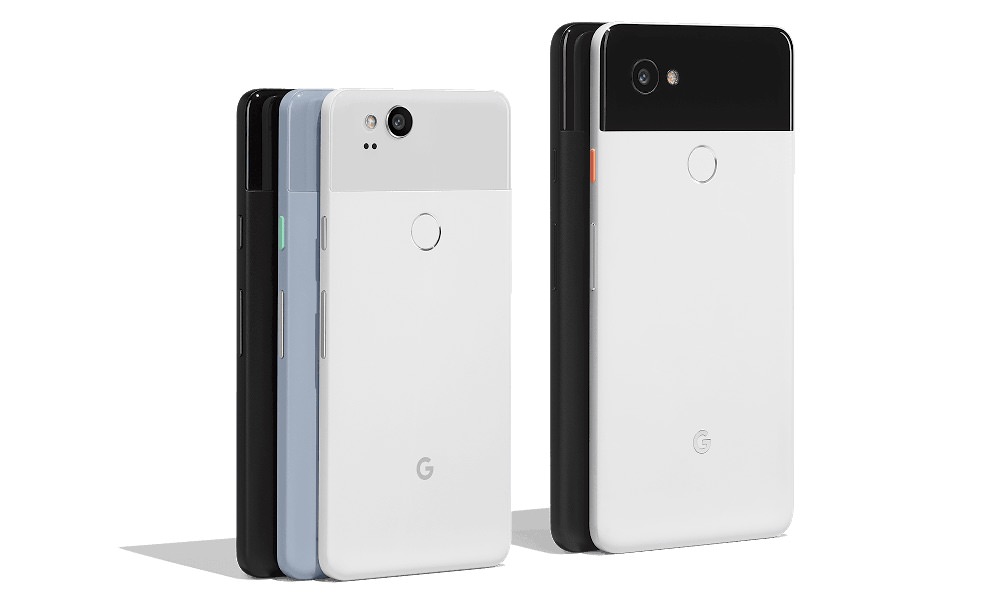 Also, there is no specific time-frame provided for the fix. The update, that is supposed to fix the issue, could either be bundled as part of a monthly security update or a future Android software release.
The issue was widely reported on Google Product Forum and Google's Issue Tracker also highlighted the existence of the issue on a mas-level. While some users were facing the issue since the launch of the devices, many started facing it after installing the November security update.
While acknowledging the presence of random reboot issue, a Google spokesperson confirmed that the fix is currently in development, and further added that they "will be rolling out in the coming weeks." The same message was reiterated by Google Community Manager Orrin Hancock on the company's Product Forums.
Read More: Google Assistant Song Recognition Feature Rolling Out to Non-Google Devices
Apart from the fix for this random reboot problem, the company is also gearing up to release the public build of Android 8.1 operating system. The latest Android version is expected to hit the Pixel 2 family in December.