BOE's 6.18-inch OLED Screen Looks Like The iPhone X's & Is Beautiful!
When we talk of OLED displays, Samsung holds the ace and is currently the main supplier of OLED panels to other OEMs who uses OLED panels on their smartphones. Apple is one of the major clients for Samsung's OLED panels as the U.S tech giant used OLED screen for the first time on the iPhone X. The growing popularity of Samsung's OLED panels has precipitated companies like JDI and BOE, two leading names in LCD displays to shift towards OLED panel manufacture.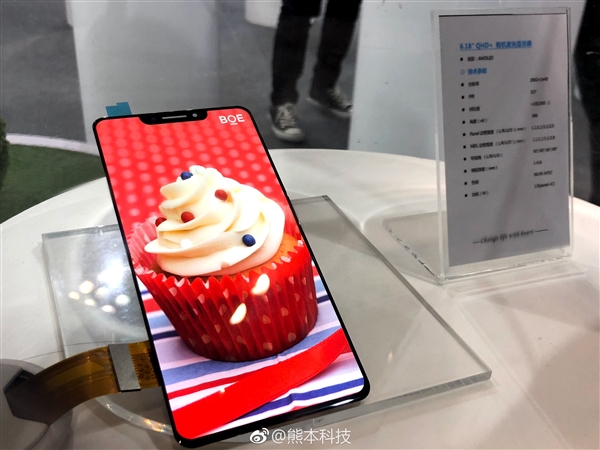 We have now spotted what are said to be photos of BOE's latest OLED display prototype. This is coming up at a time there are speculations that more smartphone would be launched using the full-screen OLED technology. It was recently reported that BOE was eyeing a deal with Apple for OLED panels. That may not be a difficult deal to seal because Apple will no doubt like to deal with rival Samsung from a distance.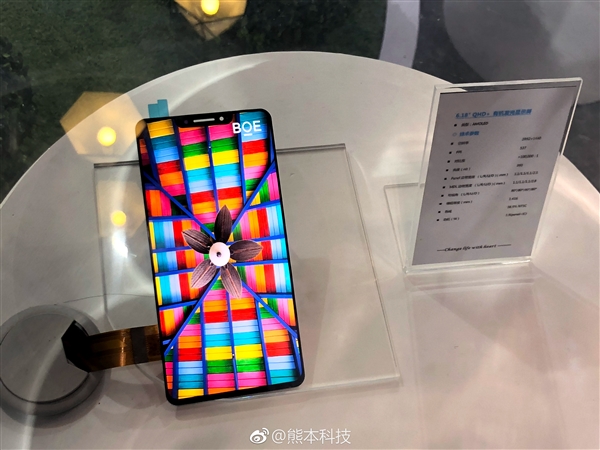 Read Also: China's BOE Display Technology Shows Off Flexible AMOLED Displays
The newly leaked BOE's OLED panels look very much like the iPhone X's. Perhaps, BOE is trying to prove a point that it could do something better. Well, we can't really say if it is better than Samsung's OLED displays. As for the specification, the display comes in at 6.18 inches with a resolution of 2992 x 1440 pixels. The screen also has a PPI of 537 and 390 nits brightness and is made from AMOLED. BOE's display would naturally be expected to be cheaper than Samsung's.
(source)