The Samsung Galaxy Round was launched in 2013 as its smartphone with flexible AMOLED display. In 2014, the Galaxy Note Edge was brought to the market single edge curved display. These smartphones were made available in limited quantities. Since 2016, Samsung has launching flagship phones with dual edge curved display. The latest patent filings by the South Korean company shows a device with a fully curved display.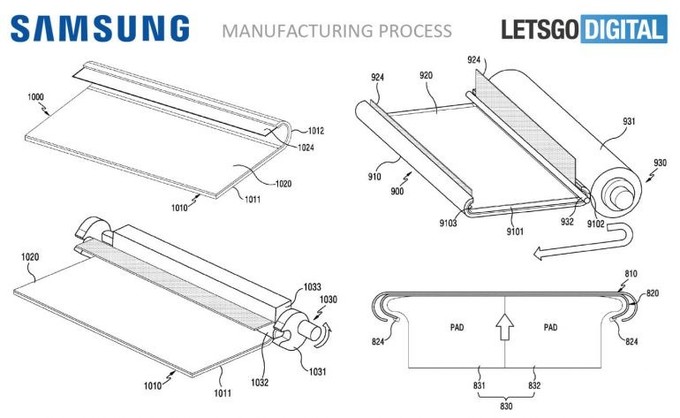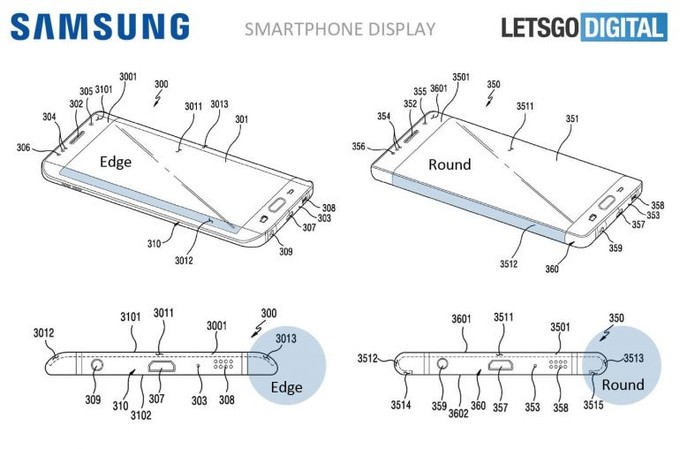 Read More: Samsung Kickstarts Mass Production of Its 2nd-Gen 10nm FinFET Process Technology
The new patent filings with World International Property Office (WIPO) shows a smartphone that will deliver a "completely new experience" along with "an improved grip." It features a 180-degree curved screen that can be folded all the way to its backside.
The new design of the smartphone seems interesting. However, it is too early to speculate on whether Samsung will really release a Galaxy smartphone such a design very soon.
(source)