OnePlus Fans Launch Petition For Project Treble Support
by Habeeb Onawole Dec 3, 2017 10:52 am1
About 2 weeks ago, OnePlus revealed in an AMA session that it would release Android 8.1 for all its current phones eligible for the Android Oreo update. However, it said none of the phones will get Project Treble.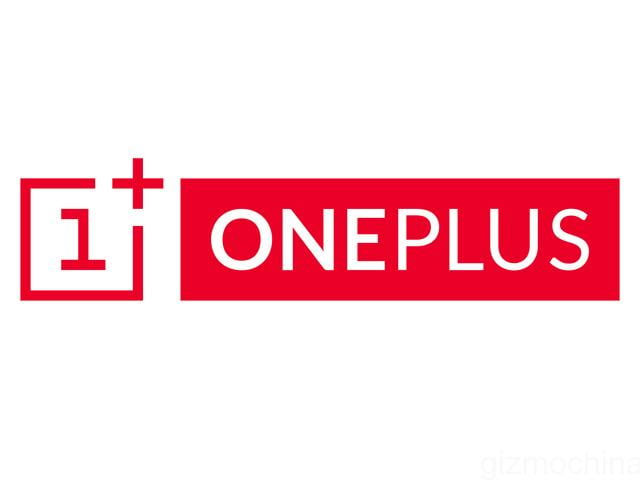 This has not gone down well with fans of the brand who have now launched a petition to convince them to reconsider. Project Treble is supposed to make updates faster as it separates the Android OS framework from the vendors implementation.
While devices that come with Android 8.0 Oreo out of the box must have Project Treble support, there are some which were previously on Nougat that have gotten Project Treble or that will get it, such as the first gen Pixels, the Essential Phone, Honor 9, Mate 9, and Honor 8 Pro.
If these devices can get Project Treble support, why shouldn't the newly released OnePlus 5T or even the OnePlus 5, OnePlus 3T, and OnePlus 3 get Project Treble?
While the OnePlus 3T and OnePlus 3 won't make it past Android Oreo, support for project treble will allow developers to create custom ROMs for them using the latest AOSP in a matter of days rather than weeks or more. That way, these phones can get longer support seeing as they will just be two years old when Android P comes out next year.
READ MORE: The Force Is Strong With The OnePlus 5T Star Wars Limited Edition
So if you are a fan of the OnePlus brand or own a OnePlus phone, you can sign the petition by visiting the link below.