Xiaomi And Huawei Are Heading To U.S. Soon, Rivaling Apple
The battle for market shares in the smartphone industry is about to be taken to a new terrain. Bloomberg reports that Xiaomi and Huawei are set to challenge Apple on home turf in the U.S. This is coming after both companies alongside other Chineses OEMs like OPPO and Vivo successfully edgedApple out of the top five manufacturers in China.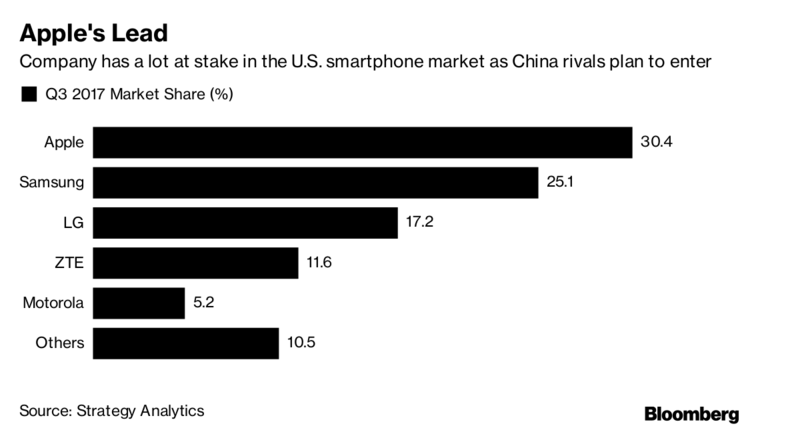 The U.S market is mainly dependent on network carriers and that was why Huawei's previous attempts at making a foray into the market met a brick wall. But the report hints that Huawei and Xiaomi are presently in talks with U.S wireless providers on how to sell their flagship smartphones to consumers in the U.S as early as next year. Both companies are said to be in talks with AT&T and Verizon and there is no assurance yet if a deal will be sealed soon. An earlier report had claimed that AT&T will sell Huawei's latest flagship Mate 10 but there has been no news on that till date.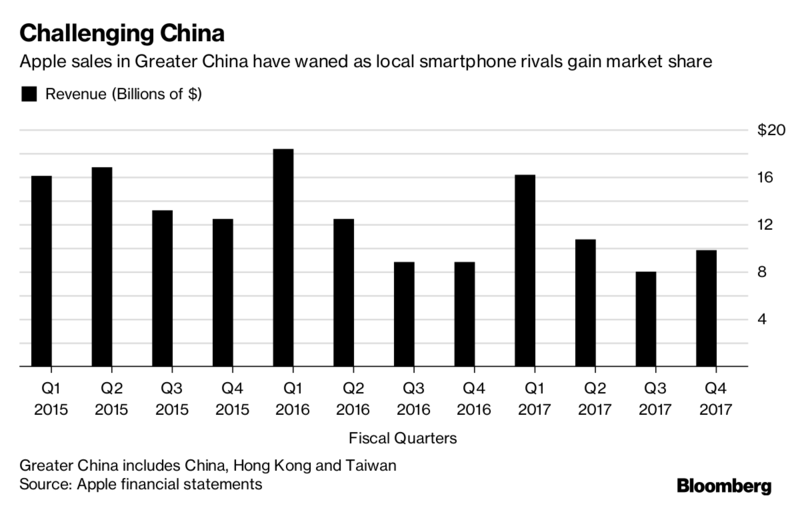 Read More: AT&T Will Be First US Carrier To Sell The Huawei Mate 10 Pro
Apple is presently the leading smartphone seller in the U.S but sales in China has waned drastically. The company's growth in the U.S has been supported by a strong support from mobile carriers which usually subsidize the prices of iPhones with repayment plans spread over several months. It remains to be seen if a deal would be sealed with the U.S carriers, thus opening up the market to the Chinese duo.
(source)