OnePlus 6 Rumoured To Feature 3D Face ID Technology Like The iPhone X's
Chinese smartphone makers have always been accused of copying the designs of top brands like Samsung and Apple. Apple has perhaps suffered the most from copycat and one model which looks like a clone of the iPhone 7 Plus is the OnePlus 5. The OnePlus 5 received lots of knocks for its uninspiring design and not so spectacular design. That may have prompted OnePlus to quickly release the OnePlus 5T which features a full-screen design that looks nothing like the iPhone. Next year's OnePlus 6 is expected to feature a full-screen design and several other features.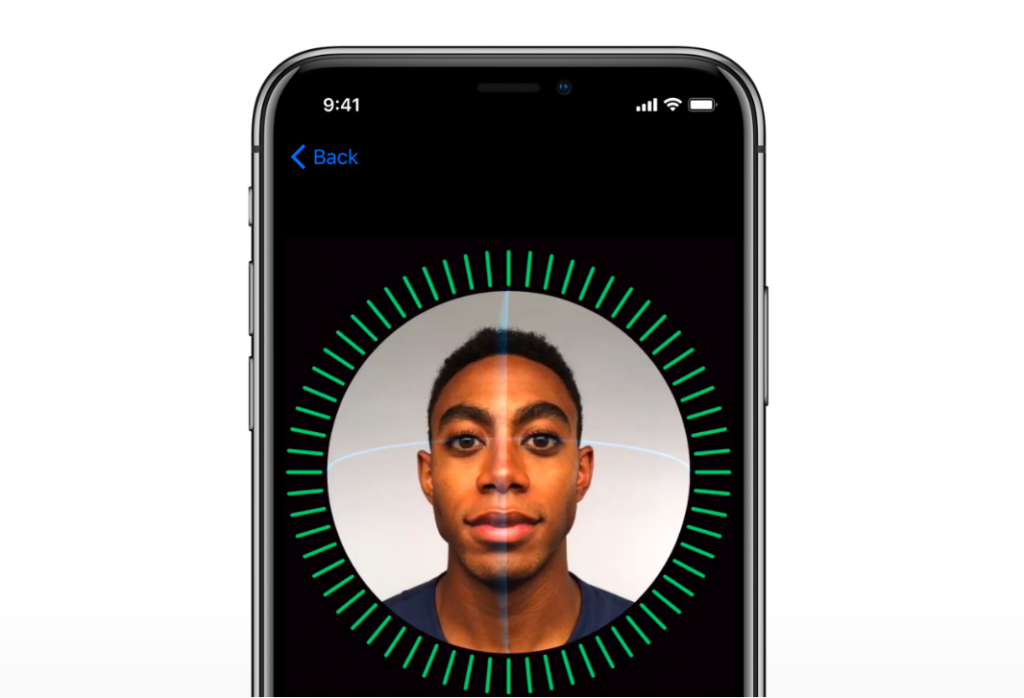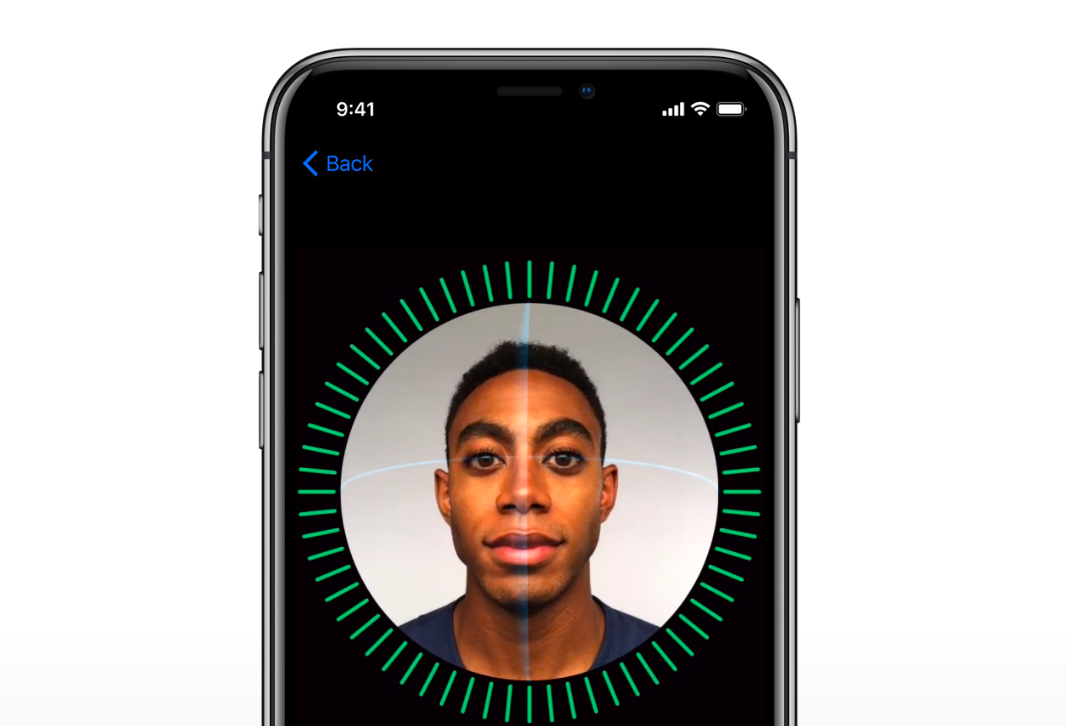 There are now rumours that OnePlus may include the Face ID technology which made its debut on the iPhone X recently on the OnePlus 6. The Face ID was one of the new and standout features on the latest iPhone X and already, several OEMs like Huawei are tipped to be working on including it on their own upcoming smartphones. While it is too early to speculate what features may be on the OnePlus 6, a tipster who is deemed as reliable has hinted at the presence of a similar advanced facial recognition system as found on the iPhone X. This suggests that the OnePlus 6 will come with a similar camera hardware setup like the iPhone X, including a 3D camera module that will use infrared light to measure depth.We are not expecting a similar notch on the display as found on the iPhone X, though. Rather, the device is said to have a full top bezel where the extra sensors should be located.
Read Also: OnePlus 6 Could Release Early In 2018, Underglass Fingerprint Sensor Expected
OnePlus had adopted its own facial recognition system on the OnePlus 5T dubbed Face Unlock. The technology is super faster than Apple's Face ID. Unfortunately, it is less secure than Face ID such that OnePlus acknowledges that it is insecure for mobile payments. It remains just a convenient way of unlocking the phone. However, OnePlus promised to improve on it and that improvement could come in the form of the 3D Facial Recognition technology used on the iPhone X.
(source)