OnePlus Could Face A Potential Lawsuit Over Its Facial Recognition Tech
OnePlus 5T was released just a few weeks back and it came with an amazing full screen display. But along with the screen, one of the highlights of the new device was its facial unlock feature. The company managed to add facial recognition to the new flagship without using any fancy hardware — just the regular smartphone front camera. The tech surprisingly works pretty well and while its not as accurate as other tech like that on the iPhone X, its still a great way to unlock your smartphone on a daily basis.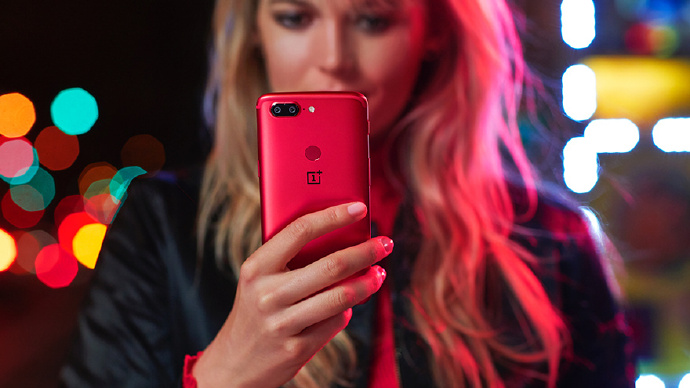 But it turns out, the facial recognition tech being used on the OnePlus 5T could be infringing atleast one patent from SensibleVision, a company specialising in facial recognition and biometric authentication. While talking to mysmartprice, George Brostoff, SensibleVision co-founder and CEO revealed that OnePlus could be infringing on the company's illumination patent.
But it remains to be seen whether SensibleVision aims to take matters to court. In his conversation with mysmartprice, George revealed that the company has not licensed their patents to OnePlus. But even if the Chinese company is found to be using a similar tech as SensibleVision, it will be hard for the case to hold up considering how the phone relies on just the front camera and its display for facial unlock.
Another thing, Mysmartprice notes that taking the legal route might not be in the best interest for SensibleVision. Many of their patents are licensed in the US and even if OnePlus was found to be infringing on their patents, it would not make sense financially as the settlement payment would be quite less considering OnePlus' limited reach in the US market.