Huawei's Next P-Series Flagship May Be Called P20, Leaked 2018 Product Roadmap Reveals
Huawei released the flagship Huawei P10 earlier this year as its first flagship model for the year. The P10 takes over from the P9 which was itself launched after the P8. Naturally, we would expect the next flagship that would be launched in the first quarter of 2018 to adopt the moniker Huawei P11. However, fresh details have emerged, showing that the next P-series model will be called Huawei P20.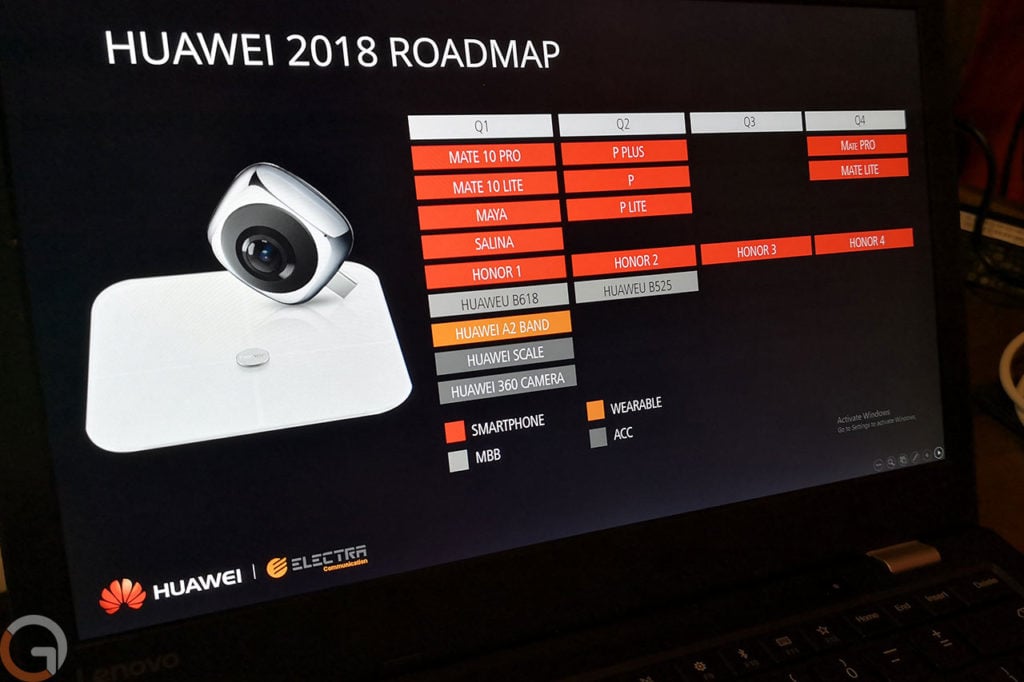 The disclosure comes from a very unlikely location, faraway Israel. Huawei's product licensed importer in Israel Alpha Telecom on Tuesday held a product launch where the Huawei Mate 10 was launched for the first time in Israel. During the launch event, Rami Hazan, CEO of the company disclosed that the next Huawei flagship series would be called Huawei P20 and would be launched at the beginning of 2018.This aligns with earlier rumours that Huawei has already registered the trademark P20.
Read Also: Kirin 980 Rumors: 7nm Process, Custom GPU, To Feature on Huawei P20 Not P11
The Huawei P20 is expected to be released at the Mobile World Congress (MWC) 2018 which is scheduled to hold in February 2018. Alpha Telecom also unveiled Huawei's 2018 product roadmap for the domestic market and from that, we could get an idea of the products that would be launched next year. The Huawei P20, unfortunately, isn't listed among the products that would be unveiled in Q1 2018 but that is because the roadmap is for Isreal. Huawei plans to drop the P20, P20 Plus and P20 Lite in Q2 2018, according to the roadmap. We must point out that the list contains two models identified with what is likely their codenames. The products are codenamed Maya and Salina and are believed to be unannounced models that Huawei will unveil in Q1 2018.
(source)