Fresh photos of a OnePlus 5T smartphone that features white colored bezels have surfaced. It is speculated that it could be the upcoming Soft Gold variant of the smartphone.
Earlier in this year, OnePlus had launched the OnePlus 5 in Midnight Black color only. Two months later, the company had introduced the Soft Gold variant of the phone. Hence, it is speculated that the Chinese firm may use the same strategy for the OnePlus 5T. The leaked images shown below only show the frontside of the phone, but the color of the back panel is not known. Since it is speculated to be a Soft Gold model, it may feature a golden rear.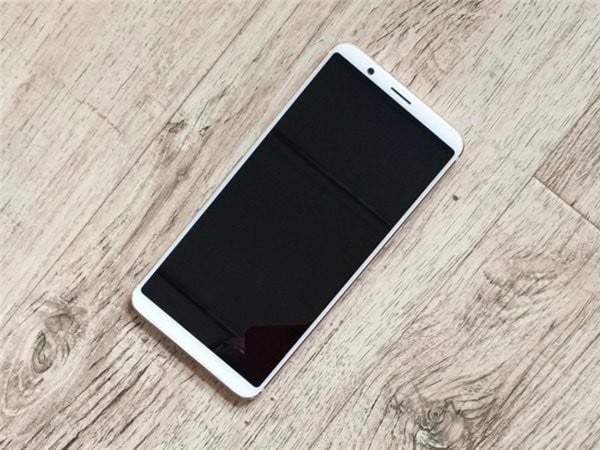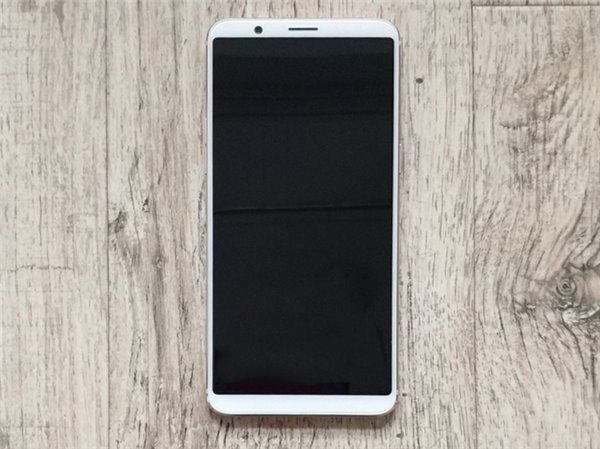 Read More: OnePlus Rewarding First 37 Buyers of OnePlus 5T Star Wars Limited Edition By Naming A Star After Them
The Midnight Black colored OP5T flagship phone was launched in November. Soon after its launch, its Lava Red variant was introduced exclusively in China. The company is also selling the Star Wars Limited Edition variant of the OnePlus 5T that features a black front and white rear in India and in some European regions. Apart from the Midnight Black of the OP5T, none of the other color variants are widely available across the world.
It is speculated that the company will soon launch the Soft Gold model of the OnePlus 5T that will be widely across the world. It is rumored to feature 8 GB of RAM and 128 GB of storage. As of this writing, there is no information on when the company will be unleashing the OnePlus 5T in Soft Gold option.
(source)