Latest MIUI 9 Development ROM Brings Smart Gestures To Xiaomi Full-Screen Models
Xiaomi continues to add more features to its latest MIUI 9 ROM, the latest being  Smart Gesture. MIUI 9 Developer ROM has now gotten a new update that brings onboard full-screen smart gestures which could completely replace onscreen navigation buttons or serve as an alternative form of navigation.  The new update has been pushed to the present crop of Xiaomi full-screen models including the Mi Mix, Mi Mix 2, and the recently launched Redmi 5, and Redmi 5 Plus running MIUI 9 Development version.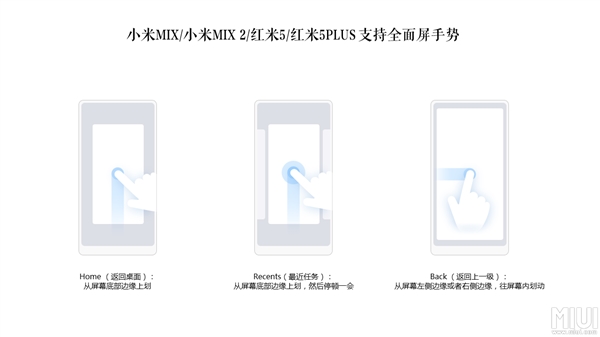 Smart Gestures is not a new feature as it is already available on the Android operating system but this is the first time it is available to Xiaomi models running its custom ROM based on the Android kernel. Smart Gestures are made available as a result of the touchscreen display available on smartphones. The smart touchscreen can identify the palm and finger contact. The user and the system become integrated as a result of the feature, making the system more intuitive, resulting in faster response times and increased productivity.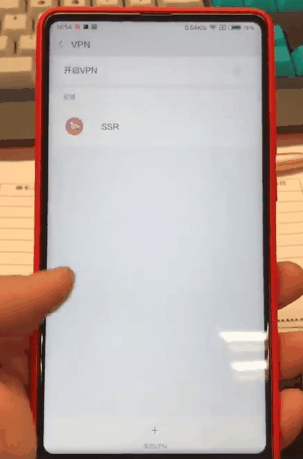 Read More: MIUI 9 Developer ROM Update Brings Photo Movie Feature
In the case of MIUI 9, the update that brings the Smart Gesture is version 7.12.25 and after the upgrade, users will need to go to navigation settings and switch from full-screen to full-screen gestures. Basically, there are three operational methods available. To go back to home screen (desktop), you just slide up from the bottom of the screen. This is especially useful since there is no physical home button on the full-screen models. Also, if you slide a little from the bottom edge of the screen and then pause, it reveals your recently opened or running apps. Finally, to return to the previous screen, you just slide from the left or right edge of the screen.We believe that more Smart Gestures features would be made available as time goes on.
(source)