Dual Screen ZTE Axon M Passes TENAA, Coming Soon To China
ZTE announced the Axon M flagship back in October, and the phone is available for purchase only in the US right now. The company had promised a release in other markets like China and Europe, and it looks like ZTE is going to launch the phone in the home country real soon. The ZTE Axon M has just been certified by TENAA, confirming its launch in China in the coming weeks.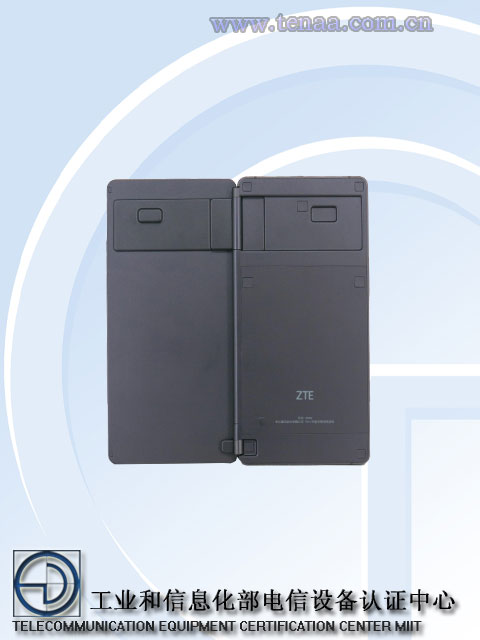 It looks like isn't any difference between the international version and the Chinese Axon M version. The phone comes with 150.8 x 71.64 x 12.10 dimensions and 230 grams weight. Given the two screen design, the bulky form factor and the heavy weight is not surprising. The two screens feature the same size and resolution: 5.2-inch 1920 x 1080p. So, unlike the 18:9 displays that have taken over the flagship market, this dual screen phone still sticks with a traditional 16:9 aspect ratio for both its screens. Other features of the phone include SD821, 4GB / 6GB of RAM, 64GB/ 128GB storage (expandable up to 128GB), 20MP single camera, and Android 7.1.2.
Despite its bulky profile, the two screen design has garnered praises from fans. So, it will be interesting to see the phone's reception in the company's home country, China. Currently, the Axon M is priced at $725 in the US, but it could be cheaper in China at launch.
The company will also showcase the device at CES 2018 which will be held from 9 January to 12 January in Las Vegas.
(Source)