Sony Likely to Debut Snapdragon 845 Powered Smartphone at CES 2018
by Anvinraj Valiyathara Dec 28, 2017 5:50 am0
The Consumer Electronics Show (CES) 2018 will take place in Las Vegas in the next month. Many consumer electronics companies will be present at the CES 2018 platform to unveil various products like TVs, audio devices, and smartphones. Sony has confirmed that it will be holding a press conference at the CES 2018. Even though the Japanese tech giant has not confirmed it, the rumor mill is speculating that it will be announcing a Snapdragon 845 powered smartphone during its upcoming press conference.
In this year, Sony became the first smartphone company to announce a Snapdragon 835 driven phone. The Sony Xperia XZ Premium, Samsung Galaxy S8 and S8+ are all powered by the same Snapdragon 835 chipset. However, since Samsung had acquired the initial stocks of the Snapdragon 835 chipset, it was able to release its flagship phones into the market before Sony.
Sony H8116, H8166, H8216, H8266, H8276 and H8296 are the rumored next-generation smartphones from the company. Recent leaks have suggested that the Sony H8216 and Sony H8266 could be the two variants of the alleged Sony Xperia XZ2. Both the variants have been found to be driven by Snapdragon 845 chipset.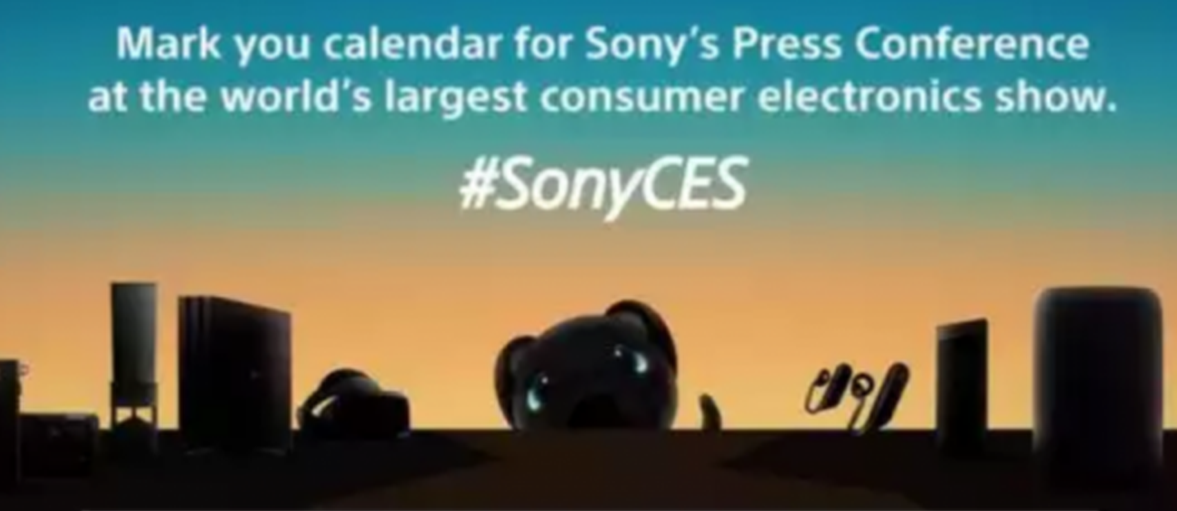 Read More: Sony Xperia A Edge Bezel-less Smartphone Leaks
The two variants of the rumored Xperia XZ2's are expected to respectively feature 4 GB of RAM + 64 GB of storage and 6 GB of RAM + 128 GB of storage. The benchmark listing of the Snapdragon 845 powered Sony H8266 has recorded 2393 on a single-core test and 8300 on a multi-core test. This suggests that the prowess of the phone is on par with the upcoming Galaxy S8+.
The Japanese tech giant is known for using the Mobile World Congress (MWC) 2018 tech event that is usually held in February each year for announcing its new phones. Hence, the company may showcase some other electronic devices such as TVs at the CES 2018 and use the MWC 2018 platform to unveil its new phones.
Samsung and Huawei are also rumored to debut their flagship phones at MWC 2018. There is a possibility that Sony may avoid launching its smartphones during the same event. Hence, the company may consider launching its phones earlier through the CES event.