Through the New Year's message, Huawei Rotating CEO Hu Houkun (Ken Hu) has conveyed that the annual revenue for 2017 would be around 600 billion yuan which is an increment of 15 percent compared to last year. He has also shared that the company has shipped 153 billion units in this year.
Huawei is currently the world's third largest smartphone manufacturer and it aims to gain the number one spot by 2021. In 2016, Huawei had shipped 139 million phones. According to Hu, by shipping 153 million units of Huawei and Honor branded phone this year, the company's market share has surpassed 10 percent.
Because of heavy marketing expenditure and thin-margin in smartphone business, Huawei had met with near-flat profit in March this year. At that time, the company had vowed to focus on making more profit this year. However, it appears that the Chinese manufacturer will be achieving good profit by the end of this year.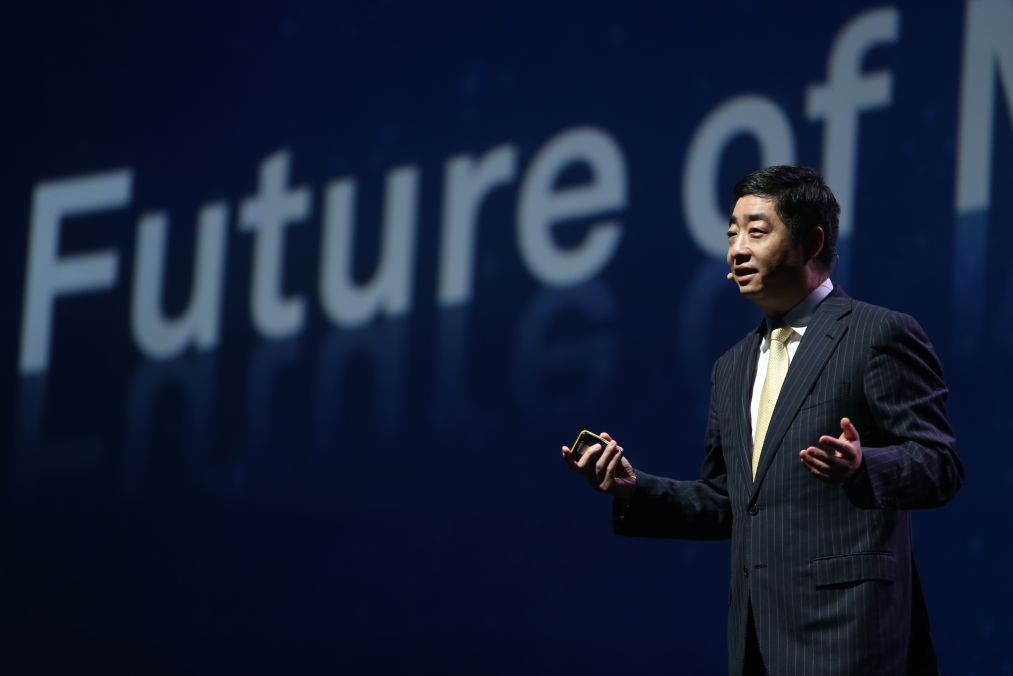 Read More: Huawei's Top Executive Detained, Faces Corruption Charges
According to IDC, Huawei had held a market share of 22.3 in the third quarter of this year. Its third position is under threat by local brands like OPPO and Vivo. In the same quarter, OPPO had accounted a market share of 21.6 percent.
In order to further increase its market share, the company needs to build its market share in the western markets. Huawei is expected to showcase the Mate 10 series phones at the Consumer Electronics Show (CES) 2018 and then make its phones available through AT&T and Verizon in the U.S. The Mate 10 came with the world's first chipset equipped with a neural processing unit for carrying out AI tasks. Hu says that the Mate 10 offered AI in the true sense to the consumers. He added that the company will continue to bring the latest innovation in AI and AR on its forthcoming devices.
(source)