Huawei's Top Executive Detained, Faces Corruption Charges
Huawei may have found itself in the same boat with Samsung who has had its president arrested on corruption charges. Authorities in China have arrested Huawei's head of domestic sales, Teng Hongfei as part of investigations into a corruption case in China.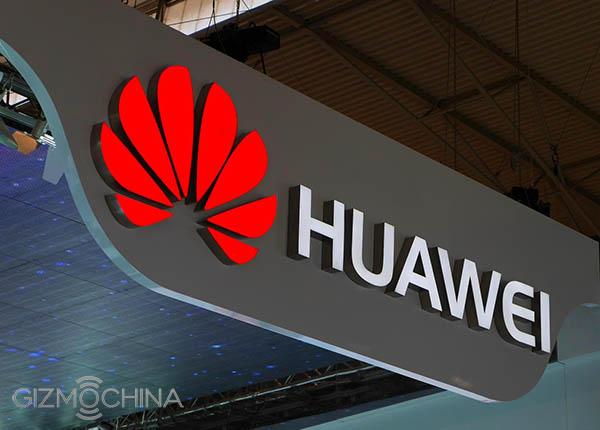 Although Huawei has officially confirmed the detention of its top exec, the company did not disclose the reason for his detention. Huawei hinged its unwillingness to disclose details of the case on the ongoing investigation. Local media reports that Mr. Teng is suspected of taking bribes but there are no specific details as to how that came about or how long before he is charged.
Read More: Huawei Announces Refreshed MateBook D (2018) With Upgraded CPU, Graphics
Teng Hongfei is an Executive Vice President of Huawei's consumer business group for Greater China, and is credited as having overseen the strongest growth phase in the history of the 30-year-old firm and was in charge of its device sales when it became the largest handset maker in China. Most industry watchers agree that Mr Teng deserves some of the credit for the rapid growth of Huawei's consumer electronics business.
(source)