WeChat is the most used messaging app and also the largest social network in China. With 980 million active users a month, the app powers the daily lives of a huge percent of the Chinese population, who use it for everything, from messaging to online payments and many other services. According to a new report, Tencent's messaging app is now going to be used to allow people to file lawsuits.
It is actually possible to sue people electronically by using this app and do a lot more stuff with regards to the lawsuit directly from the app. For example, with WeChat, Beijing Court allows to submit documents, verify people's identities, pay legal fees and more. All is performed through a prosecution service platform created by Beijing Haidian court and present inside Tencent's app. The official website of China's Supreme People's Court explains that even though everything in this platform happens via the internet, the system is very safe.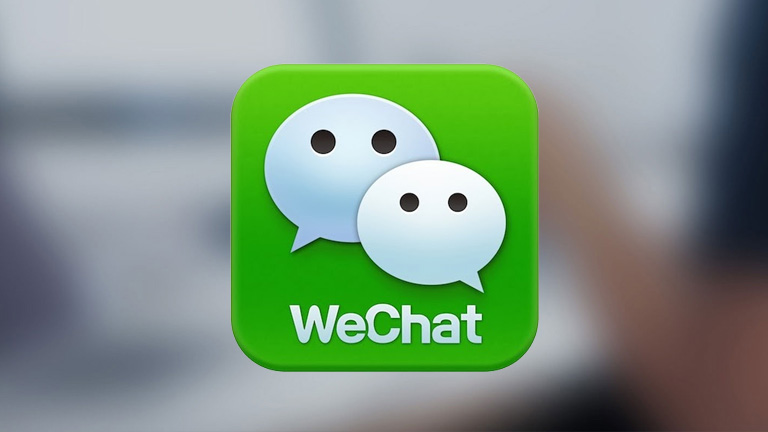 RELATED: QR Codes Are Everywhere in China & The Government Wants To Regulate It
Both facial recognition and ID card verification are used for an accurate identification process which will only allow a single person to access its data. Once the required documents are filed, the parties will receive a notice via WeChat. It seems that the new service available in WeChat will directly reach the official government department, simplifying the process to a great extent. Just to remind you, Tencent's app is already used as an official virtual ID in a few provinces, so it is able to replace the traditional Chinese government ID card.