Samsung and LG also confirm they do not slow down phones with older batteries
by Michele Ingelido ago2
Apple had to admit that it slows down older iPhones to prolong their lives and prevent problems with batteries that may result in unexpected shutdowns. Three class action lawsuits have been opened in the USA for this, with people accusing Apple of fraud, forcing users to buy new devices and more. After this episode, it was asked to Samsung and LG if they do the same. The two Korean companies answered and declared that they do not slow down older smartphones with aging batteries through software updates.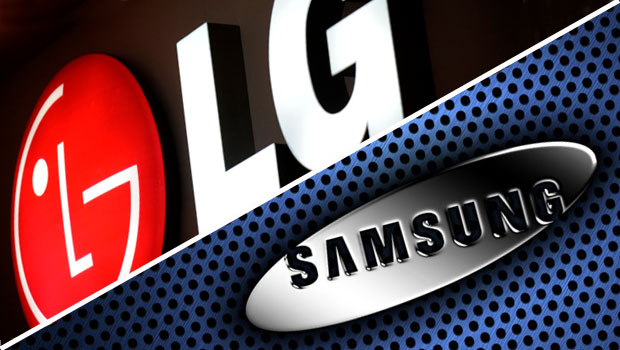 LG said that the company cares about what its customers think, and they never slowed down any phone, neither they will do it in the future. Samsung said that product quality has always been and will always be the company's priority and that the performances of its smartphones will never be reduced intentionally through software updates. In reverse, Samsung said that it uses multi-layer safety measures including software algorithms that preserve the battery life by governing the charging current and the charging duration.
In the meantime, Apple apologized for slowing down older iPhones in order to preserve batteries. Now it is possible to replace old iPhone batteries for a reduced price thanks to a new battery replacement program which has just been launched. Customers will be able to pay just 29 dollars instead of 50 dollars for the battery replacement. Just to remind you, yesterday HTC and Motorola confirmed that they do not slow down older phones too. Now, we are waiting for an answer by Google which has already been contacted on the matter.
(Via)