Xiaomi Reveals MIJIA Brand's 2017 Revenue Has Crossed ¥20 Billion (~$3 Billion)
Xiaomi's growth is not only hinged on its smartphone business but also on the MIJIA brand. MIJIA is Xiaomi's crowdfunding and IoT smart home gadget platform where all products other than the smartphones fall under. The brand has long been discovered to be Xiaomi's cash cow and was recent records show Xiaomi has continued to rake in huge revenue from the MIJIA brand. The tech giant has today disclosed that sales under the MIJIA ecological chain have exceeded 20 billion Yuan (around $3 Billion).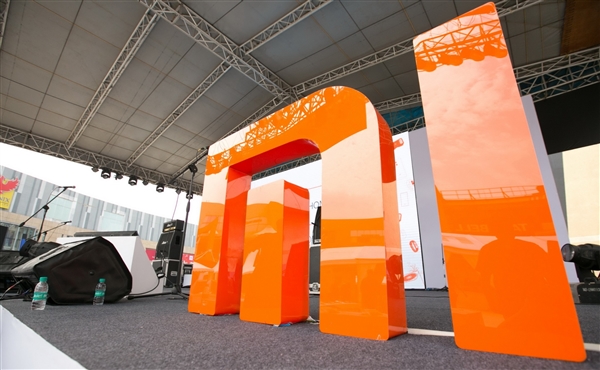 This monumental sales figure represents a huge rise in the revenue accrued last year from the MIJIA brand. Xiaomi had revealed around this time last year that the MIJIA brand posted impressive sales figures. Although the total revenue generated wasn't disclosed, we were made to understand it ran into billions of dollars (estimated at 15billion yuan). Xiaomi dominated the wearables market last year with revenue of up to 1.5 billion Yuan, other brands like the smart camera, IoT gagdets and other products contributed to the revenue.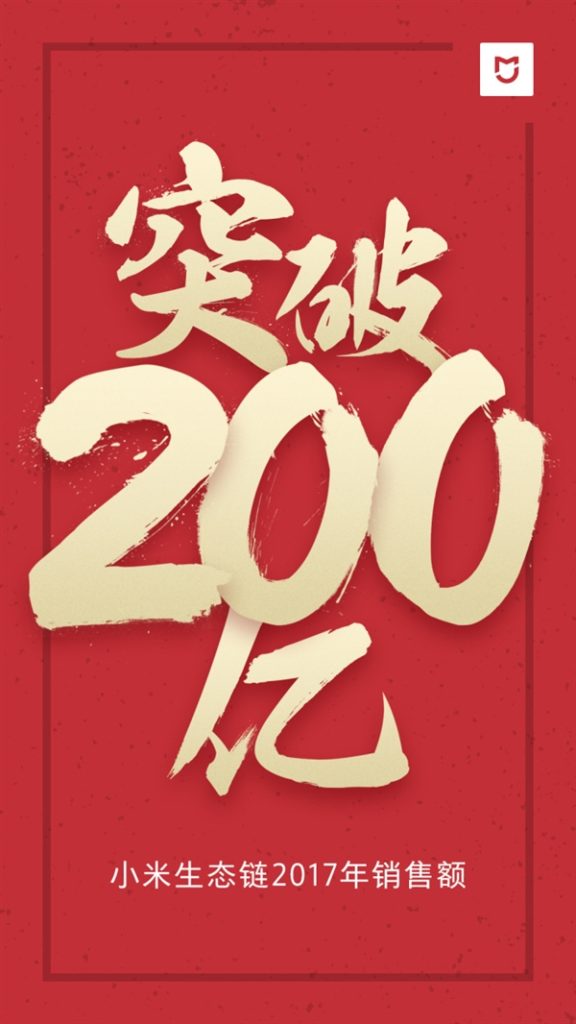 Read Also: Xiaomi Mijia Smart Brand Details: Another Silent Cash Cow for Xiaomi?
This year, we have seen over a hundred products launched under the MIJIA brand and most of them are hot-selling products. Thus, sales volume would be high, coupled with Xiaomi's more robust marketing strategy using multiple channels. We hope to get a breakdown of how the products fared in the market and hopefully, Xiaomi will release details of that later on.
(source)