Buy Electronic And Other Items At A Discounted Price On Banggood Ahead Of CES 2018
by Vinay Patel ago0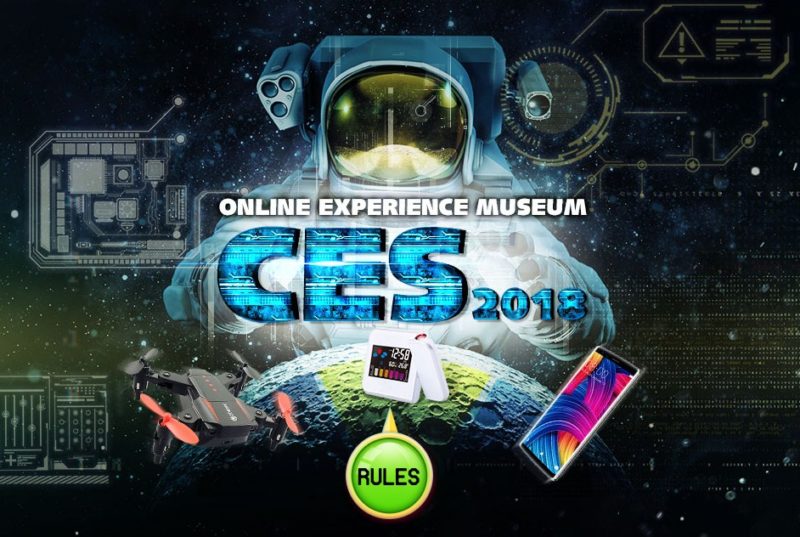 2018 International CES (Consumer Electronics Show) is slated to kick off at 9 AM on Tuesday, January 9 in Las Vegas. The biggest tech show of the year is likely to sweep tech buffs off their feet before it comes to an end on Friday, January 12.
With the hotly-anticipated tech show around the corner, big announcements have already started surfacing online. Lining with this, Banggood has come up with an 'Online Experience Museum CES 2018' offer with lucky draw opening on January 9.
In order to take advantage of this 'Online Experience Museum CES 2018' promo, buyers need to finish placing an order from January 1 to January 12 with every buyer getting 3 chances at most. You just need to enter your order number to start lucky draw. You can choose from a myriad of awe-inspiring products that have been divided into eight categories. Here's a brief glimpse of what each category comprises.
Beyond Tech
This category features the Nubia M2 smartphone, A5X MAX PLUS RK3328 1000M LAN TV Box and Xiaomi Mijia Soap dispenser with a considerable 20%, 22%, and 30% discount, respectively.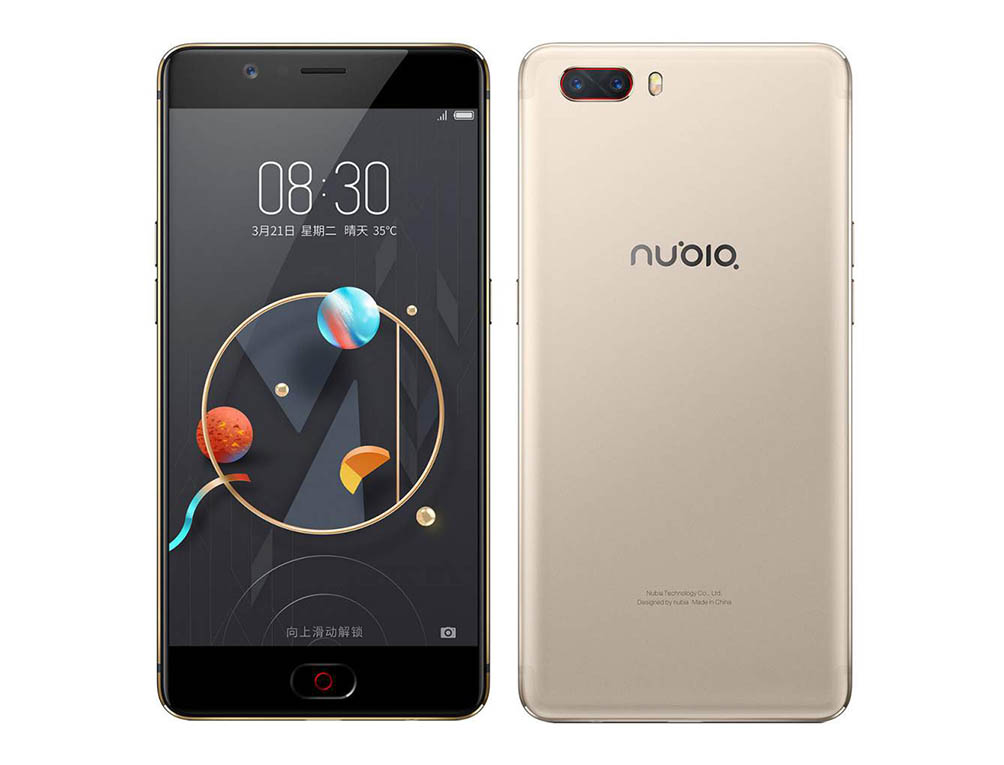 Buy One Get One Free
This section offers a considerable discount on various electronic items such as Eachine EV100 720*540 5.8G 72CH FPV Goggles, which is up for grabs for just $99.99, and Original XiaoMi Mijia Roborock Smart Robot Vacuum Cleaner, which is available for only $549.99. Apart from this discount, each product under the aforesaid category comes with a free item.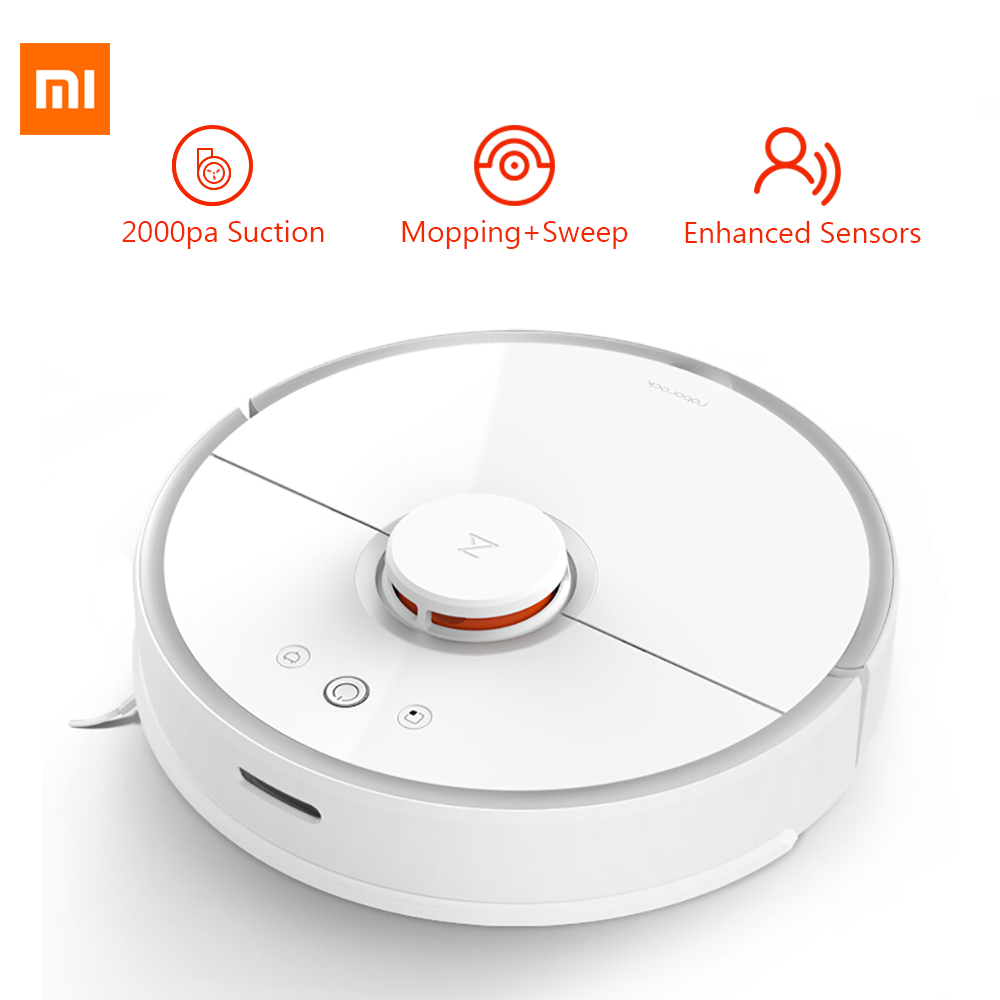 For instance, Eachine EV100 Goggles comes with Eachine Super WDR Mini Camera worth $10.55 (discounted price) and XiaoMi Mijia Roborock Smart Robot Vacuum Cleaner comes with 2pcs Original Xiaomi Robotic Vacuum Cleaner Filter worth $11.11 (discounted price).
Star Brand
This section of the promo features massive discounts on electronic items including Original Box Chuwi Hi10 Plus Dual OS tablet PC with Keyboard, which is available for just $187.99. This is a considerable reduction in the device's original asking price of $199.99.
Aside from that, you can get a considerable 15% off the DANIU multifunctional automatic wire stripper crimping pliers terminal tool. The device is currently available on Banggood for just $11.11.
Similarly, there's a 36% discount on DANIU LCR-TC1 TFT backlight transistor tester that brings down its original asking price of $34.88 to just $22.22.
Creative RC
This category features a slew of remote controlled items such as JJRC R2 Cady USB Charging Dancing Gesture Control Robot Toy, ZOHD Nano Talon 860mm Wingspan AIO HD V-Tail EPP FPV RC Airplane and Hubsan H122D X4 STORM 5.8G FPV Micro Racing Drone Quadcopter at a discounted price.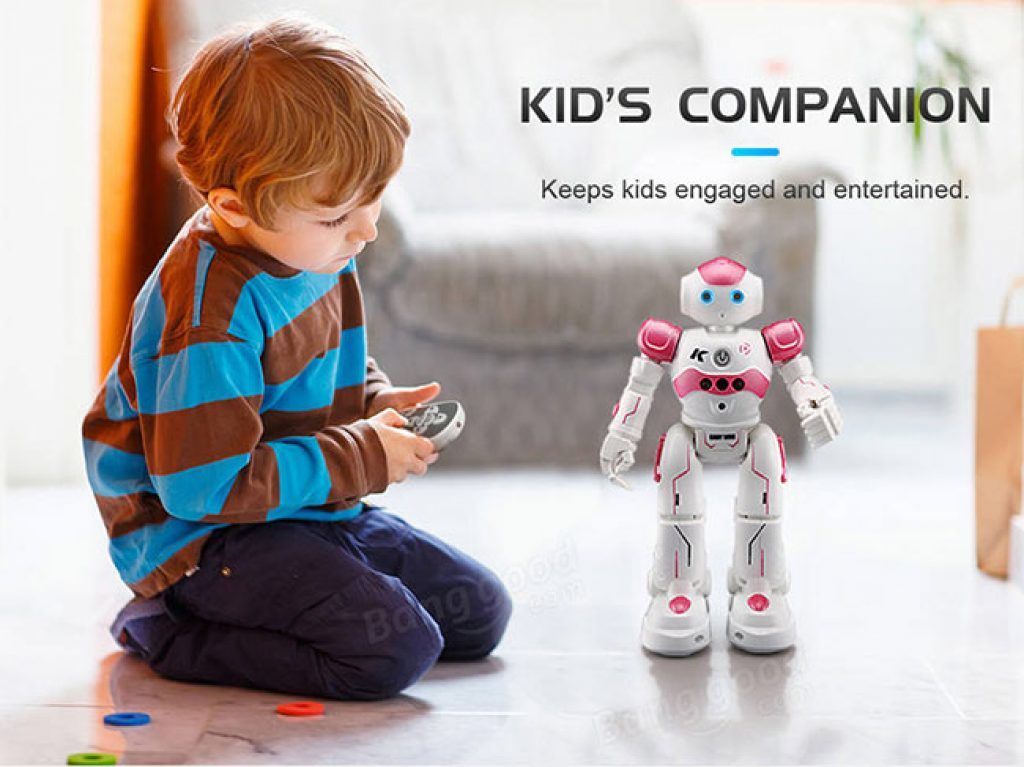 Smart Device Collection
This category gives technology enthusiasts something to cheer about. From a 26% discount on Oukitel K6 4G smartphone to a considerable 39% off the G300 3D VR Glasses for Smartphone, this section of the promo offers a discount on everything you could ask for.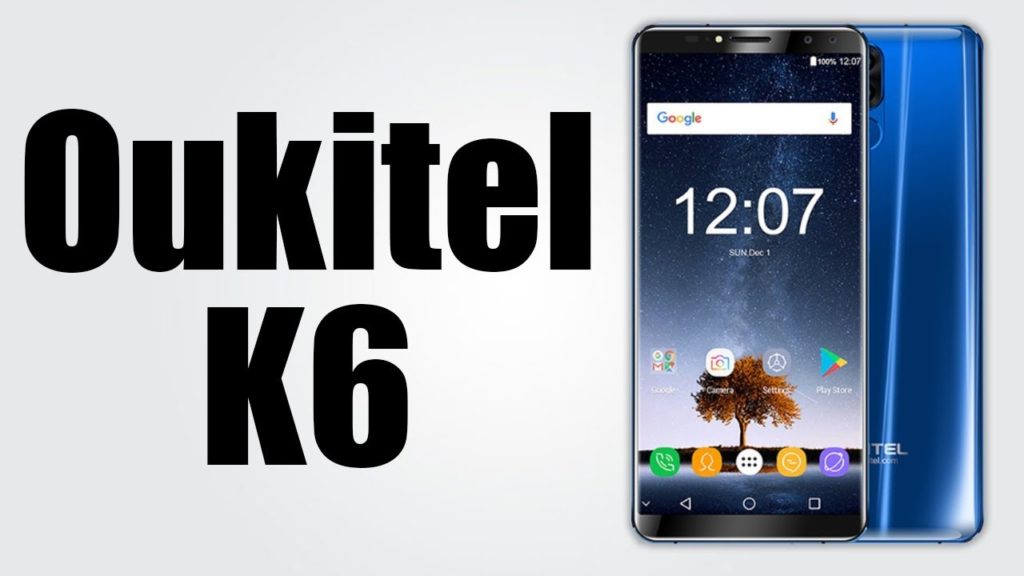 Precise Electronics
There's a considerable reduction in the original asking prices of various items in this category. For instance, you can get your hands on Boyue T80s 1G+16G Likebook Plus eBook Reader by shelling out just $197.57. The eBook Reader comes bearing a steep price tag of $207.97 without this discount offered by Banggood.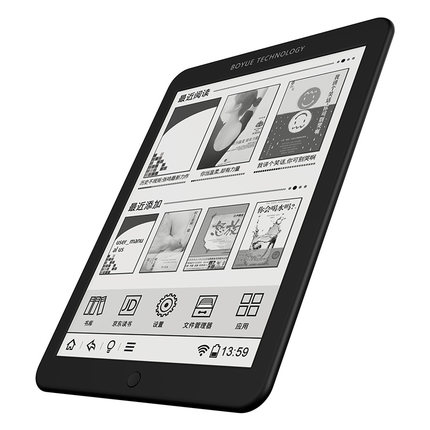 Among other items featured in this section of the promo, there's RUIDENG UM24/UM24C USB 2.0 color LCD display tester voltage, which is basically a portable USB tester, available for just $13 ($17 with UM24C).
Power Tech
In addition to offering a massive 70% discount on electric facial pore suction Spot Cleaner blackhead remover, this category boasts various items such as BIKIGHT Ninja Face Mask, XANES ML02 Mountain Bike Light and Naturehike 18L camping hiking backpack at a discounted price.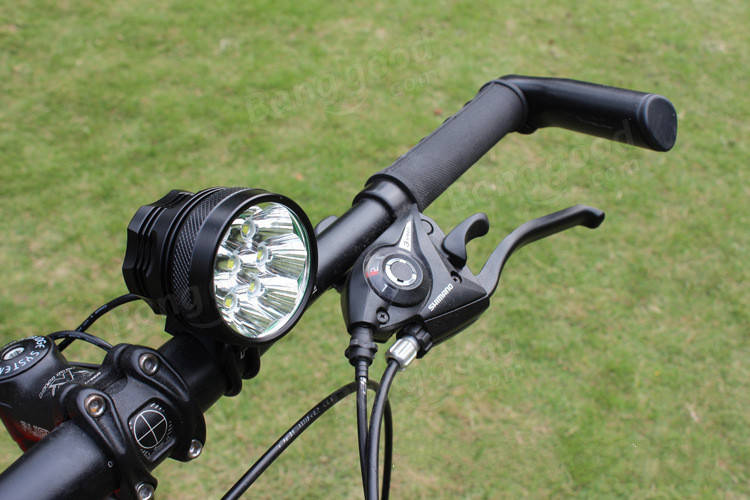 You can get 53% off the 12V 6-63V LCD Acid Lead Lithium Battery Capacity Indicator, 56% off the Unisex Cycling Bicycle Ski 3D Animal Neck Full Face Mask Hat (men), and a 57% discount on Outdoor 20W Multifunction Portable Manual Crank Generator, just to name a few.
CES 2017 Review
The discounted items featured in this category include Astrolux MF02 XHP35 HI 3000Lumens long range LED flashlight, which carries 33% discount, I4 AIR smartwatch with 33% discount on its original $149.99 asking price and Xiaomi Mi A1 4G smartphone which is up for grabs for just $249.99.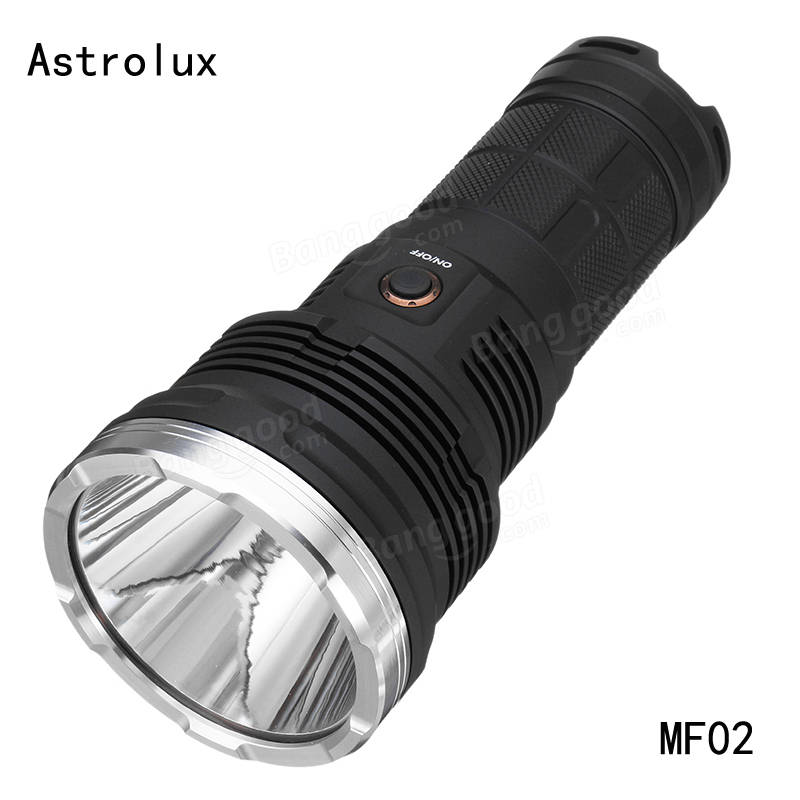 To check out this and rest of the categories of items on Banggood, you can head straight to this link before the luck draw wraps up on January 13.