Microsoft's Patent Show How it is Experimenting to Add a Large Camera in Thin Smartphone/Tablet Hybrid
by Anvinraj Valiyathara ago0
Yet another patent application showing a foldable smartphone/tablet hybrid from Microsoft has surfaced today. The patent listing of the Microsoft's smartphone/tablet hybrid with USPTO shows the three different technologies that the company is experimenting with to incorporate a big camera module in a compact body.

The first one is the Split-Camera Augmentation technology through which the camera module can be divided on each half of the device with one half housing the camera lens. Through micromechanics that are used for optical image stabilization, the hybrid device will be able to realign the camera accurately when the camera is required to be used.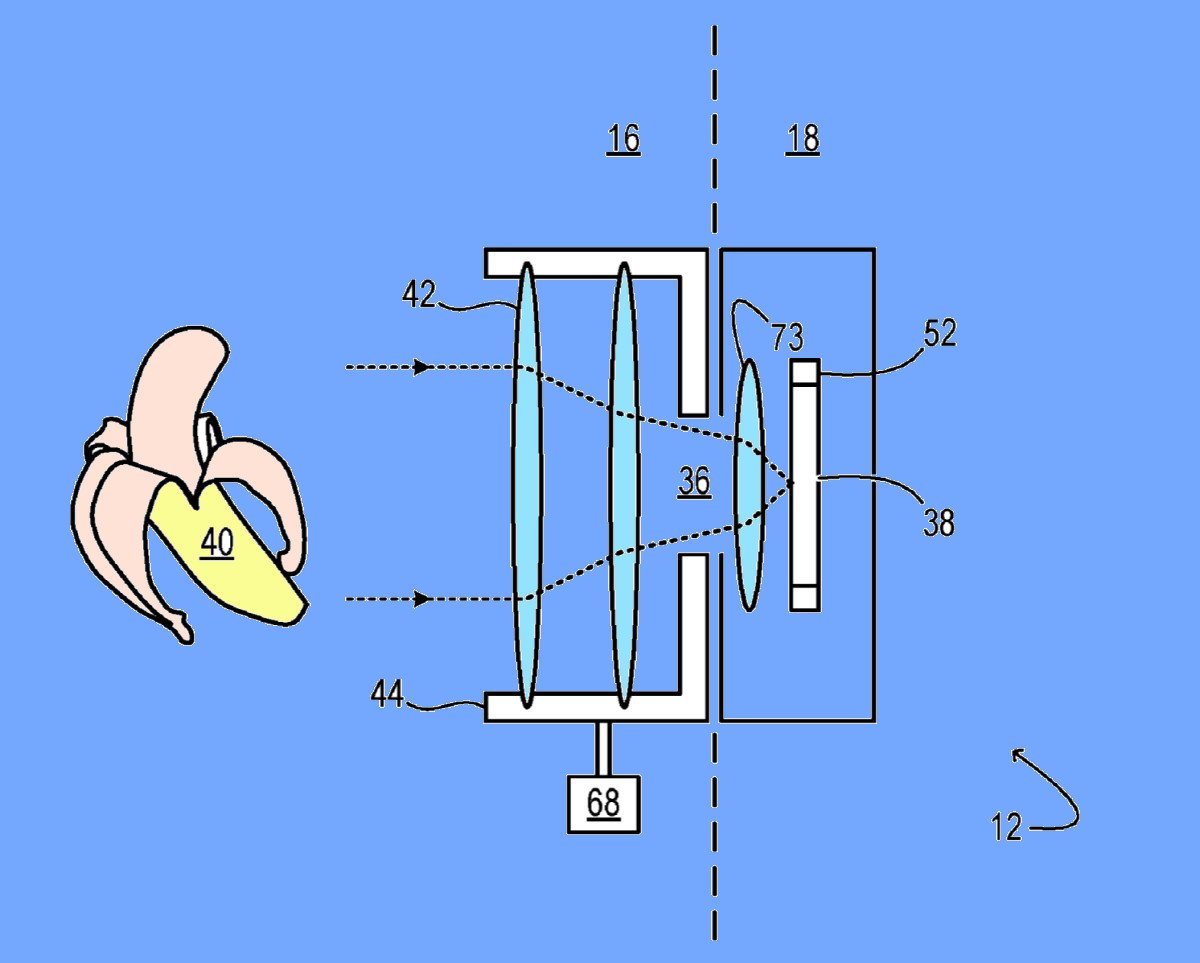 Floating Camera Module is a less sophisticated technology in which thickness of the camera module is more than that of the device. Since it is a floating module, pushing it from the front will make it protrude from the rear side of the device. Pushing it from the back will not only the device to be laid flat on a surface but also it will protrude the camera module from the front.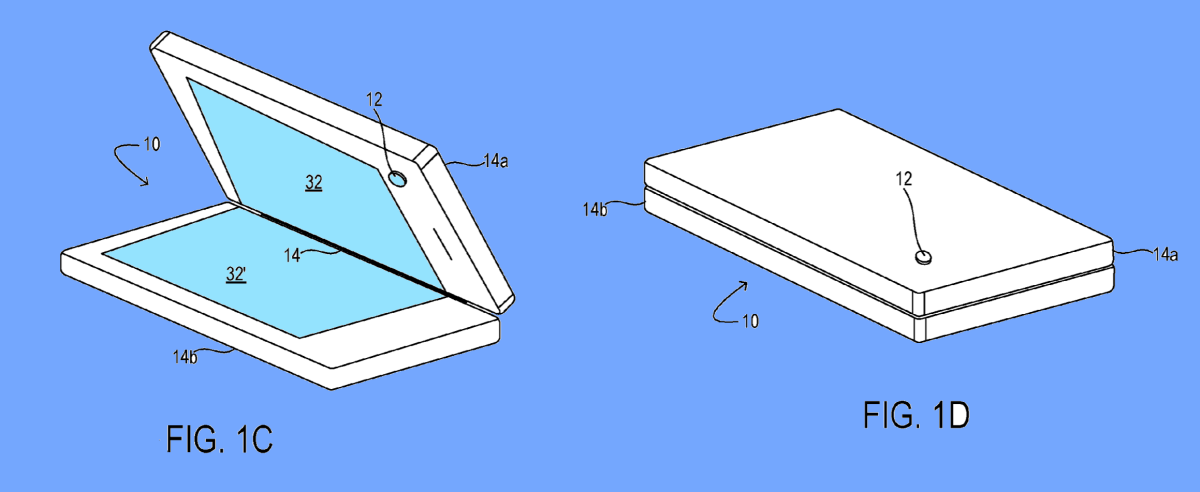 Retractable Camera Cap will make the camera come out from the inner face of the device. The other half of the device has a corresponding pit that will work as a cap to cover the camera when the device is closed.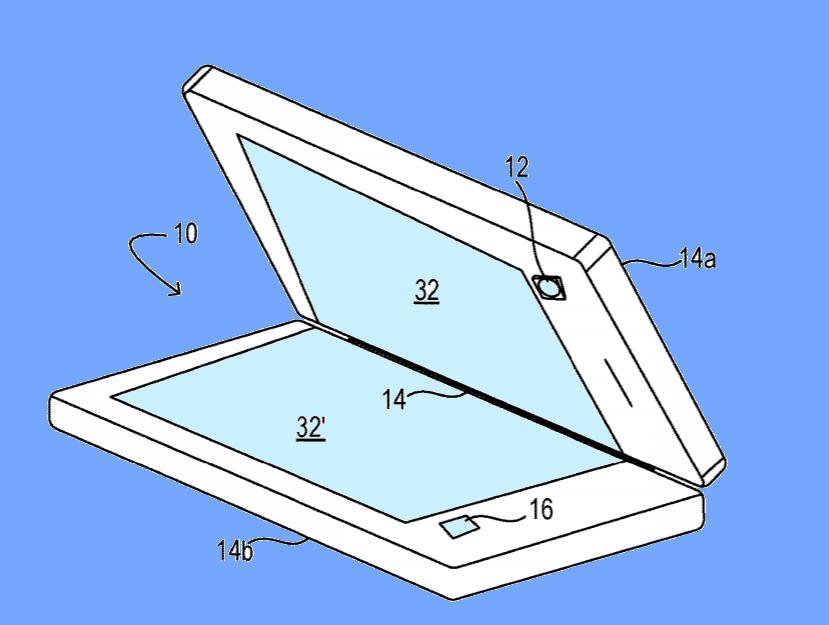 Read More: Microsoft's Latest Foldable Design Patent Could Be For The Surface Phone
As mentioned above, a number of patent filings for foldable smartphone/tablet from Microsoft have appeared in the past. There is no confirmation on whether Microsoft is working on the highly anticipated Surface Phone device, but it appears that the Redmond giant is experimenting with multiple ideas for a mysterious device.
Do you think that Microsoft has a killer device to take on the likes of Apple iPhone X and Samsung Galaxy Note 8? Share us your thoughts by adding your comments below.