CES 2018: What To Expect From The Big Tech Companies This Year
by Michele Ingelido Jan 6, 2018 9:27 am1
"What is CES?" is obviously the first question that people ask when they hear about this acronym. Consumer Electronics Show is one of the most important trade shows of the year related to hi-tech products. If you were asking yourself when this event takes place, you will be glad to know that CES 2018 will start next week, on January 9, and it will end on January 12. Just like every year, we will see a lot of innovation and many companies will take advantage of this event to launch some of their best products for this year. The event will be held in Las Vegas and, in this article, we will inform you about all the possible products that will be showcased at the event.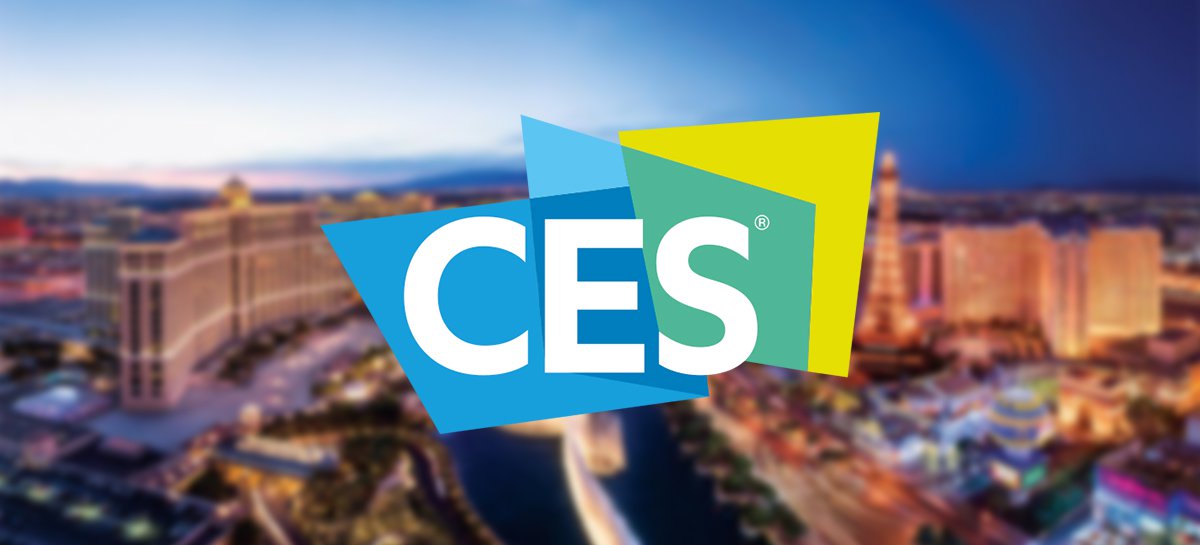 Unfortunately, the companies did not reveal which products will be unveiled at CES 2018, so we can not tell you for sure which are the exact products that will be showcased. But in the last few months, there have been many rumors and revelations that helped us understand the possible main products that we will discover at the trade show. New smartphones will surely be unveiled, even though just a small number of devices may be showcased. This is because, MWC (Mobile World Congress) gets more attention from smartphone manufacturers than CES and every year, most smartphone flagships debut at MWC in Barcelona. We will see laptop PCs, drones and innovative products like the one related to smart home, IoT, AR, and VR. Given that we mainly talk about phones, here we will show you which products might be launched by each of the most important smartphones manufacturers.
Samsung

Samsung is definitely the most interesting company to attend CES 2018. The Korean giant will showcase the already announced Samsung Galaxy A8 and A8+. They have already been unveiled in December 2017, but at CES 2018 it will be possible to try them and learn about all their functionalities. In case you do not know, Samsung Galaxy A8 and A8+ are two mid-rangers focused on the camera department, and they are also the first midrange phones by Samsung to sport the Infinity Display like Samsung Galaxy S8 and Note 8. There is a chance that the company will also show Samsung Galaxy S9 and S9+ at CES 2018, but we do not think they will be officially announced. The company might decide to show a teaser or unveil just some functionalities of its next flagships. Besides these phones, the company is expected to unveil a new Chromebook which will be a convertible laptop with high-end specs (Intel Core M7 CPU and up to 16 GB RAM). It may become the main rival of the Google Pixelbook, which is considered the best convertible with Chrome OS installed.
Google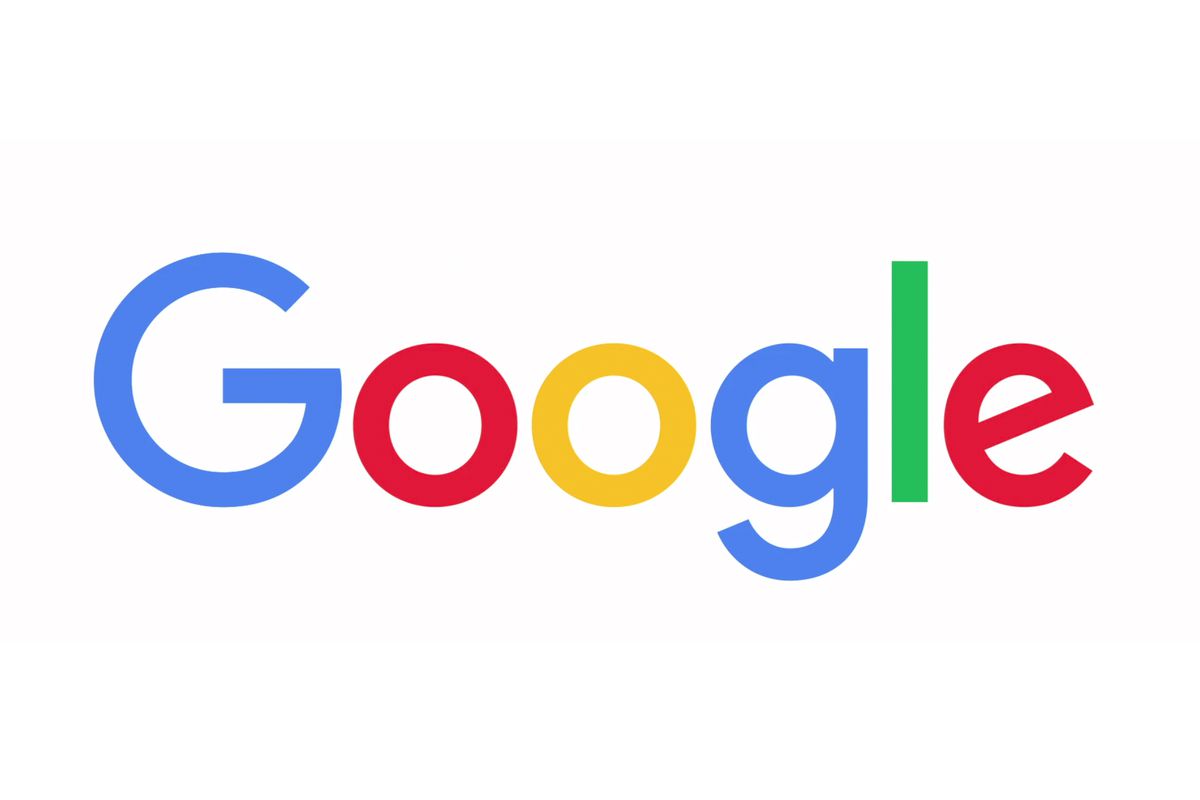 There is no info about what Google could unveil at CES 2018, but one thing is sure: it will be something big. According to sources, the search giant has prepared a big and standalone booth together with eight hospitality suites, so it is not possible that the company will not showcase important products. Someone thinks that the Big G might unveil new high-end Chromebooks like the Pixelbook. Just to remind you, recent leaks revealed that Google is working on a new OS for the Pixelbook which could replace Android: it is called Fuchsia OS.
Huawei and Honor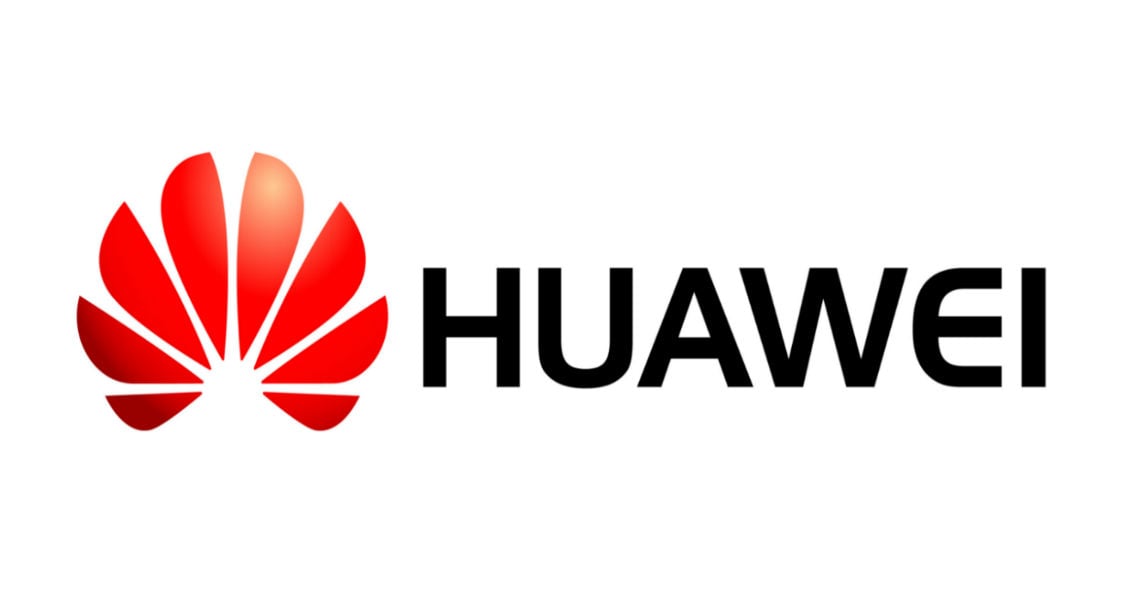 Every year Huawei unveils its most important flagship at MWC 2018, so we do not expect to see Huawei P20 at CES 2018, or any other new phones by the company. Huawei will attend the event, but there might be no new products. A reliable hypothesis suggests that the company might announce the launch of its latest flagship Huawei Mate 10 Pro in the United States. Our opinion is exactly the same when it comes to Honor, which is Huawei's sub-brand. Honor has already unveiled several phones in the last period, so we do not expect any new device at CES 2018. But the company might announce the U.S. pricing for its latest flagship, Honor View 10. We'll have to wait and watch!
LG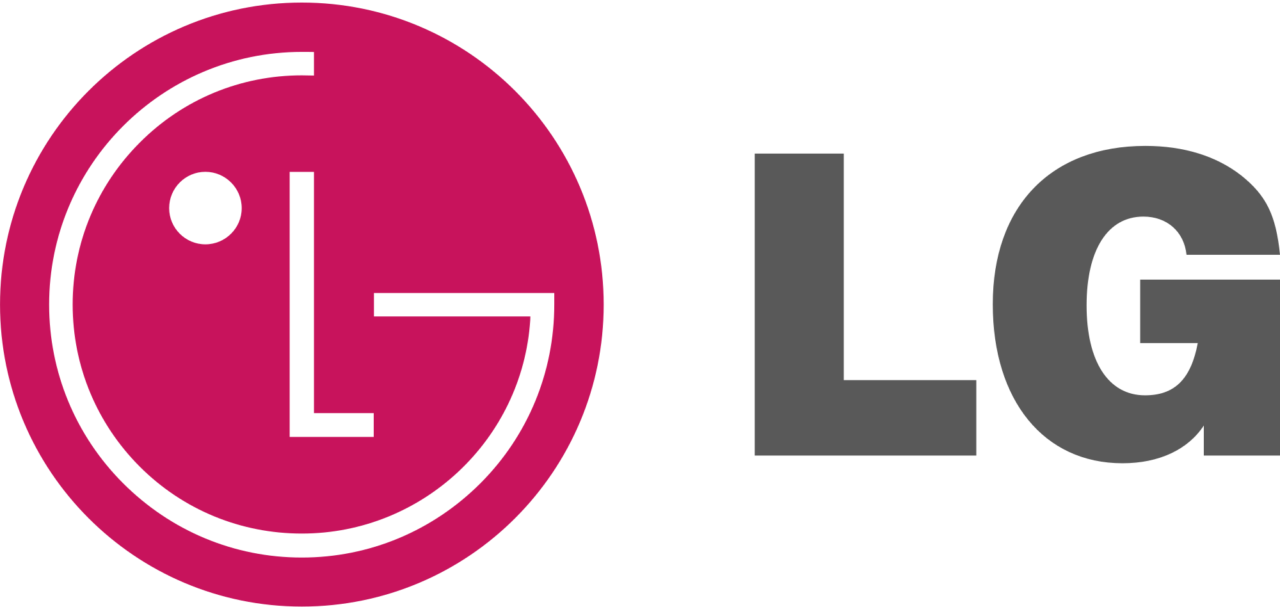 We can expect something better than Huawei from LG at CES: first of all, the company should unveil the new affordable phones from its K series, including LG K10 (2018). The cheap mid-ranger is expected to come with a 5.3-inch Full HD display, 3 GB of RAM, and 32 GB of internal storage. The company has just announced new Smart TVs with AI, LCD, and OLED panels, and it will probably showcase them at CES 2018. New gadgets may come as well, like like a ThinQ smart speaker powered by Google Assistant and other smart home products. It is unlikely that LG will launch the flagship G7, which should be made official at MWC 2018, just like every year.
Sony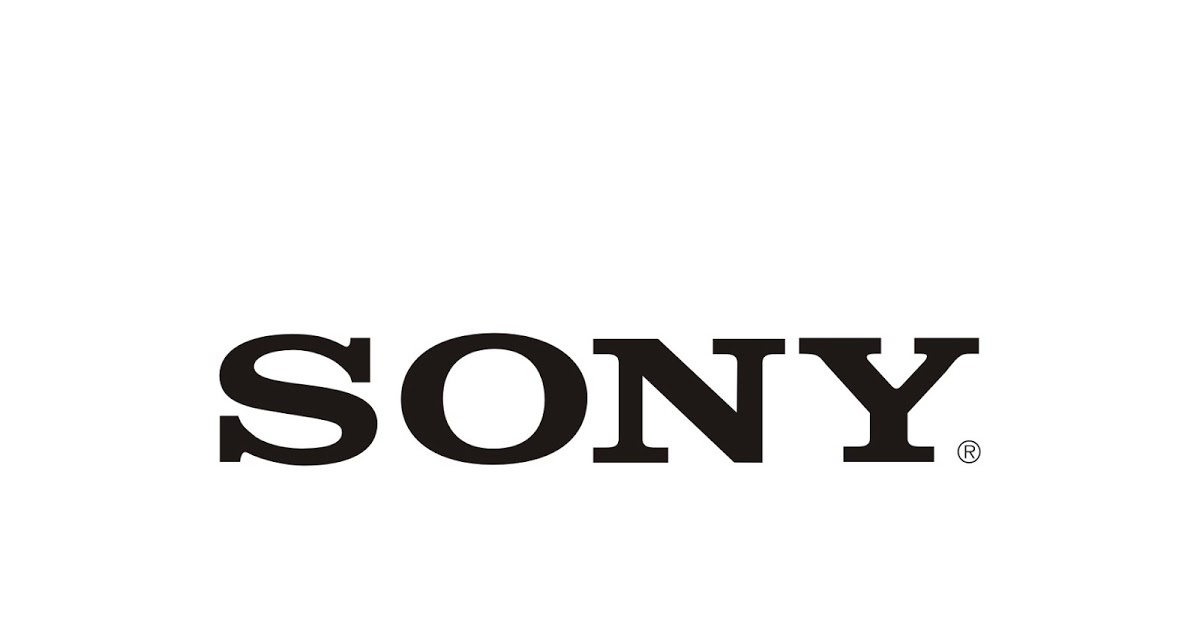 We think that Sony might unveil at least three new Android phones at CES 2018. The devices in question are Sony Xperia XA2, Xperia XA2 Ultra and Xperia L2. The first twos are mid-range phones, while the third one will be an entry-level with a very affordable price. We already saw some leaked renders of the devices: Sony Xperia XA2 and XA2 Ultra will probably come with more optimized bezels compared to the previous generation, but the display will remain 16:9 (with a Full HD resolution). They will probably be powered by the Qualcomm Snapdragon 630 SoC, and this means that the company has finally moved from MediaTek to Qualcomm even for its mid-rangers. Sony Xperia L2 may come with a 5.2 inch HD display and 3 GB of RAM, while the XA1 series may be launched in two configurations with 3 or 4 GB RAM and 32 or 64 GB of storage. Take this info with a pinch of salt: the company may even decide to unveil these handsets at MWC 2018 like their predecessors.
Asus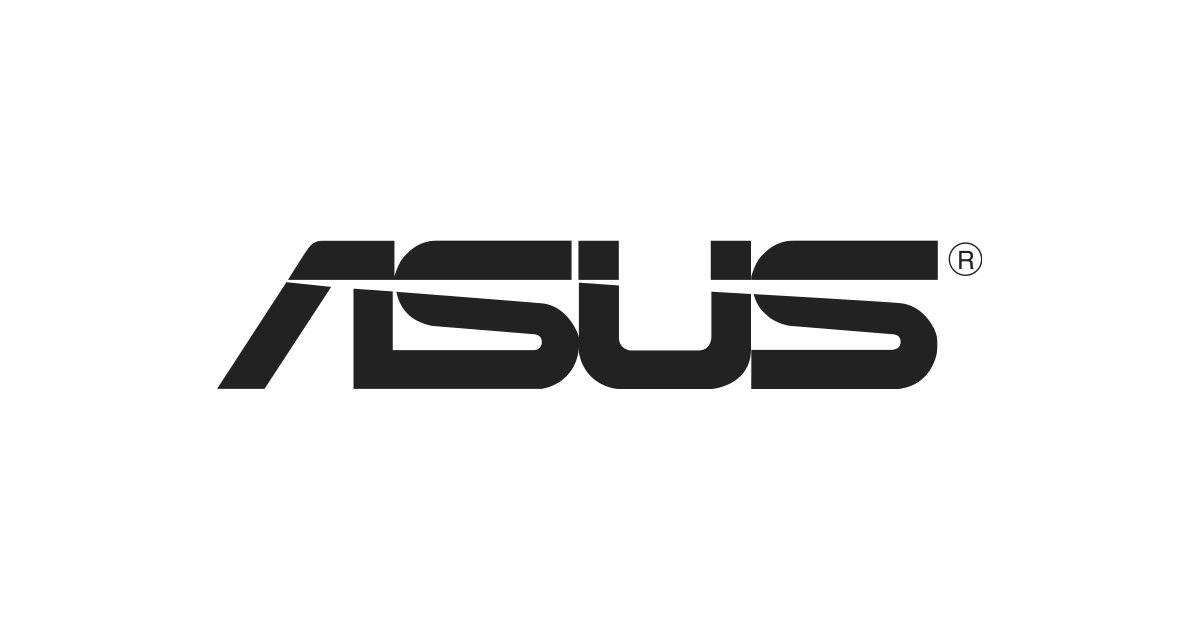 At CES 2017, Asus launched two important phones: the innovative Asus Zenfone AR and the camera phone Asus Zenfone 3 Zoom. This means that we can expect a new device at CES 2018, but there are still no leaks or teasers about a new Asus device this year. On the other hand, there are some rumors about a new laptop with Chrome OS that might make its debut at the event. It may be a new version of C302CA, so we can expect a laptop which might become a rival tot the Google Pixelbook. The Chromebook is rumored to come with an Intel Core M7 CPU and up to 16 GB of RAM.
Nokia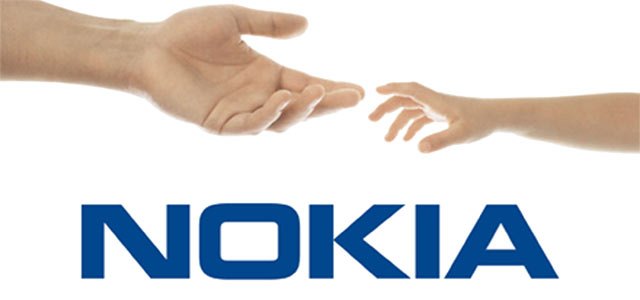 HMD Global has just announced the Nokia 6 (2018) with more optimized bezels compared to the previous generation, and a Snapdragon 630 SoC. So the company will probably showcase the new phone at CES 2018, and according to some rumors, we may even see a new flagship device in Las Vegas. We are talking about Nokia 9 which, according to rumors, may be released with a Snapdragon 835 SoC and a full border-less display. There is no official confirmation about this phone by HMD Global, so take everything with a pinch of salt and treat them as unconfirmed rumors. If there will be no Nokia 9 at CES 2018, it is likely that HMD Global will showcase it at MWC 2018 like Huawei and LG should do with their next flagships.
HTC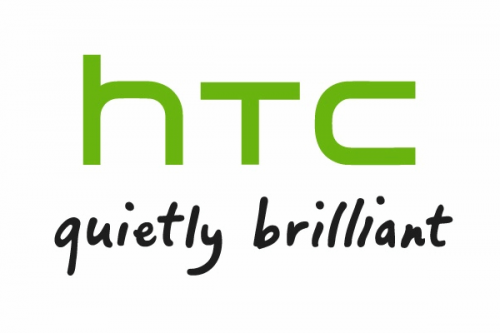 After launching a more powerful version of the HTC U11 (U11 Plus), the Taiwanese giant may attend CES 2018 to launch a cheap version of its latest flagship, which is said to be called HTC U11 EYEs. But there is no official confirmation for this device as well. From what rumors suggest, this handset will be equipped with a bezel-less display just like the U11 Plus, but its resolution will be Full HD+ instead of Quad HD+. The quantity of RAM is said to be 4 GB, which may be paired with 64 GB of internal storage. The Taiwanese company might also decide to reveal new details about its Vive products for mixed reality.
Lenovo

Lenovo has already unveiled a new line of convertible laptops which will be showcased at CES 2018. Nine tablets belonging to the ThinkPad T, X, and L series have been unveiled a few days ago. The most powerful tablet sports an Intel Core i7 8th gen CPU paired with 16 GB of RAM, and up to 1 TB of internal storage. The laptops are equipped with support for stylus, starting at $609. The most powerful one will cost $1459. There is no info about new Motorola phones for CES 2018.
Others
There will be many other minor companies which will attend CES 2018 with new products. Among these ones, there will be JVCKenwood which should unveil new smart products for cars, ZTE with an alleged new phone, and much more. Unfortunately, as mentioned above, no company has unveiled its full program for CES 2018, so there could be a few surprises (Google?) and we can only make speculations at this moment.
What are your thoughts about this year's CES?