MyKronoz Releases The ZeTime Petite Smartwatch Hybrid With Three Day Battery Life
If you are into hybrid smartwatches, the MyKronoz ZeTime was a pretty good option bringing the best of both worlds featuring mechanical analog watch hands and a full touch screen display underneath. This meant that the watch showed you the time even when the screen was off. The company has now released a new variant of the ZeTime smartwatch at CES 2018, dubbed as the ZeTime Petite. Like the name suggests, this is going to be a more compact version of the original watch, featuring very similar features in a smaller, 39mm case (vs 44mm case on the regular version).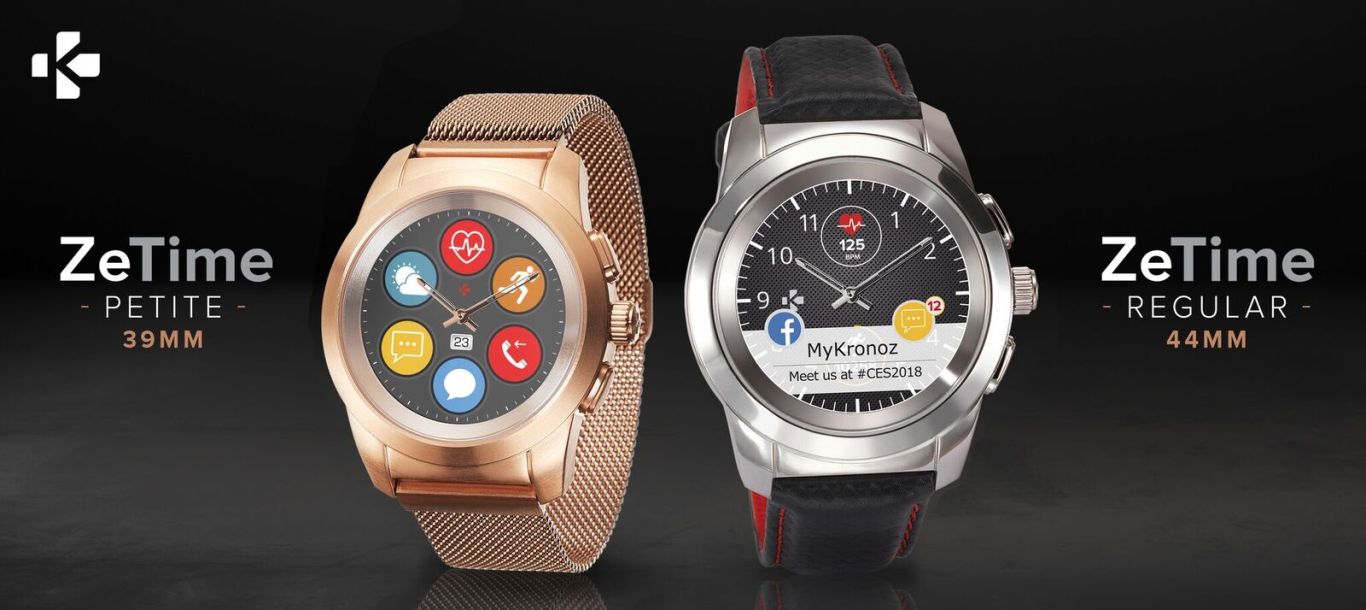 The ZeTime Petite comes with a stainless steel case protected by sapphire glass on top along with multiple watch bands and materials options. The screen size drops down to 1.05-inches (vs 1.22 inches on the original ZeTime) with 240 x 240 resolution. There are all the usual features that you would expect in a smartwatch, including notifications, fitness oriented options, heart rate sensor and remote phone controls. Plus, being a hybrid, the Mykronoz ZeTime Petite can last up to 3 days on a single charge for smartwatch functions and up to 30 days for the mechanical analog movement.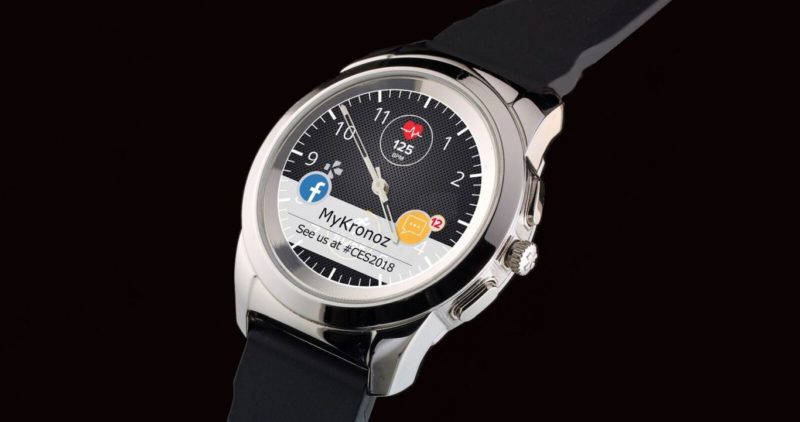 The smartwatch goes on sale for $299 on the company's official website.
For more coverage from CES 2018, check out this link!