Xiaomi: IPO May See The Company Valued at $200 billion
by Habeeb Onawole Jan 8, 2018 11:10 am0
Xiaomi has come a long way in its few years of existence. Starting with smartphones, the Chinese company has branched out into several other products including TVs, vacuum cleaners, and cameras etc. However, its biggest decision will likely be made this year when it goes public.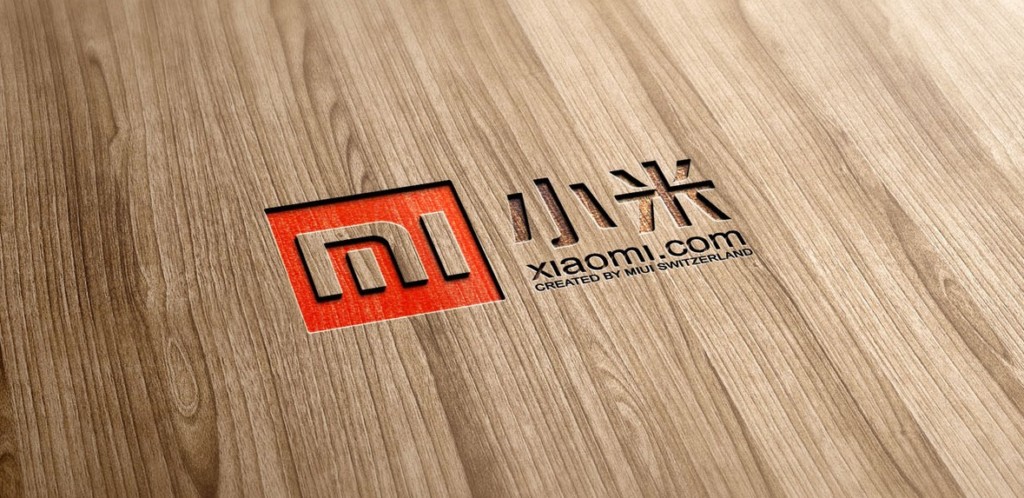 Reports coming from China say Xiaomi may be valued at up to $200 billion when it goes public in H2 2018. The figure is said to have been given by Lei Jun and approved by an investment bank.
Xiaomi's IPO has been in the news for a while. As at last week, Hong Kong bankers were said to be expecting it to reach $100 billion. Now that figure has doubled and if it does reach it, it will be two times more than that of Baidu which sits at $85 billion as at today.
Back in mid-2016, Xiaomi wasn't expected to go public until 2025. Founded in 2010, Lei Jun had said the company would need at least 15 years before holding an initial public offering. Now, the song has changed and it may be happening 7 years early.
In 2017, sales improved for Xiaomi as it broke its target by 18% and recorded as much as $1 billion in net profit. For 2018, Xiaomi has set a target of $2 billion in profits.
READ MORE: Xiaomi Redmi Note 5 To Pack Snapdragon 632 Processor And 4GB RAM
Its lineup for this year includes the flagship Mi 7 which is expected to be its first phone with wireless charging. It will also launch the Redmi 5 and Redmi 5 Plus full-screen phones outside China before launching the Mi MIX 3 in the second half of the year.
(Source)