Sony Announces AirPods-Like Headphones And New Bluetooth Speakers At CES 2018
by Michele Ingelido ago0
Sony has just taken advantage of one of the most important trade shows of the year, CES 2018, to launch a series of new and innovative accessories. The Japanese company has managed to unveil several headphones, one of which has an AirPods-like design without cables. We are talking about the WF-SP700N wireless headphones which are equipped with an advanced noise-canceling technology. Besides this, they also are splash-proof headphones with the IPX4 certification. The battery of these headphones can last three hours with a single charge and they come in a "one-touch open" case similar to the ones of Apple AirPods and Samsung Gear IconX. This case can charge the battery and provide up to nine hours of battery life.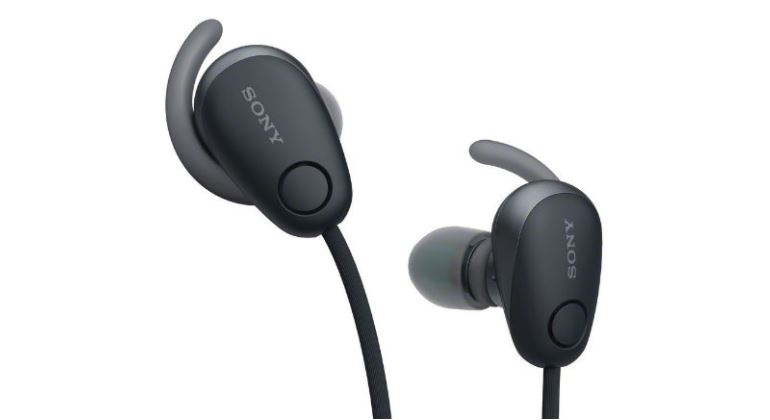 Sony has also launched the WI-SP600N headphones for sports. They have an "around-the-neck" design and they are equipped with noise cancellation technology and the IPX4 certification for water-resistance as well. This pair of headphones offers a longer battery life: up to nine hours of music playback. There's one more, the new MDR-1AM2, which are over-ear headphones with a 40mm HD driver and up to 100 kHz frequencies. The headphones have a Fibonacci-patterned grill and a silver-coated OFC to provide high-frequency ranges and a low transmission signal loss.
Together with the headphones, Sony has also showcased a new series of Bluetooth speakers at CES 2018: the model names are SRS-XB41, SRS-XB31 and SRS-XB21. Each of them has the Extra Bass technology and a Live Sound mode which has been implemented to provide a 3D audio experience with deep bass frequencies. It is possible to pair these speakers with up to 100 other speakers which can reproduce the same music at the same time. The WF-SP700N will be launched with a price tag of $179.99, WF-SP600N will cost $149.99, MDR-1AM2 will go on sale at $299.99 and the prices for the three Bluetooth speakers are $249.99, $149.99 and $99.99 dollars.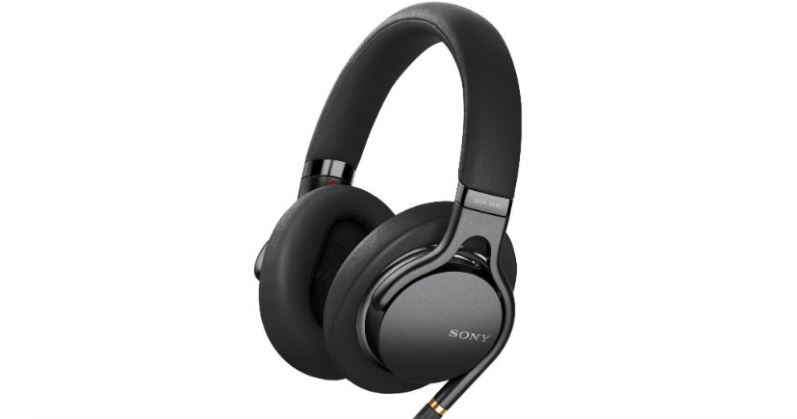 (Via)
For more CES 2018 coverage, check out this link!