You Can Now Buy iKsee Smartphone, Tablet Stand By Shelling Out Just $4.55 On Amazon
by Vinay Patel Jan 10, 2018 2:07 am0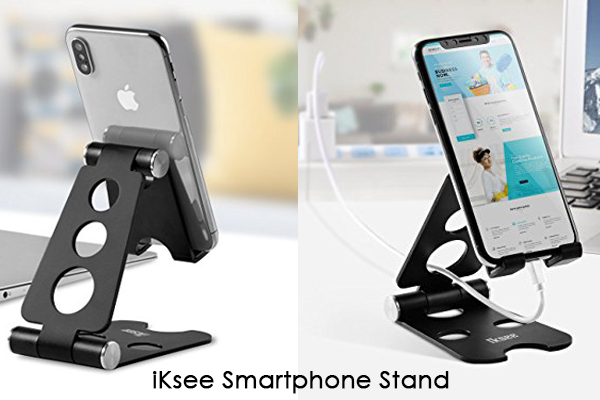 Holding your mobile phone up for a long time can be burdensome, especially when it interferes with more important tasks such as watching your favorite movie or program. But fret not! The iKsee smartphone table stand is here to help you.
The dual foldable smartphone table stand boasts enhanced adjustability and can be swiveled up and down effortlessly to give you an apt viewing angle. The adjustable cell phone stand is housed in an aluminum body and it adopts CNC technology that's similar to what Macbook uses.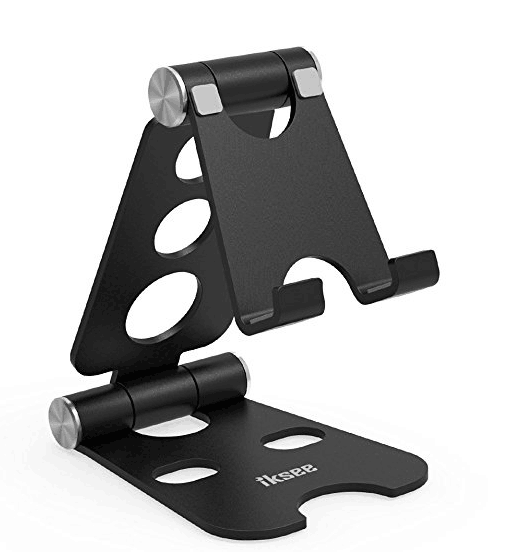 The black-tinted iKsee smartphone table stand is currently up for grabs on Amazon for $12.99. But if you're not willing to shell out too much money to get your hands on this useful device that helps you play games, use Facetime, or watch YouTube while charging, we got good news for you.
You can use coupon code 'XJRH28W8' at the time of checking out to buy iKsee smartphone table stand for just $4.55. This is a considerable 65% reduction in the device's original asking price. Click here to take advantage of the promo before it comes to an end.