Get xWatch EX16 Waterproof Smart Watch For $9.99
by Vinay Patel Jan 11, 2018 10:07 am0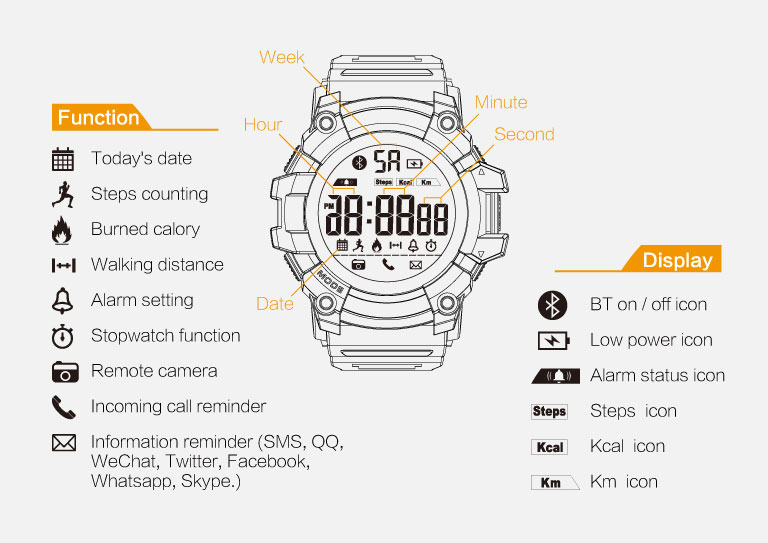 Tech buffs are eager to try out smartwatches and test their ability to perform but much to their dismay, these devices come bearing steep price tags. As a result, only a few are willing to shell out a fortune in order to own a relatively limited device.
If you've been waiting with bated breath to get your hands on a smartwatch without burning a big hole in your pocket, we have good news for you. The xWatch EX16 smartwatch is currently selling for only $19.99 on GizTop.
Despite bearing an affordable price tag, the device is crammed with awe-inspiring features. Let's take a gander at some of its features.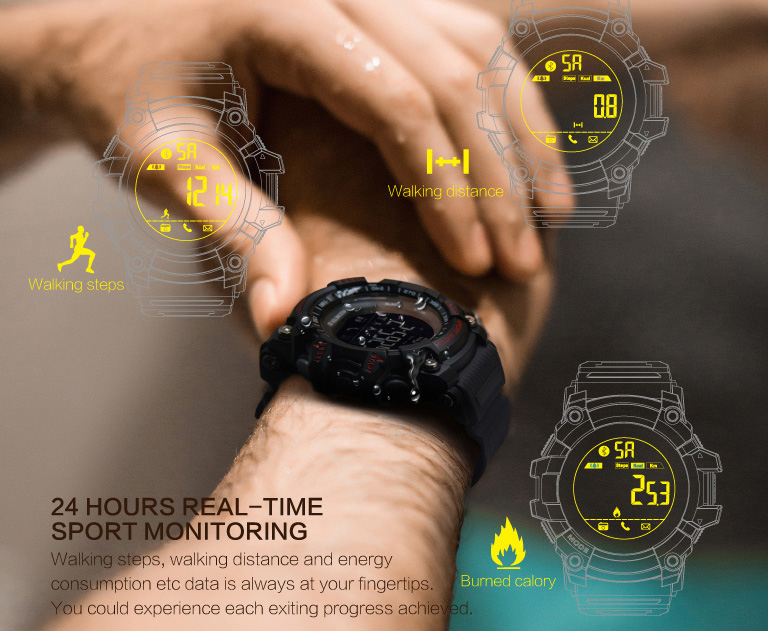 The xWatch EX16 uses Bluetooth 4.0 to connect to Android-powered devices. The smartwatch notifies its wearer of an incoming call, message or even update from Facebook, Twitter, and other networking applications.
As if that weren't enough, the xWatch EX16 smartwatch is also capable of counting steps, distance and calories burned. Moreover, you can use the device to control the camera app of any Android-powered smartphone. But if that doesn't impress you much, GizTop's promo definitely will.
As part of the site's latest promo, buyers get a $10.00 discount on this already low-priced device by using coupon code 'XWE16' at the time of checking out. In other words, you can get your hands on the xWatch EX16 smartwatch for just $9.99. Head straight to this link and use the aforesaid coupon code before the promo comes to an end.