You Can Now Pre-Order Newwear Q8 Smartwatch For Only $24.99 On Banggood
by Vinay Patel Jan 12, 2018 7:10 am0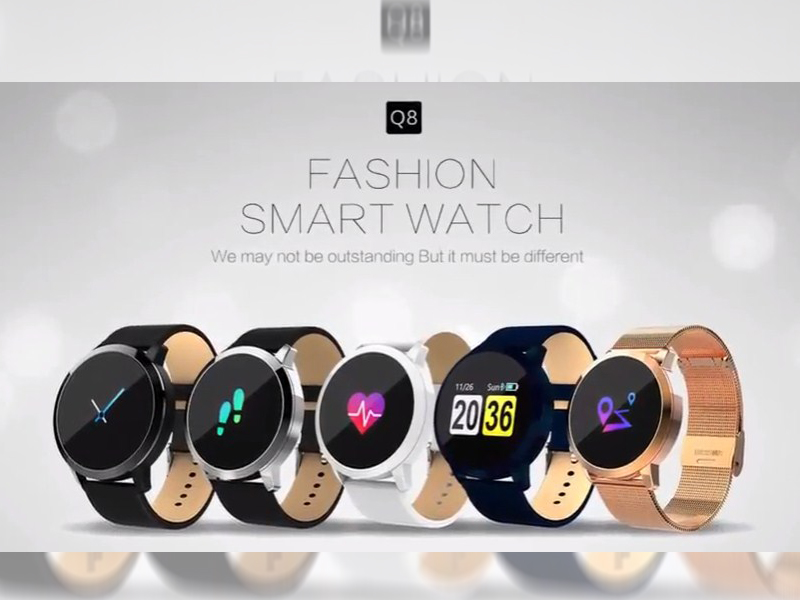 Newwear's Q8 smartwatch is ideal for health-conscious people who like to keep a real-time track of heart rate measurement, both static and dynamic. The Q8 smartwatch also proves useful for people who are always on the go as it comes with call reminders, alarm and a slew of other features that come in handy while traveling.
You can now pre-order the multiuse Newwear Q8 smartwatch for just $24.99 on Banggood. This is a significant 50% reduction in the device's original selling price of $45.99.
But if that's not good enough to sweep you off your feet, the site is also giving 24 Banggood points to those who pre-order Newwear Q8 smartwatch before the promo comes to an end. It's also worth noting that the discount is only on the remaining pieces, which are likely to be sold soon.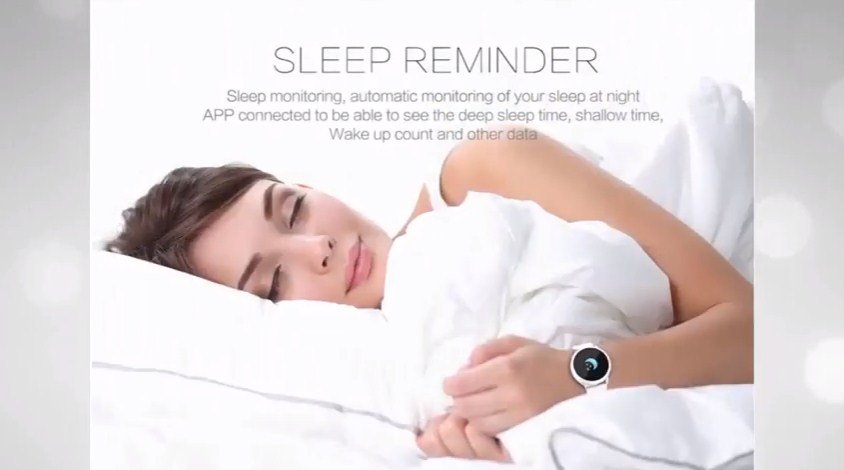 Sporting a 0.95inch OLED colorful screen display with a resolution of 96*, the Q8 smartwatch offers an impressive 150 days standby time and is backed by 170mAh battery. Moreover, the Newwear-branded smartwatch boasts One Key Examination, remote camera, Time, DND mode, the option to reject a call on the smart band and lots more.
Banggood is offering the discount on silver, gold, blue, white and black-tinted versions of the smartwatch. You can head straight to this link in order to save 50% on Newwear Q8's original asking price on Banggood.