OnePlus 6 Launch Date in Q2, OnePlus Phones May Launch Through Carriers in the U.S. in 2018, Says OnePlus CEO
by Anvinraj Valiyathara Jan 12, 2018 3:39 am0
In December 2017, the rumor mill had revealed the arrival time of Snapdragon 845 powered flagship phones from different brands this year. It stated that OnePlus would be debuting the OnePlus 6 smartphone in June this year. Today, through an interview with CNET, OnePlus CEO Pete Lau confirmed that the company's next flagship smartphone would be powered by Snapdragon 845 and it will be debuting late in the second quarter of this year.
Talking about the Snapdragon 845 for the rumored OnePlus 6, Lau claimed that the company chose it since there was no other choice. He did not confirm on the name of the next flagship phone from OnePlus, but the naming pattern that it has been using for its smartphones suggests that it will be launching as OnePlus 6.
As far as OnePlus 6T is concerned, Lau said he is not 100 percent sure whether the company will be releasing a second smartphone in this year. OnePlus co-founder Carl Pei had said in an earlier interview that the company has not planned to launch OnePlus 6T yet. It will be launched only if there is any new feature in the market which is not available on the OnePlus 6.
This year, OnePlus will be attempting to launch its smartphones through local carriers in the U.S. Hence, the company will soon begin talks with one or more wireless operators in the U.S. However, he did not specifically confirm whether the OnePlus 6 will be releasing through U.S. carriers this year.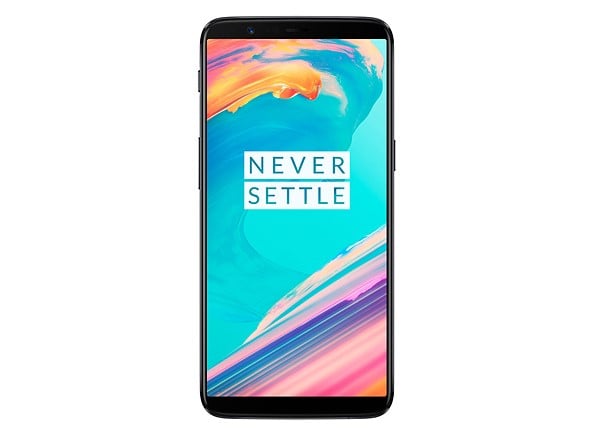 Read More: OnePlus 6 Rumoured To Feature 3D Face ID Technology Like The iPhone X's
When the company had newly entered the U.S. market, it saved money by selling smartphones through invitation system meaning that it manufactured smartphones according to the number of invitations that buyers received. However, when its smartphones became very popular, it axed the invitation system.
While talking about making its phones available through the U.S. carriers Lau said that only when the right opportunity and time arrives, OnePlus will consider experimenting with it. Market analysts have estimated that around 85 percent to 90 percent consumers in the U.S. purchase smartphones through their carrier. Hence, selling its phones through carriers will certain allow OnePlus to increase its market share in the U.S.
(source)