Samsung Galaxy S9 And Galaxy S9 Plus To Reportedly Launch On 26th February
Samsung is all set to launch its flagship smartphones of the year — Galaxy S9 and Galaxy S9 Plus. Both the devices have been subject to numerous leaks, revealing the phone's design information as well as specifications.
While the Galaxy S9 series was expected to launch early than its predecessor, there were no exact dates known, until now. Today, Evan Blass (@evleaks) has revealed the phones' launch date, along with the pre-order dates and availability information, citing C-level executives at the major case-making company as the source of information.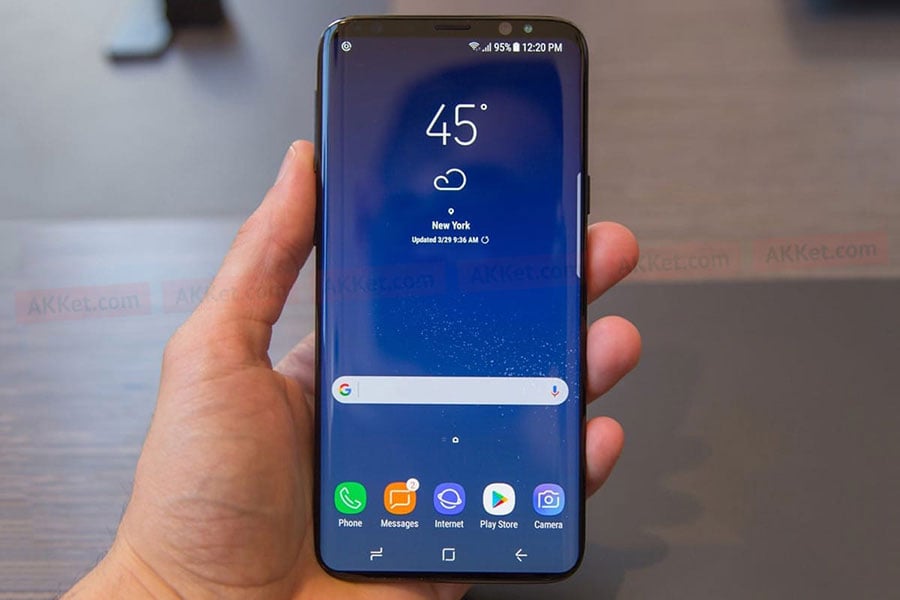 Recently, Samsung's chief of mobile, DJ Koh, confirmed that the Galaxy S9 series will be unveiled at the upcoming Mobile World Congress (MWC) in Barcelona, Spain. Now, the new leak gives us more information and reveals that the Samsung Galaxy S9 and Galaxy S9 Plus will be launched on 26th February. Further, the leak suggests that the devices will be available for pre-order from 1st March and will start shipping from 16th March. However, the company has not yet confirmed these dates.
According to the previous leaks, the Galaxy S9 is expected to pack 4GB RAM and will be available in two variants based on the internal storage — 64GB and 128GB. On the other hand, the Galaxy S9 Plus will come with 6GB RAM and will have four storage variants — 64GB, 128GB, 256GB and 512GB. However, the 512GB internal storage variant is expected to be available in select regions only that too in limited quantity.
Both the devices will be powered by Qualcomm's Snapdragon 845 processor in the United States and China, while the international variant will be powered by the company's own Exynos 9810 chipset, which comes with improved CPU, GPU performance, artificial intelligence (AI), and deep learning.
Read More: Samsung's Forthcoming Galaxy, Gear Devices May Feature Metal 12 Magnesium Alloy Chassis
The display size will be same as of their predecessors — Galaxy S9 will have a 5.8-inch display while the Galaxy S9 Plus will feature a 6.2-inch display. The phone is rumoured to sport a single rear-facing camera, while the S9 Plus will feature a dual rear-facing camera setup. Earlier today, a leak from ANATEL, Brazil's equivalent of the FCC, revealed that the Galaxy S9 will have a 3,000mAh battery while the bigger variant, Galaxy S9 Plus will have a 3,500mAh battery — same as their predecessors.
(Source)