While speaking to The Guardian about Sony's various divisions, Sony CEO Kaz Hirai also spoke on the strategy for the smartphone business. Sony's smartphones having been struggling outside of Japan and there have been rumors that it will be shutting down its smartphone business. Hirai has confirmed that Sony will continue to manufacture smartphones in order to stay in the communication sector.
According to Hirai, Sony is not making smartphones thinking that it is a future technology. If it stops selling smartphones, it will be out of the communication sector and there won't be any chance in the next paradigm shift. Hence, it will be manufacturing phones to remain in the communication business. This shows that the company is not launching smartphones just because its rivaling companies are doing so.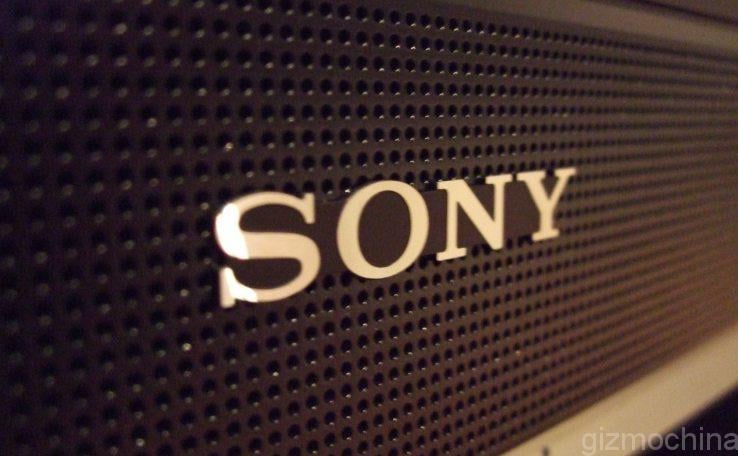 Read More: New Leak Confirms Sony Working On Phone With OLED Display
Even though the Xperia line of smartphones have been struggling in major markets, the Japanese tech giant has been making good revenue through its image sensors. Sony has been a major supplier of image sensors for various smartphone OEMs such as Apple, Samsung, LG and Huawei.
Sony has recently confirmed that it will be present at the Mobile World Congress (MWC) 2018 on Feb. 26. It is speculated that the company will be debuting at least two Sony smartphones. One of them could be a flagship phone dubbed as Sony Xperia XZ Pro that will be fueled by Snapdragon 845.
(source)