Man Bites An iPhone Battery In China To Test If Its Fake, Phone Explodes!
Apple products are always known for their topnotch quality ranging from the display, processors to the battery and other accessories. But once in a while, there have been pockets of reported cases of filing hardware. One hardware that is usually prone to failure is the battery. There have even been a few reported cases of swollen or exploding iPhone battery in the past. Recently, a case of exploding iPhone 8 battery was reported in China and yet again here is another case.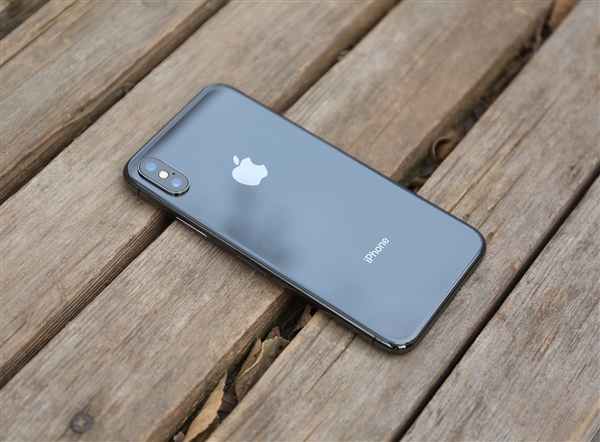 A video has emerged which captures the scene of an Apple iPhone explosion inside a phone shop. The video showed the young man standing in from of the sales counter, apparently checking out the phone before sealing the deal. The young man then inserted the iPhone into his mouth and bit on the battery in order to test if it was original or fake. Just as soon as he removed the smartphone from his mouth, the iPhone burst into a rapid explosion with occupants of the shop scampering to safety. That is perhaps, a close shave with death but thankfully, no one was hurt during the incident.
Related: iPhone 8 Plus Reportedly Explodes While Charging in Taiwan
We can't say for sure why the battery went up in flames but it may be connected to the unstable nature of lithium batteries. It is unlikely the iPhone was a new one but maybe a fairly used model. The shop looks like a pawn shop where  Now you know, it is best to treat the smartphone battery as a potentially explosive material and so handle it with care. You can catch a glimpse of the video from here.
(source)