Meizu 15 Plus Renders Leaked, Reveals A Beautiful Full Screen Design
Meizu, the Chinese smartphone manufacturer which recently launched Meizu M6S is now gearing up to launch a new phone — Meizu 15 Plus. While the phone has been leaked a few times in the past with different designs, we now have the leaked renders of the Meizu 15 Plus.
The China-based manufacturer will be launching the Meizu 15 Plus as well as the Meizu 15 to celebrate the 15th anniversary of the company. The devices are expected to be available for purchase from March 2018.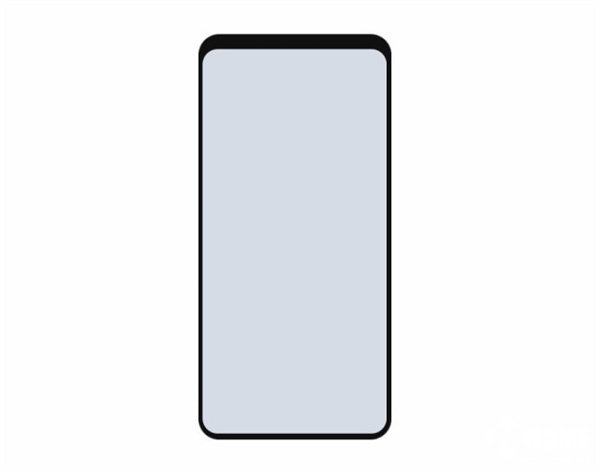 The leaked images of the phone reveal that it will come with ultra-narrow bezels on the left and right size as well as at the bottom. The top bezel is, however, a little bit thicker compared to other sides. but it's still considerably thinner than what we usually see. This suggests that unlike the Mi MIX, the front-facing camera will be on the top bezel, along with other sensors.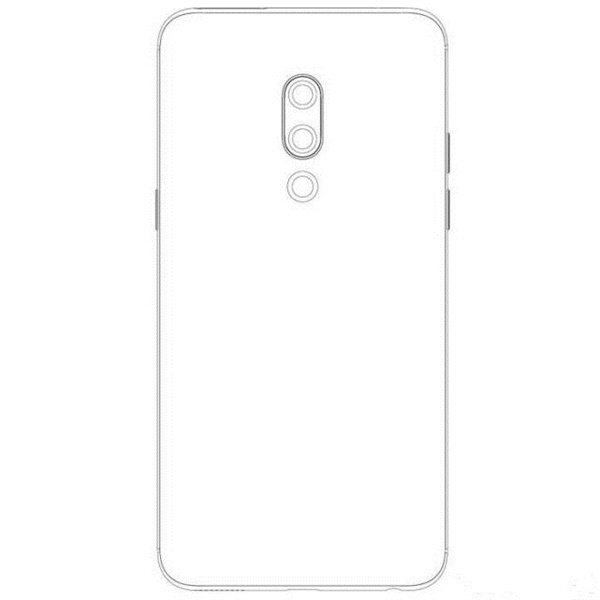 The design of the phone's back panel has also been leaked, which reveals that it will come with a dual-camera setup, with lenses stacked vertically. Below that, there's a ring-type design which could be flash and laser focus module or a fingerprint sensor.
The leak also mentions that the Meizu 15 Plus could be powered by Qualcomm's Snapdragon 845 processor or Samsung's Exynos 8895. It further suggests that the device could get launched for a price tag of 3,599 Yuan (approximately $562) or more.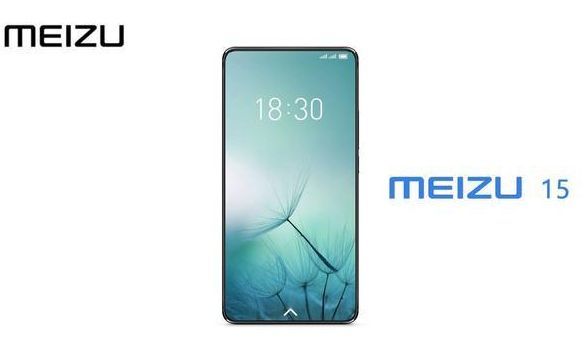 Previously, it was reported that the phone will be offered in two variants based on the memory configuration — one with 6GB RAM and 128GB internal storage while the other will pack 8GB RAM and 128GB internal storage.
The company's founder Jack Wong had previously confirmed that the Meizu 15 Plus will be officially introduced next spring around China's Spring Festival, which will take place in February. The phone is expected to be available from March this year.
Read More: Meizu M6S Hands-On: Smart Features & Solid Build Quality Makes It A Strong $150 Smartphone
According to the reports, Meizu is going to launch six new smartphones in the first half of 2018. While five of those phones are expected to be powered by Qualcomm's Snapdragon processor, one phone will pack Samsung's Exynos processor. With Meizu M6S already launched with Exynos chipset, there's a high possibility that Meizu M15 Plus will be powered by Snapdragon 845 chipset.