Here Is The List Of Smartphones Getting EMUI 8.0 Update In China
Last week, Huawei announced that it will soon start rolling out its upgraded operating system — EMUI 8.0, which is based on Android 8.0 Oreo.
Now, the company has announced the list of devices that will be receiving this new software update. The list of phones includes Honor V10, Honor 9, Honor V9, Honor 7X, Honor 8 Youth, Honor 8, Honor V8 and Honor Note 8.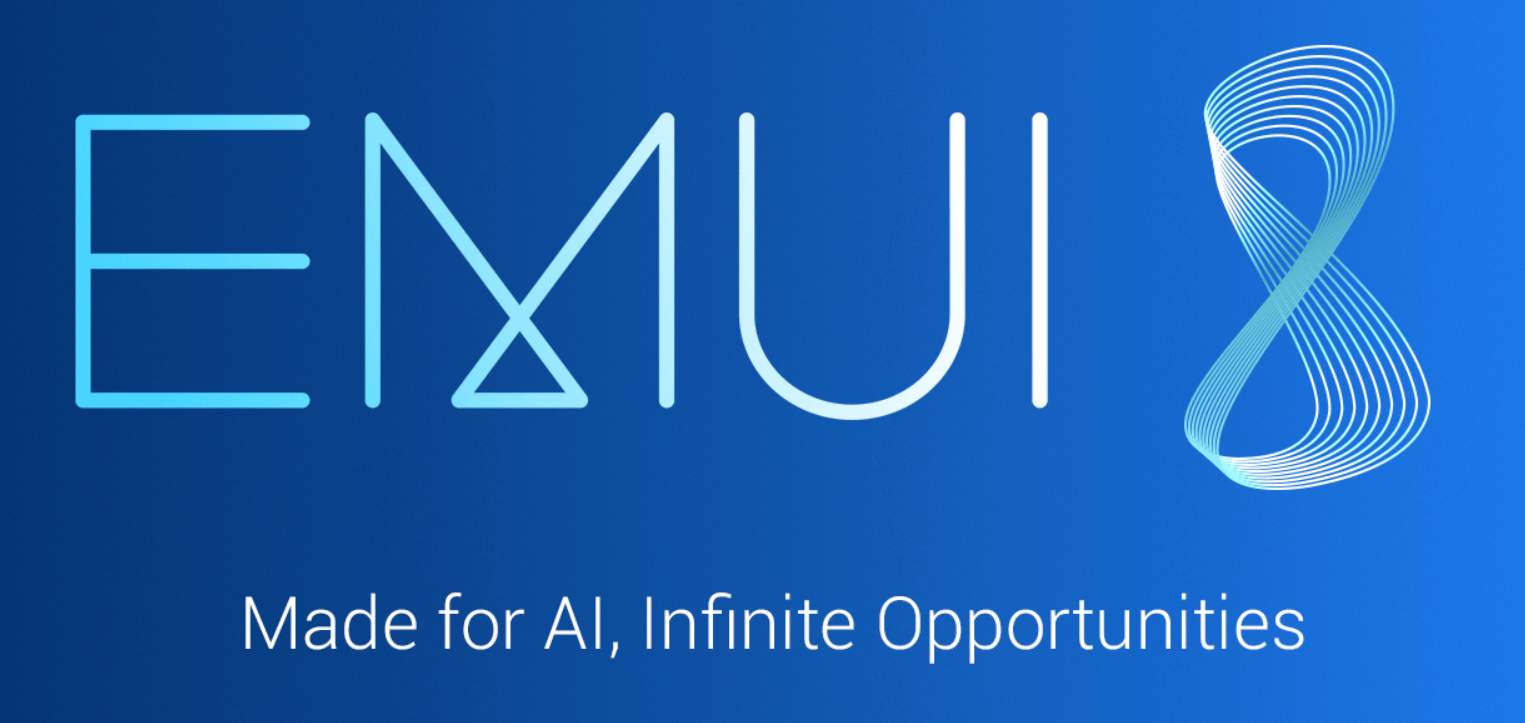 Interestingly, all the models which are slated to receive this new EMUI 8.0 update are powered by the company's own Kirin chipset. However, the company's official has said that the update for these models is still under development. The company has not yet provided any timeline for the update.
Huawei has described the upgraded EMUI 8.0 as "an avant-garde technological software which is efficient, secure and above all, user-friendly." According to the company, EMUI 8.0 — which is the successor to EMUI 5.1 — comes with artificial intelligence that makes the software experience smarter and quicker.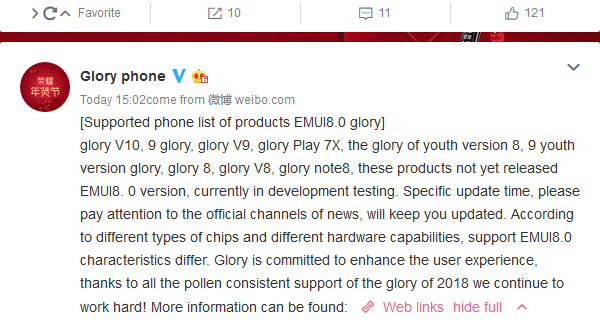 The updated version of the operating system comes with features like Real-Time Scene and Object Recognition, Smart Tips, and AI-accelerated language translation, among others. It also brings some artificial intelligence-based capabilities such as resource allocation, context awareness as well as user behaviour or behaviour prediction.
Because the EMUI 8.0 update is based on Android Oreo, users will also have access to features like split-screen interface, navigation dock, one-hand operation and smart view.
Read More: Huawei Emerges As The Most Preferred Chinese Mobile Brand
The company's spokesperson had previously said that users will be witnessing a faster and smarter phone experience, powered by advanced AI technological features. He had added that the update significantly cuts down on the number of steps needed to achieve the desired function through its smart applications like navigation dock and smart screen, and enables the user to reach 90% of the core functions in just a single click.
(Source)