Xiaomi's Zhimi Smartmi DC Inverter Air conditioner Now Available All Over China Via Suning
Xiaomi's ecological chain company Zhimi Science and Technology company first unveiled the Smartmi DC inverter air conditioner around August last year along with a Smart toilet seat. The device was launched with a price tag of 4399 Yuan (~$660) but had since been available in only about eight cities in China including Beijing, Shanghai, Guangzhou, Shenzhen, Suzhou, Hangzhou, Changzhou, and Wuhan. This has created a lot of difficulties for interested buyers who are resident in several other cities across China.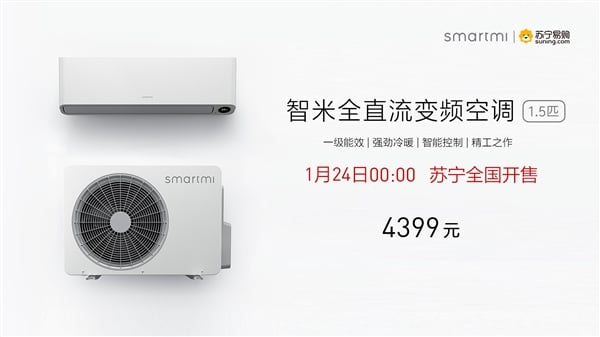 That supply chain bottleneck has now been bridged as the Smartmi DC Inverter Air conditioner has become available to buy from anywhere in China. The home appliance became available via Suning Tesco from 0.00  hrs on January 24 and is available on the platform for nationwide purchase. Apart from sales, Suning also offers after-sales services as well as installation services for those who are interested to buy. Interestingly, the air conditioner still retains the initial 4399 Yuan price tag it launched with. Unfortunately, this is still a China-only product but with this development, we could see it becoming available on other online retail platforms that ship to buyers outside China like GearBest.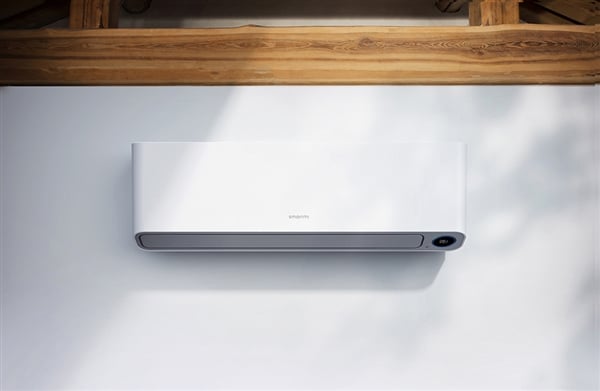 What makes the Smartmi DC Inverter air conditioner unique is the energy efficiency level it brings to the table. The Smartmi Air Conditioner comes with a power rating of 1.5HP. It consists of a DC inverter compressor supplied by Hitachi and which uses less energy than the normal compressor but still provide a strong warm and cold performance. It has a refrigerating capacity of 3500W, a heating capacity of 4500W and an air volume of 700m³/h.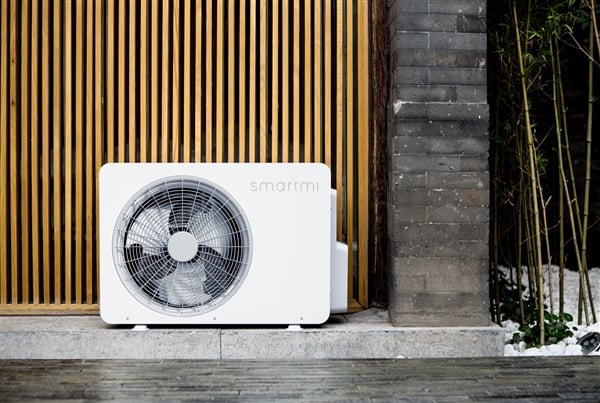 Read Also: Xiaomi's Newly Launched Mi Car Inverter Charges Laptops & Other AC Gadget In The Car
The Smartmi DC Inverter air Conditioner also consists of a low-noise but power-efficient NIDEC DC motor, and a cross-flow fan motor and axial-fan motor supplied by Panasonic. The air conditioner can be controlled via the Smartmi Air app where you can check the energy stats and set a precise temperature level to an accuracy of 0.1°C. It also comes with a remote control. There is also an OLED display similar to that of the Mi Air Purifier Pro.
(source)