Huawei P11 Launch Could be Postponed to Avoid Clashing Galaxy S9, S9+ at MWC 2018
by Anvinraj Valiyathara Jan 24, 2018 4:38 am0
Samsung has officially confirmed that it will be present at the Mobile World Congress (MWC) 2018 tech exhibition in the coming month to announce the Galaxy S9 and Galaxy S9+ flagship phones. Fresh information suggests that Huawei and LG will not be launching their next-generation flagship phones at MWC 2018 to avoid clashing with Galaxy S9 and Galaxy S9+.
Previous reports have claimed that LG and Huawei would be respectively showcasing G7 and P11 (or P20) flagship phones at MWC 2018. However, instead of the LG G7, the South Korean company is expected to debut an advanced edition of the LG V30. As far as the launch of LG G7 is concerned, it is speculated to debut in March or April.
Huawei is also reportedly skipping the launch of its next-generation flagship at MWC 2018. Rumors have it that it will be holding a dedicated launch in Europe in April to announce the P11 series. At MWC 2018, Huawei is expected to announce tablets and 2-in-1 notebooks. Some other reasons that has reportedly delayed the arrival of P11 are internal and external challenges for selling Huawei phones in the U.S. market, stabilizing the supply and demand for chipsets and enhancing the quality of the triple camera setup.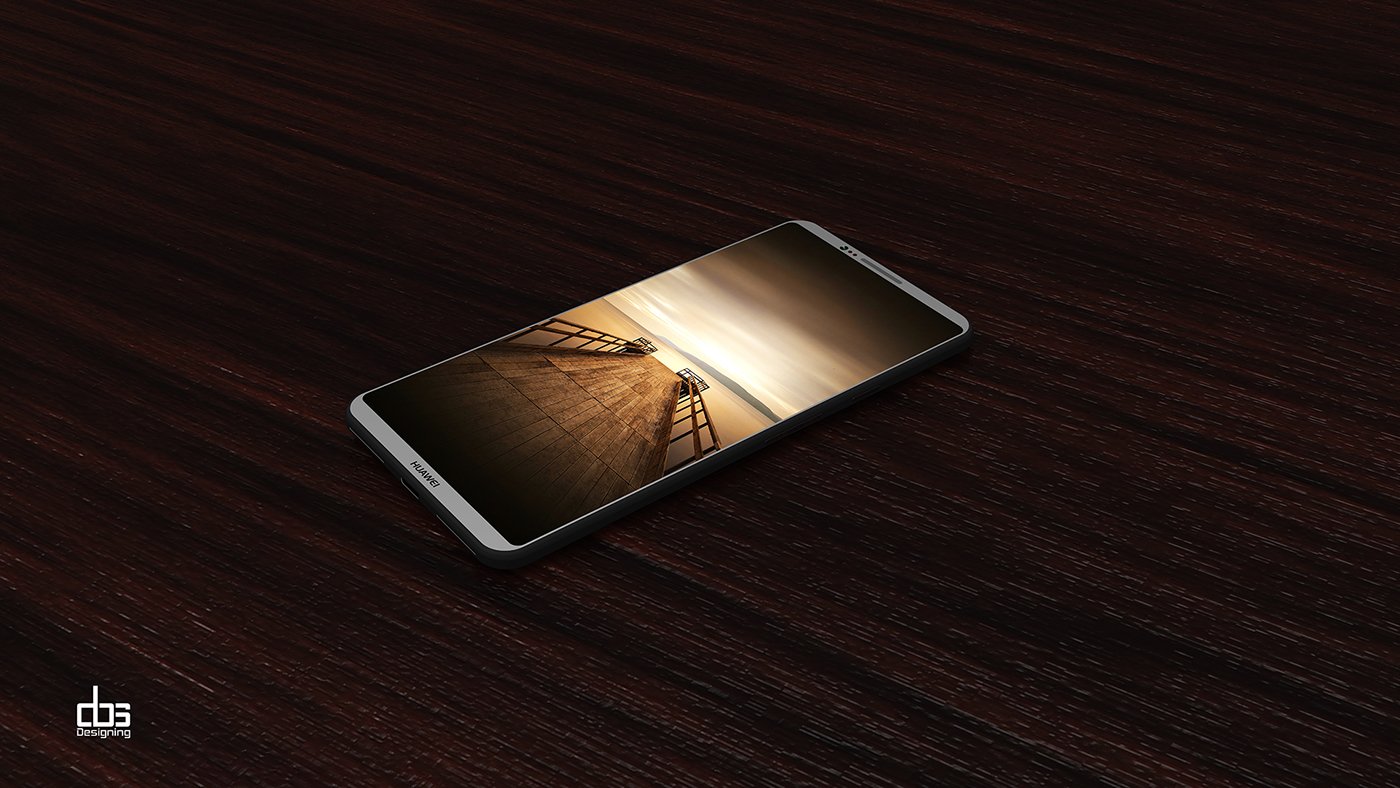 Read More:Xiaomi Mi MIX 2S Reportedly in Works; May Get Unveiled at MWC 2018
At MWC 2017, Samsung had unveiled the Galaxy Tab S3, while LG had announced the LG G6 and Huawei had debut the P10 series. Market experts are of the view that Samsung Galaxy S9 and Galaxy S9+ will be the only major smartphones at MWC 2018 as other companies will want to avoid clashing of their flagship phones with the S9 duo.
Recent reports have revealed that the Galaxy S9 and S9 will be unveiled on Feb. 25 and it will be available in the home country in early March. The pre-orders of the Galaxy S9 duo are expected to start on March 1 and their shipments are likely to begin on March 16.
The Galaxy S9 and S9+ will be retaining the Infinity Display design from their predecessor models. The Snapdragon 845 chipset will be powering both the S9 models. Some markets are expected to receive the Exynos 9810 chipset variants. The Galaxy S9 is rumored to feature single rear camera of 12-megapixel whereas the S9+ will arriving with a pair of 12-megapixel cameras. The S9 and S9+ are rumored to respectively house 3,000mAh and 3,500mAh battery.
(source)