OPPO Will Be Among The First Manufacturers To Release A 5G Smartphone: CEO
Qualcomm held a technology summit in Beijing, China yesterday aimed at strengthening ties with its business partners. Among those in attendance was OPPO's CEO Tony Chen who spoke on his company's plans for the next-generation 5G network standard.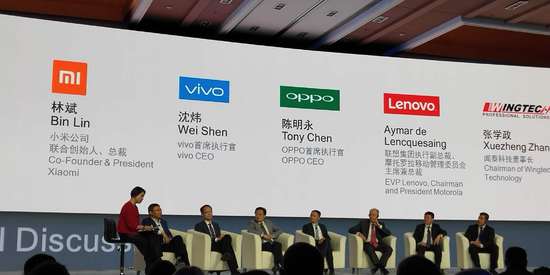 According to the CEO, OPPO had begun its 5G research and development three years ago in close cooperation with Qualcomm. Thus, the company will be among the first batch of OEMs to launch 5G mobile phones. Te CEO specified that OPPO isn't likely going to be the first to adopt the 5G network standard but will be among the first two phone makers to manufacture 5G products. Oppo also announced during the event that it has joined Qualcomm's "5G Pilot" program to jointly explore innovations in mobile technology in the era of 5G era.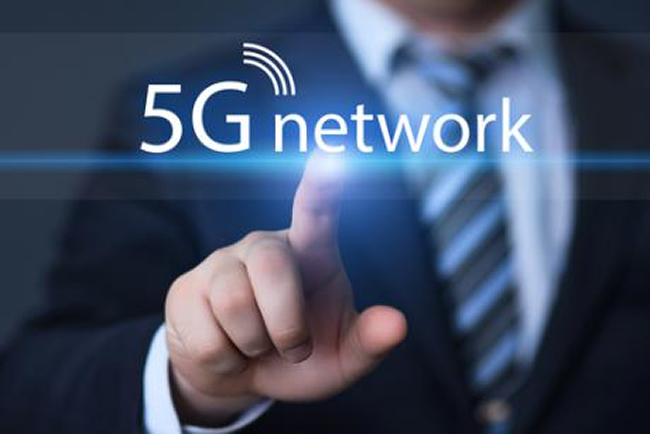 Read Also: Gizmochina Explains: 5G Network Standard
5G is the next big thing in the telecommunications world and all the big players from infrastructure builders, to component and consumer product manufacturers to network operators are already laying out plans and even executing them all ready for the new network standard. A couple of months back, Qualcomm released its royalty terms for 5G technology for OEMs and also recently successfully tested the world's first 5G new radio system which would usher in the next-gen technology.
(source)