Google Clips Camera Finally Goes On Sale In The US, Costs $249
After unveiling Google Clips camera in October last year at the Pixel 2 launch event, the company has now finally made the device available for purchase in the United States. Priced at $249, it seems that the buyers will have to wait for a few weeks for it to arrive.
Depending on the address, the delivery date for the pre-ordered devices ranges from late February to early March. At the time of writing this, it seems that Google has stopped taking orders for the Clips camera. Interested users can now join a waitlist and they will receive an email once Clips is available again.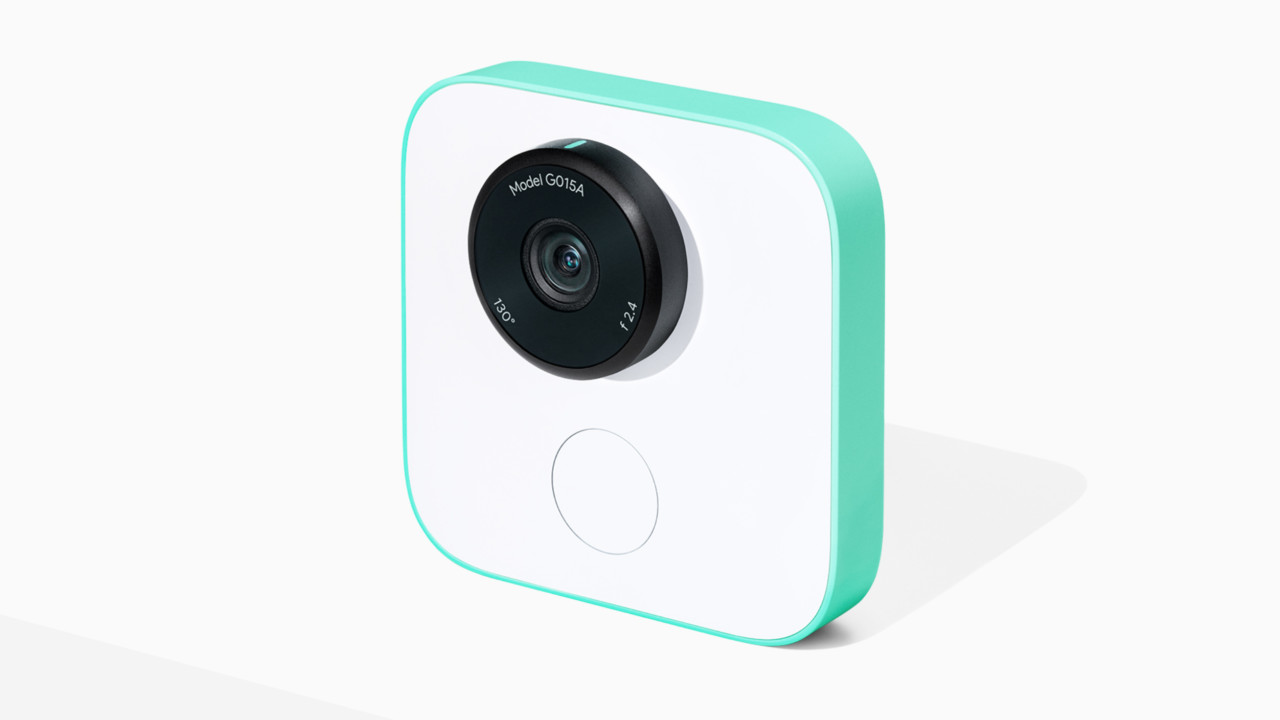 For those who are not aware, Google Clips is a small camera device that uses artificial intelligence to take the right picture when it sees something interesting. The square-shaped camera, which measures about 2-inch, comes with a 12-megapixel sensor and 130-degree field of view. It automatically shoots images and small video loops.
The device packs 16GB of internal storage, which can save up to 3 hours of selected video. While some people are concerned about the idea of a Google camera that's always watching them, the company has clarified that the device does all of its work with its own hardware, and doesn't send anything out to external servers.
Read More: Google Acquires Redux, A UK-Based Startup That Turns Smartphone Screen Into Speaker
In a separate blog post, Google has explained that it has trained the device's artificial intelligence system using photography experts to identify the best shots. Due to this, the company believes that Clips should get smarter with its pictures and videos with more and more usage.