Leaked Photos of Meizu 15 Plus and Meizu 15 Plus Pro Show Different Dual Camera Designs
by Habeeb Onawole ago0
Meizu kicked off the year with the much-awaited Meizu M6s, its first full-screen smartphone. However, most folks have their eyes set on the arrival of the Meizu 15 Plus, its anniversary flagship.
The Meizu 15 Plus' existence was first revealed last year by the CEO of Meizu himself. While it was just a photo of the retail box, many more unofficial leaks have come after that.
New leaks have surfaced online and it shows the Meizu 15 Plus and another phone – the Meizu 15 Pro. Initially, we thought that the second variant of the Meizu 15 Plus would be called the Meizu 15 but that doesn't seem to be the case.
Since both phones are sort of like the direct successors to the PRO 7 and PRO 7 Plus, it makes sense as to why they are going with the names Meizu 15 PRO and Meizu 15 (PRO) Plus.
The new leaks are photos of the rear of both phones. They are nearly identical save for the design of the dual cameras. The first image below is said to be the that of the Meizu 15 PRO.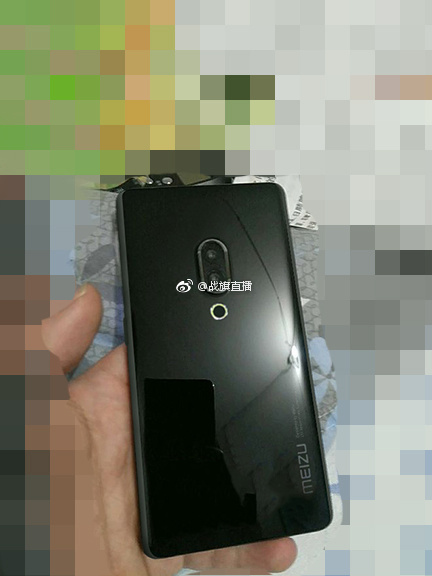 It appears the rear is glass or ceramic judging from its reflective nature. It has the same ring flash design we have seen on previous leaks but the dual cameras are positioned a bit lower and the housing is slightly raised. It is also said to have a smaller screen. Surprisingly, some of the earlier leaks we have seen of the Meizu 15 Plus also show the cameras are raised.
The image below is that of the Meizu 15 Plus according to the source. The material is also reflective but not as much thanks to the fingerprint smudges. The dual cameras on this unit are flush with the rest of the body. There is also a ring flash below the setup.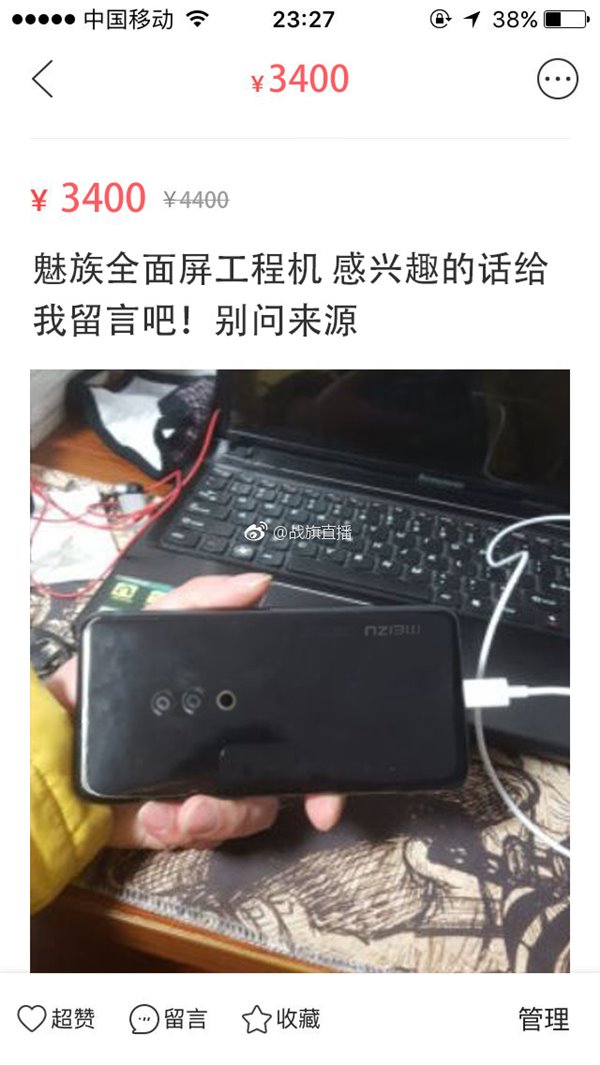 Contrary to early leaks that said/showed the Meizu 15 Plus will retain the physical mBack button, new reports say otherwise. The button is said to be absent on both the Meizu 15 Plus and Meizu 15 PRO. That has led to moving the fingerprint scanner on both phones to the side – beneath the power button like in the Meizu M6s.
To sum this up, these leaks are unconfirmed at the moment but they may also be the real deal but not the final device. It is not unusual for a manufacturer to have several prototypes of a phone before settling on a final design.
READ MORE: Meizu M6s Looks Different From Its Predecessors In The First Teardown
OnePlus let us in on this back when they released the OnePlus 5. There were several prototypes with different camera designs that corroborated leaked photos ahead of the final release. However, the final phone had a different appearance.
(Via)