The OnePlus 5: A Tale of Two Cameras
by Habeeb Onawole Jun 19, 2017 4:39 pm1
Tomorrow OnePlus will announce its new flagship, the OnePlus 5. While most of us are still displeased about the design, OnePlus lets us in on what matters to them. The cameras. And how it affected the design. The Verge goes to Shenzhen and gets us this exclusive story.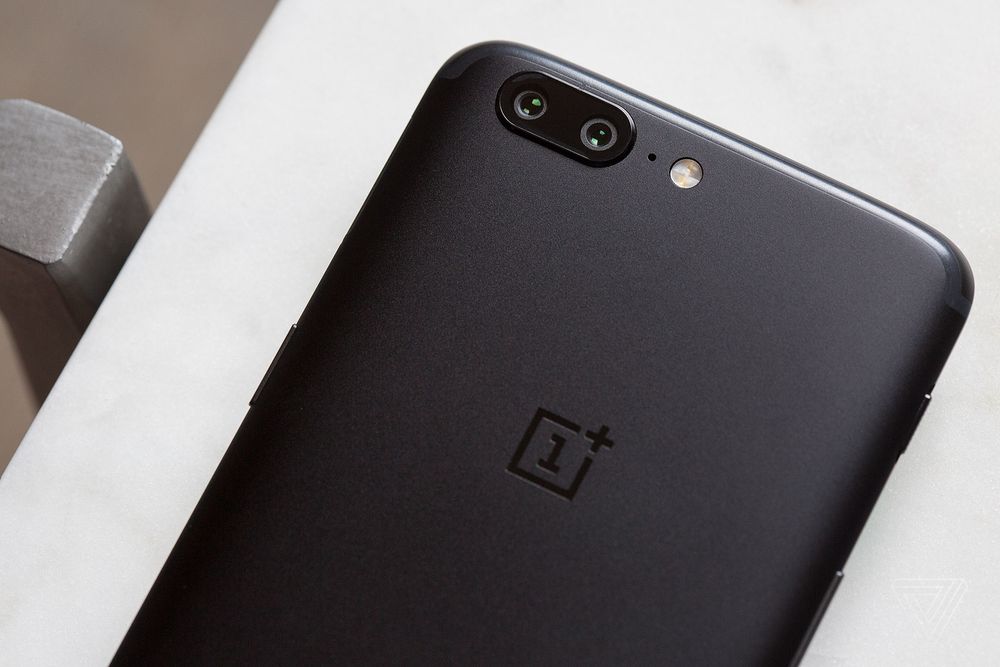 The OnePlus 5 will be the company's first dual camera smartphone. But this is not just about doubling the sensors in a phone. It is more than that. OnePlus has gotten virtually everything right when it comes to its phones. Flagship specs, great design, and for roughly half the price of other flagships. But it is not satisfied about their camera performance.
The reviews may call them decent sensors but they are not flagship level. OnePlus hopes that changes with the OnePlus 5. If it is going to win more fans over and keep the ones it already has, it needs to get everything right. This time with the help of two cameras.
OnePlus says it worked hard on getting the sensors right. Worked harder on determining the position to put them. And worked hardest on the software optimization. We believe this is where DxOMark comes into play.
OnePlus 5 Camera Specs
OnePlus has employed the same dual camera system that the iPhone 7 Plus has and they are grateful to Apple for it. "The main camera is a 16MP Sony unit with an f/1.7 aperture lens. The second camera has a 20MP Sony sensor with an f/2.6 telephoto lens" according to CEO Pete Lau. He adds that it is "the highest resolution dual-camera system on a smartphone today."
The secondary camera will allow you get closer to your subject and also allows you to take portrait mode pictures.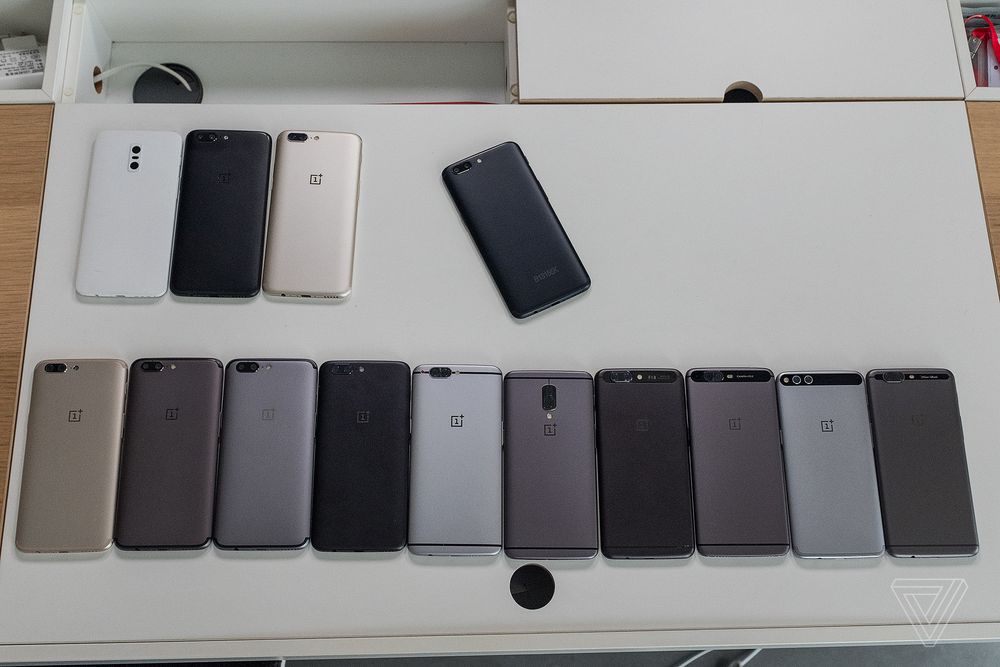 OnePlus says the reason why the cameras are in the position they are is to prevent the phone from being thick. The sensors are large and putting them in the center would have resulted in a large bump. There is even an image showing several prototypes they experimented with. Turns out some of those leaks about the OnePlus 5 were not fake, they were actually prototypes.
READ MORE: OnePlus 3T Now Out of Stock In North America And Europe
OnePlus has released picture samples of the flagship device and they do look fantastic. However, a hands-on review is still necessary. Since OnePlus says the hardware is perfect, there is a chance that software updates will iron out areas that are not yet perfect as at the time of launch.
The OnePlus 5 will come with a 5.5-inch FHD display, 8GB of RAM, a Snapdragon 835 and a 16MP front facing camera. It will also come with a bunch of new software improvements like a read mode that lets you adjust the color temperature.
(Source)