While We Wait For Nokia 9, a Nokia 10 Drawing Leaks With Penta-Lens Camera
Recently a tipster who claimed to have got knowledge of all the Snapdragon 845 smartphones released a list which contains the Nokia 10 as one of the models that would be launched packing Qualcomm's 2018 flagship System-0n-Chips. The Nokia 10's schematics, albeit crude and unlikely, had also been the subject of a recent leak, pointing at a revolver-like camera setup. Now, a new drawing purported to be that of the Nokia 10 flagship has leaked.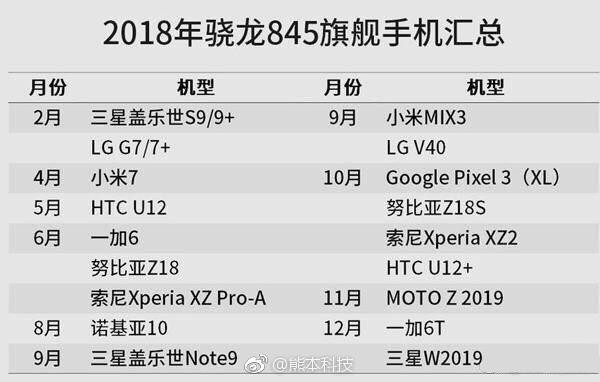 The drawing only reveals what the device looks like from the rear and what stands out there is the camera design. The sketch is attributed to an industry insider who based the drawing on leaked information and a recent ZEISS patent (find below) for a mobile multi-lens camera solution. The technology at play utilizes an array of additional lenses ( number 7) having different focal lengths and mounted on a rotating lens base (number 10), which sits between the camera sensor (number 9) and a normal fixed lens (number 6).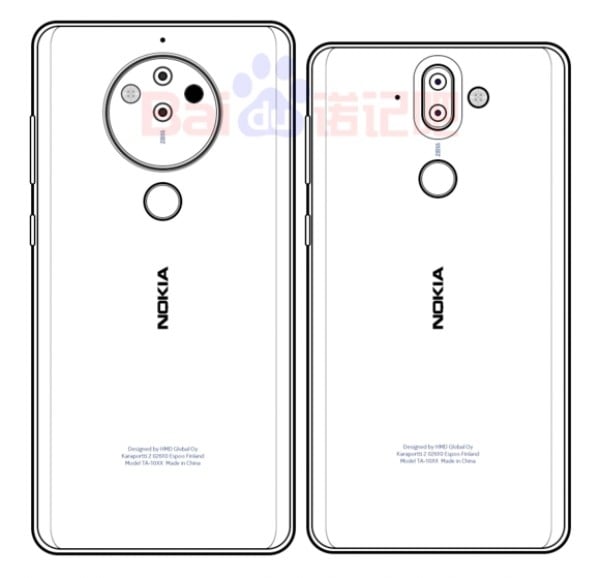 According to the source, the Nokia 10 Camera module will likely look like a Dual-lens Camera with the middle lens working as the main camera while the others will be hidden inside a module and may be rotated to change the focal length and still work in combination with the main camera. The sketch also shows the presence of an independent secondary camera sitting on the very top of the said module. We don't know what its function would be in the presence of other lenses. Here are the sketches of Zeiss' patented camera design.
Read More: Alleged Nokia 10 Schematics Leak Showcase A Revolver-Like Rear Camera (6 Sensors)
Other details of the Nokia 10 are still based on speculations as Nokia is yet to confirm the existence of the device or even the unusual camera design. There are suggestions that the Nokia 10 could make its debut at IFA 2018 in Berlin this September. So, it may still be a long way from becoming official, and there are definitely lots of more leaks coming. We'll keep you updated here on Gizmochina as soon as new details emerge.
(source)