Report Shows Xiaomi & Huawei Phone Users Are Mostly Men In The 30-34 Age Bracket
A Chinese research firm Jiguang data has published two research papers centered on two of the biggest players in the Chinese smartphone market- Xiaomi and Huawei. The research analyzes the brands' users, showing what connects them and what separates them and was conducted on users in China. One aspect that caught our attention in the report was the aspects users of both brands based on gender and age.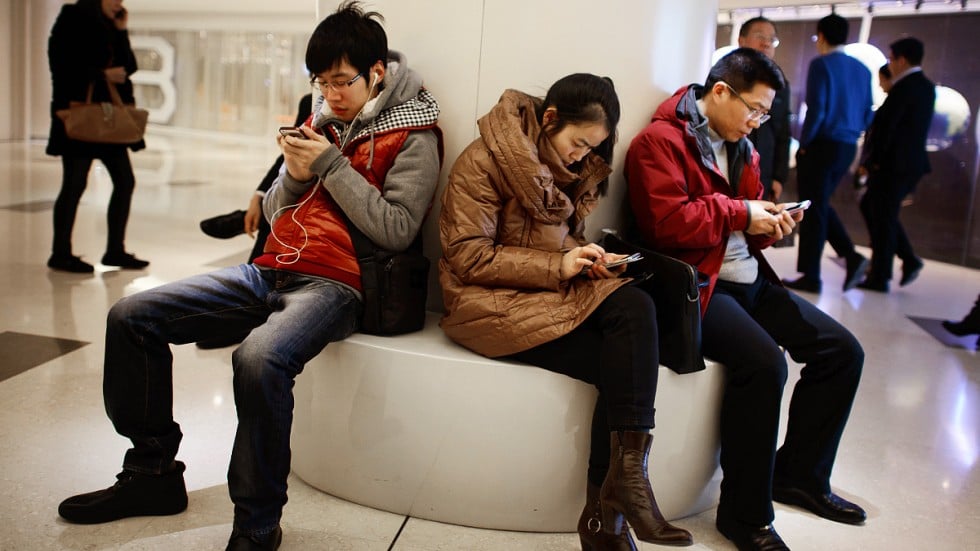 The research data shows that Xiaomi 's fans are overwhelmingly male which is 69.1% of the entire number of fans the company commands. On the other hand, Huawei's male fan base isn't as much as Xiaomi but is still higher, pegged at 66%. Apart from that, the finding also shows that most of Xiaomi's users are concentrated in the 30-34 age bracket (31.7%), followed by 25-29 years (25.4%). Users above 30 accounted for 50% of Xiaomi's user base. On the other hand, 44% of Huawei's users were revealed to be older than 3. years, while Huawei users under 25 accounted for only 26.1%.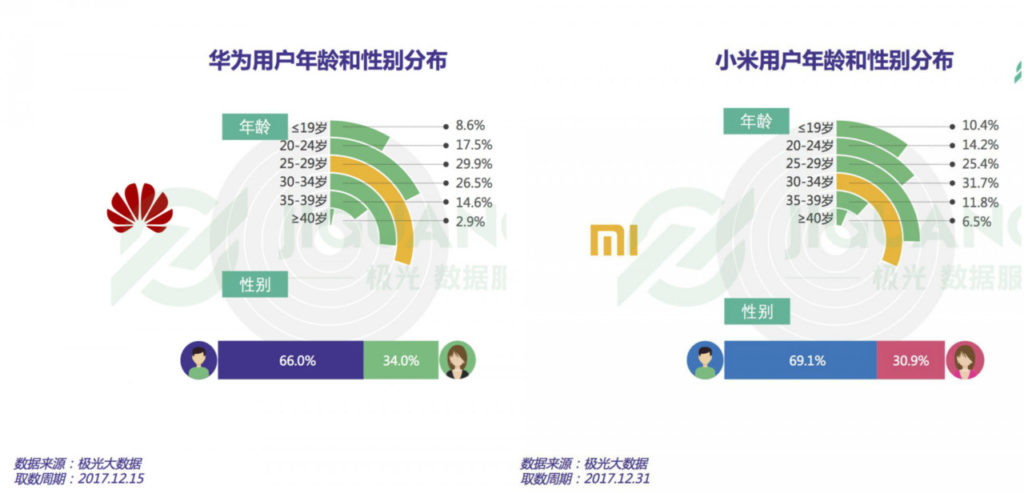 Read Also: Coolpad Takes Xiaomi To Court Over Patent Infringement
There are other demographics such as apps preference by users based on gender, the city of residence where the cities were categorized into three tiers; 1st tier, 2nd Tier, and 3rd tier. Other categories taken into consideration in the research include selfie and beautification apps, as well as online video, were significantly less popular than the national average, showing there is still room for growth among the younger population for both tech giants.
(source)