The presence of Xiaomi at Mobile World Congress 2018 which will be held in Barcelona from February 26 has been confirmed, but according to new rumors, Xiaomi Mi 7 might not be unveiled at the trade show. A high-ranking company employee who has decided to stay anonymous has declared that no major announcements will be made at MWC 2018 by this company, and this means that neither Xiaomi Mi Mix 2S / 3 should be launched at this event.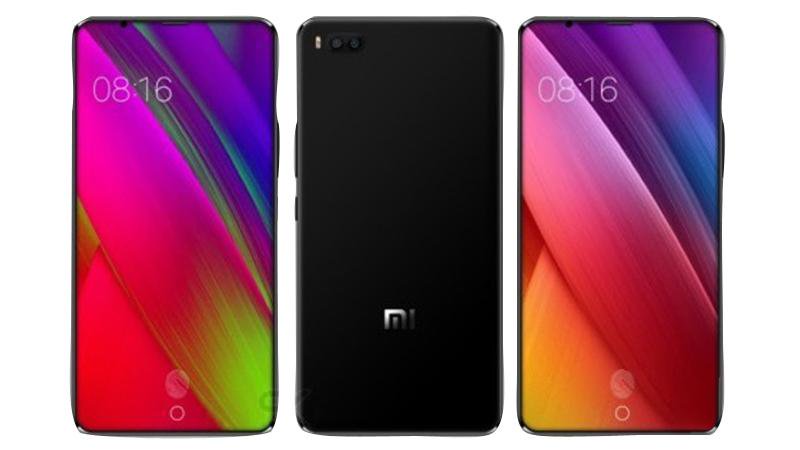 According to a leakster, instead of Xiaomi Mi 7 we will see Xiaomi Mi Mix 2S, but it will be officially announced before MWC 2018, so in less than a month. Other sources are suggesting that instead of launching the Xiaomi Mi 7, the Chinese giant may take advantage of the Mobile World Congress to announce its new proprietary chipset Xiaomi Surge S2. This SoC might be inside Xiaomi Mi 6c, an upcoming affordable version of the Mi6.
RELATED: Xiaomi Mi Max 3 Images Leaked; Suggests Elongated Display, No 3.5mm Audio Jack
Xiaomi Mi7 would not be the only flagship to skip the MWC 2018. It has already been hinted that Huawei P11, unlike last year, will not be showcased in Barcelona. Neither will LG present its G7, which should be replaced by an advanced version of LG V30 with artificial intelligence. The only flagship confirmed for the trade show is the Samsung Galaxy S9, which will be unveiled on February 25.
(Via)