Meizu To Release Flyme 6 Spring Stable Version On January 30
by Michele Ingelido ago0
Meizu is set to unveil a new stable version of the user interface Flyme 6 on January 30. We are talking about the Spring Stable version, but new updates will also roll out to the users who adhered to the beta testing phase. Considering that this is an important version of the UI, it will include a big change log with many important features. The most important one is Meizu Pay: the payment system has been adapted to the new user interface and it will work perfectly with the new update. A new "Game Mode 2.0" will be present in the new firmware, but it will only be supported by Meizu X and Meizu E2. There are two major improvements in this update: it increases the fluidity of the OS and reduces memory consumption.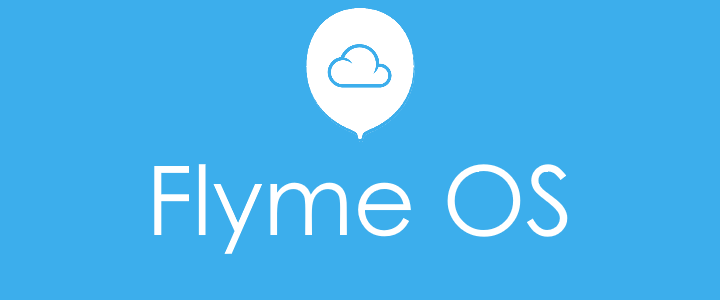 Some anomalies in the game mode have been fixed, as well as some bugs with the camera and the problems with the vibration seen in the previous version of the firmware. Flyme 6, according to the changelog, has solved the problem related to an excessive battery drain when the phones are in standby mode and in some other scenarios. The system stability and the smoothness have been improved as well with the new user interface. On Meizu M6, a vertical multi-tasking mode has been added, and there are also some additional bug fixes.
RELATED: Meizu 15 Plus Image Leaks: Similar Design To Xiaomi Mi MIX 2, ¥3499 Price
Besides unlocked units, carrier-branded units of these phones will be updated to Flyme 6 Spring stable version too: Meizu M3 Note, M5 Note, M6 Note, E2, Pro 7 Standard Edition, M6, M5 and M5s. Note that, according to a new teaser, Meizu was expected to unveil Flyme 7 on February 24 but that unfortunately turned out to be false. If Flyme 7 is to be released in the coming months, it should likely be on the Meizu 15, which is the next flagship of the company dedicated to its 15th anniversary (it will come together with a Plus version).