GeekBuying Is Offering Discounts On Multiple Items As Part Of Its Valentine's Day Promo
by Vinay Patel ago0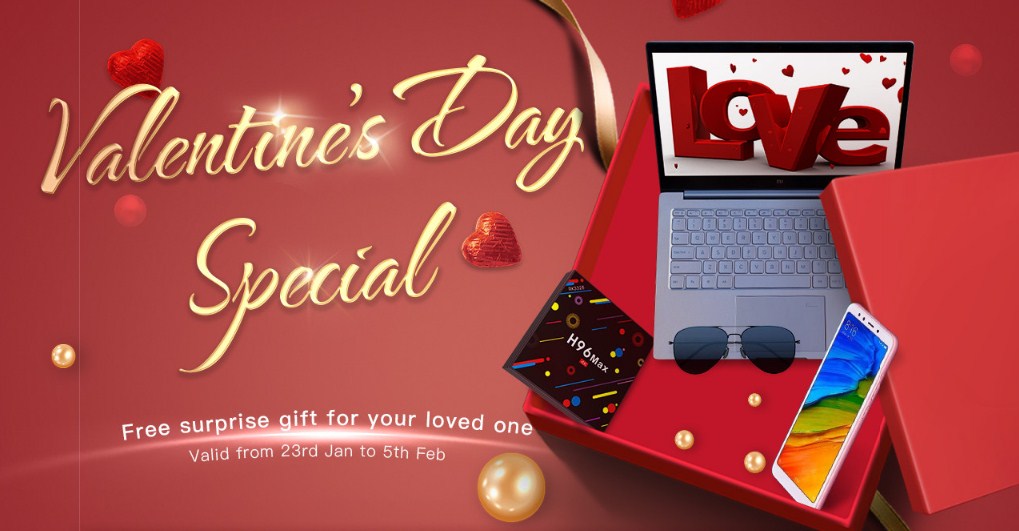 Finding a unique Valentine's Day gift for your loved one can prove to be arduous. If you're still looking for a comprehensive list of the best and most unique gifts for your significant other without shelling out a lot of money, we have good news for you.
GeekBuying is offering massive discounts on selected items as part of its Valentine's Day promo. On top of that, you can win surprise gift on the site until February 5.
The site will randomly tag selected items with a "Rose Flower" and it will be shipped with a surprise gift. Based on availability, the site might ship the free gift separately.
Recommended
This category offers a massive 34% discount on the Coolpad Cool S1 4G smartphone, which carries a steep price tag of $388.99. Smartphone enthusiasts can now get their hands on the well-received phone by shelling out only $255.99.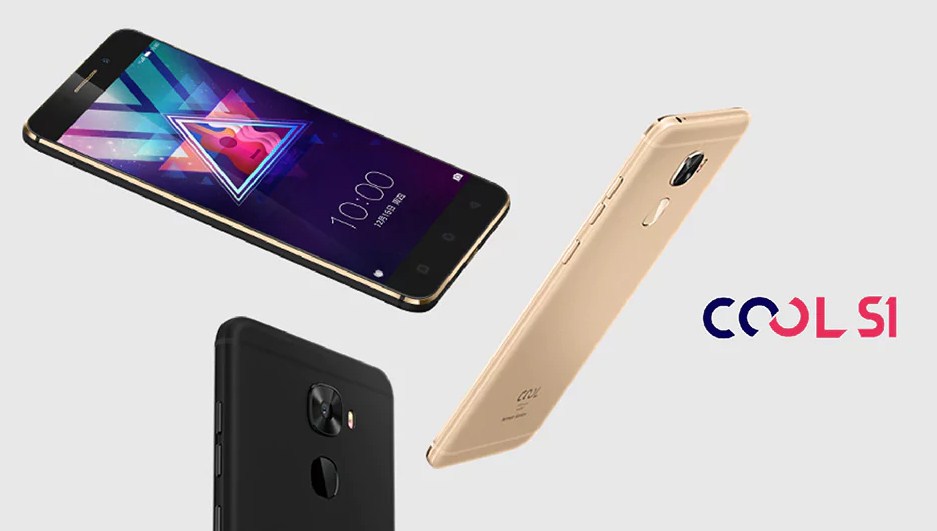 The Cool S1 smartphone sports a big 5.5-inch FHD screen with a resolution of 1920X1080 pixels. Moreover, it offers 6GB of RAM, 64GB ROM and packs a powerful Qualcomm Snapdragon 821, under the hood. The discount is valid for 6 days.
Likewise, the category offers considerable reductions on the original price of VORKE V2 Plus Mini PC, Jumper EZbook 3L Pro, Zhiyun Smooth Q + Sports Camera Mounting Plate, and Original Xiaomi HUAMI AMAZFIT Stratos Smart Sports Watch 2 Version.
Smart Life
This segment of GeekBuying Valentine's Day promo includes smartphones, tablets, tablets and PC gadget and home improvement items. Here's a brief glimpse of what each category has to offer.
The smartphones sections feature a myriad of handsets that are up for grabs at a discounted price. For instance, the ZTE Nubia Z17 Lite smartphone which bears a price tag of $449.99 is currently available for only $269.99 on GeekBuying.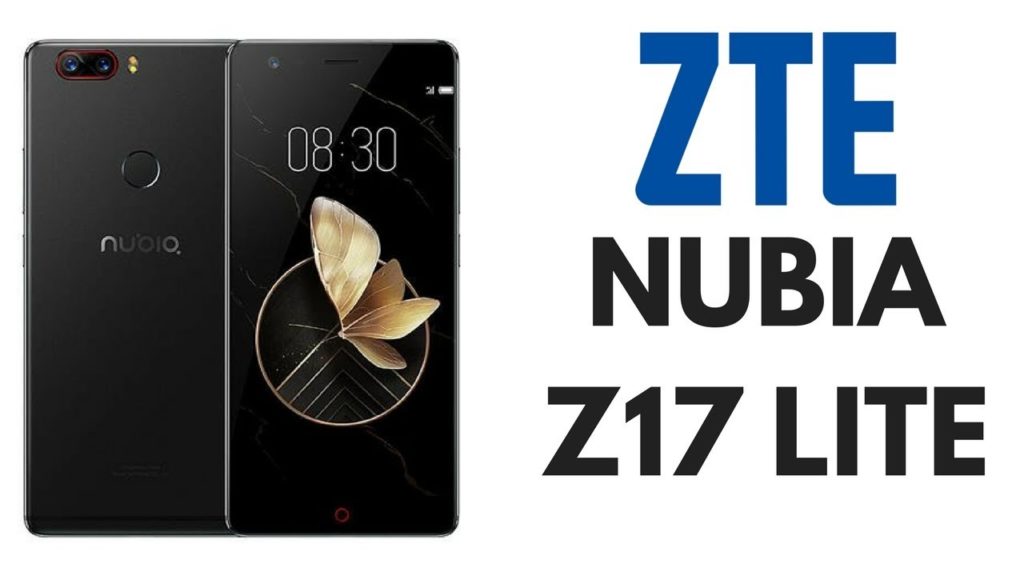 This is a considerable 40% reduction in the handset's original selling price. Moreover, you can choose from a slew of color options including blue and black gold. This promo will end in 13 days.
Similarly, the TV Boxes category comprises multiple brands that you can choose from. As part of its Valentine's Day promo, the site is offering 51% reduction in the original $123.38 asking price of H96 PRO Plus KODI TV Box. Thanks to this reduction in price, you can now buy the H96 PRO Plus for only $59.99 on GeekBuying.
Various tablets and PC gadgets have also received considerable discounts on GeekBuying. Lining with this, you can buy the T-bao Tbook X8S Pro laptop for only $299.99, although it actually carries a price tag of $439.99. This offer is valid for 6 more days.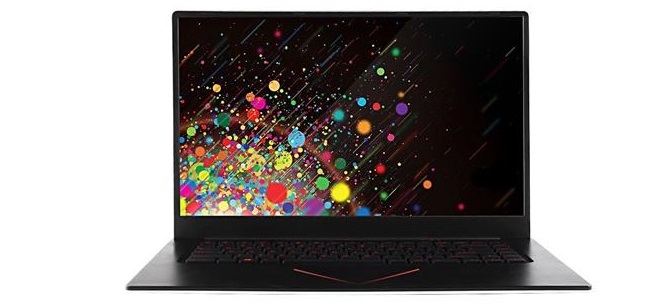 The last section in this category, Home Improvement offers discounts on all sorts of items that come in handy at home. For instance, you can buy the SARMOCARE S100 Ultrasonic electric toothbrush for only $26.99. This is a massive 49% reduction in the device's original price tag of $52.79.
For Her
Whether your soul mate loves to travel, prefers to look good all the time or is a devoted follower of fashion, this category offers a broad range of variety that you can buy without spending a fortune. Let's delve straight into the details.
Here you can buy several items for an adventure junkie. For instance, the Huawei Band 2 Pro sports tracker which carries a price tag of $120.08 is currently up for grabs for only $49.99 on GeekBuying. The site is offering a massive 58% discount on the device's original selling price. The offer is valid for 6 days.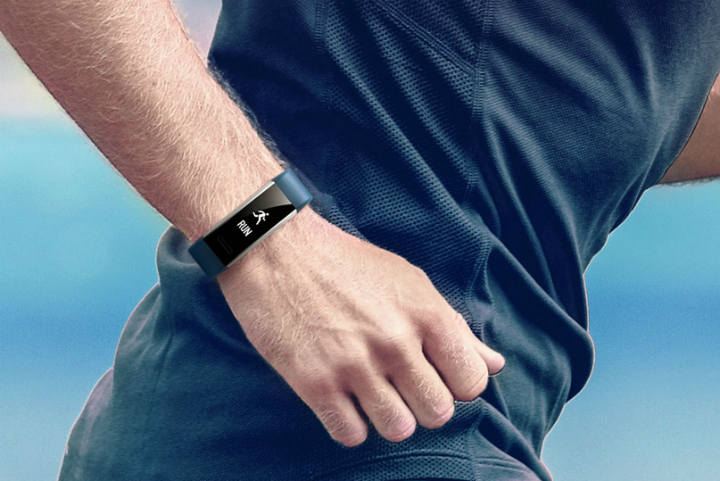 As far as Beauty Supplies category is concerned, the site is offering many items at a heavily-discounted price. You can go for Xiaomi Yueli Electric Hair Clipper, which carries a considerable 48% discount on its selling price of $71.46. In other words, you only pay $36.99 to buy this Xiaomi-branded electric hair clipper.
Fashion-conscious buyers haven't been neglected either. In this section, GeekBuying is selling scads of accessories such as PDRH006-B Colorful Personalized LOVE Bracelets, and Simple Silver Leaf Shape Earrings Ear Pendants at a discounted price.
For Him
This section of GeekBuying's latest promo gives men something to cheer about. The category extends into different segments including RC and Cameras, Intelligent Mobility and Gaming Gadgets.
If your significant other is an avid gamer, you can buy him an Azpen AZ-VR Nibiru Allwinner VR headset which bears a 55% discount on GeekBuying. As a result, the device is available for only $89.99.
Popular Items
You can get your hands on a slew of buyers' favorite items in this section of GeekBuying's promo without burning a hole in your pocket. For instance, the Xiaomi Mijia bedside lamp, which actually sells for $98.41 is being sold for only $49.99 for a limited period of time. The offer expires after 6 more days.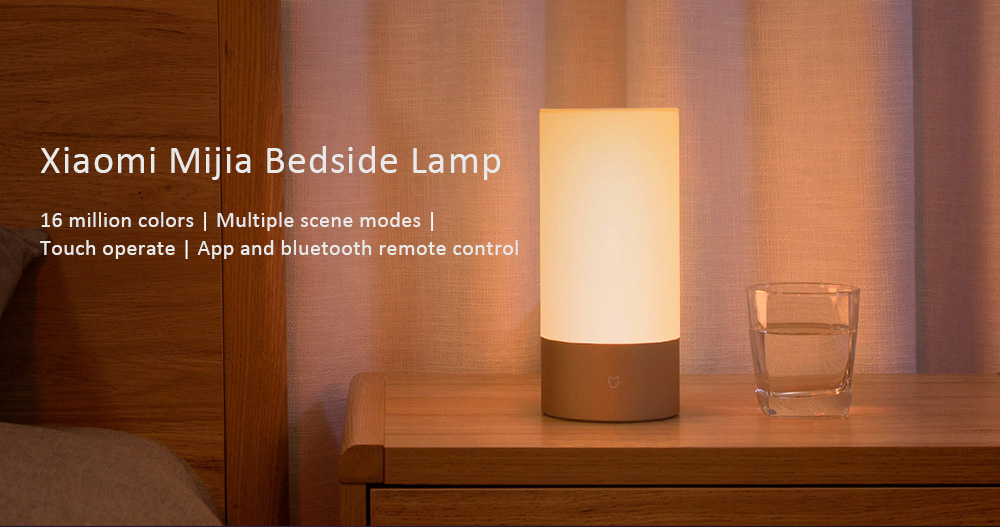 While finding a great gift for your loved one could be a backbreaking task, taking advantage of this promo is as simple as clicking here. It's worth noting that Valentine's Day offer is only valid for a few days.