Xiaomi has always been quite slow when it comes to releasing kernel sources. During the launch of the Mi MIX 2 flagship phone in India in October 2017, the company had stated that it would be releasing quality kernel sources within three months after the launch of a device. When Xiaomi had launched the Mi A1 as its first Android One device, it was also expected to release its kernel sources soon. However, the Chinese manufacturer has now managed to release the kernel sources four months after its launch.
Even though Xiaomi has released Android Oreo update for the Mi A1, it's a bit disappointing to know that the company has pushed out the kernel sources for Android Nougat. It is a known fact that Linus kernel's GPLv2 license requires companies that manufacture Android phones to publish kernel without delay. However, it has taken nearly five months for Xiaomi to release kernel source code of Mi A1.
Having early access to the source code allow Android developers to build custom software builds for the phone. Since the source code has been pushed out with such a delay for the Mi A1, it may not get the attention from developers as it would have received if it was released few weeks after the launch.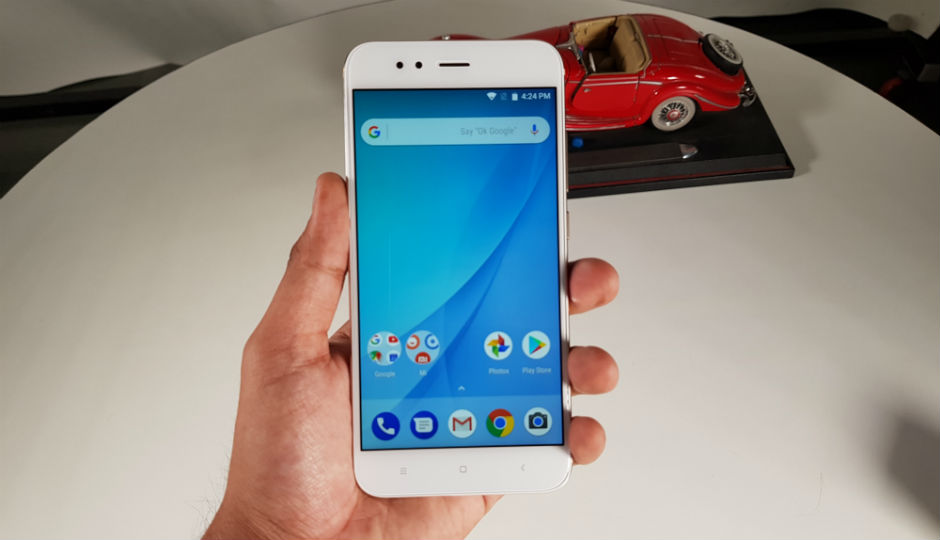 Read More: AnTuTu's Top 10 Favorite Smartphones Of 2017 Feature 3 OnePlus & 4 Xiaomi Models!
There is no confirmation on why Xiaomi released the source code for M1 A1 on this Tuesday. It could be because certain publications like XDA Developers, Ars Technica and Android Police demanded for it. There is a possibility that its release could be according to Xiaomi's roadmap. The following link can be visited to download the kernel source from GitHub.