Motorola Moto Z2 Force that was unveiled in July last year employs a 5-layer system that safeguards the display of the phone from breaking. The screen of the Moto Z2 Force is advertised as ShatterShield display which means that it won't break easily like the screens of other smartphones. In order to show the durability of the Moto Z2 Force, Motorola had released a video few months ago that show 100 employees of its company participating in "World's Largest Phone Drop." The display of the Z2 Force may not break easily, but a durability test on it revealed that its P-OLED (polymer-OLED) display can scratch quite easily. Many users of the Z2 Force are now complaining that the protective layer present on its display is peeling off easily.
Actually, the top layer of Z2 Force's display is a permanent screen protector. It means that it cannot be removed by the user and it should not come off on its own. However, several users are now miffed about the fact that the top layer of the screen is peeling off around the edges and home button. Some users are of the view that the phone gets quite hot while charging when a Moto Mod is attached, and this could be the reason behind the peeling off of the plastic layer. Here are some of the images shared by the users that show how bad the issue is.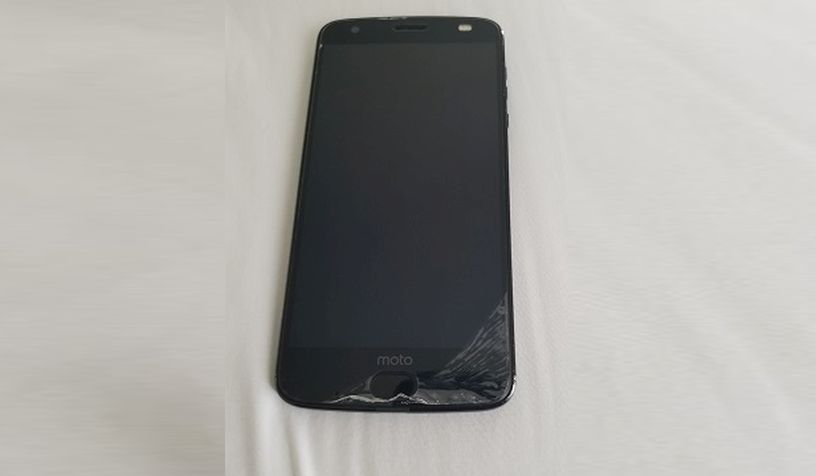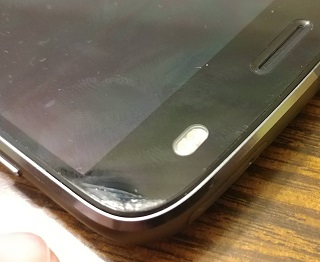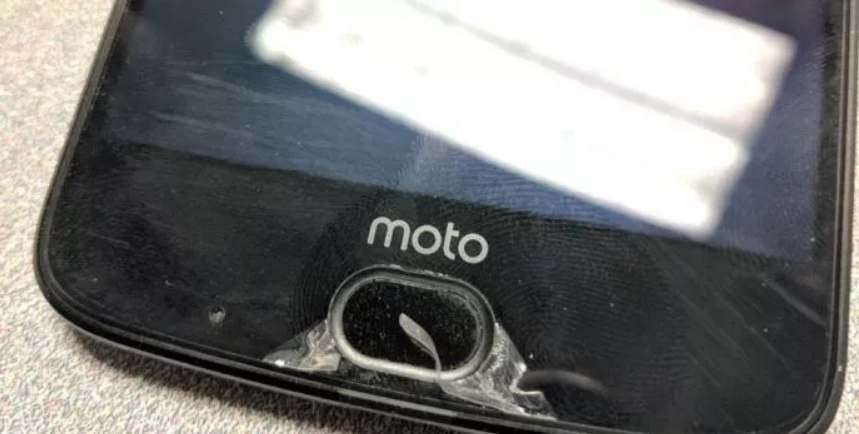 Shown below is an image that shows how the Moto Z2 Force looks like if the protective layer is completely removed. Peeling it off completely will make the display unusable.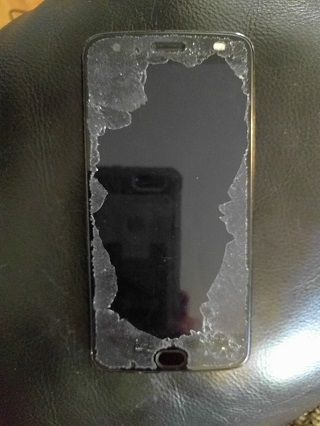 Read More:Motorola Moto Z3, Moto Z3 Play Renders Leaked to Reveal Design, Key Details
Even though the top layer is a permanent screen protector, it has been designed to be replaced. However, it is quite frustrating to see it come off within few months of purchasing it. There is a solution to resolve this issue, but it requires users to spend some money. Lenovo-owned Motorola is offering a new replacement for the top layer for $49. Once replaced, the device will look as good as new. However, there is a possibility that the replaced screen protector may peel off once again in few weeks/months. It would have been better if Motorola offered a free replacement for it.
Are you also experiencing the same problem on your Z2 Force? What could be causing this issue? Share us your experience by posting your comments below.
(via)