Here's Why You Don't Want To Miss Banggood Spring Clearance Promo
by Vinay Patel ago0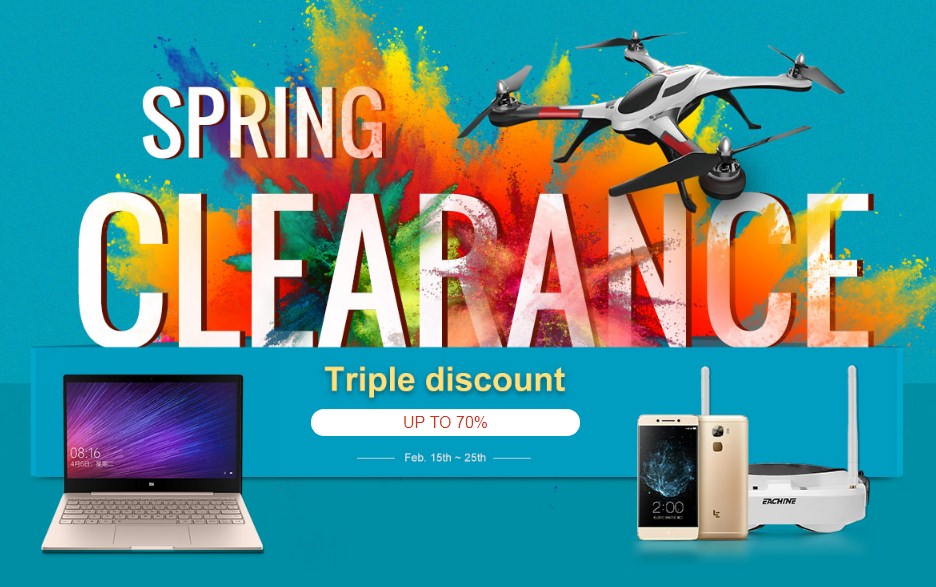 Banggood's massive Spring Clearance promo allows you to buy numerous items at a heavily discounted price. The promo has been split into multiple categories with each category comprising several electronics and other coveted items.
Daily Specials
Deals in this section of the Spring Clearance promo will be kicking off daily at 10:00 am (UTC+8) starting Tuesday, February 13. For instance, from February 13 to February 14, you can get a considerable 30% off on EKEN H9R Sports Action Camera, which carries a price sticker of $68.12 without the discount.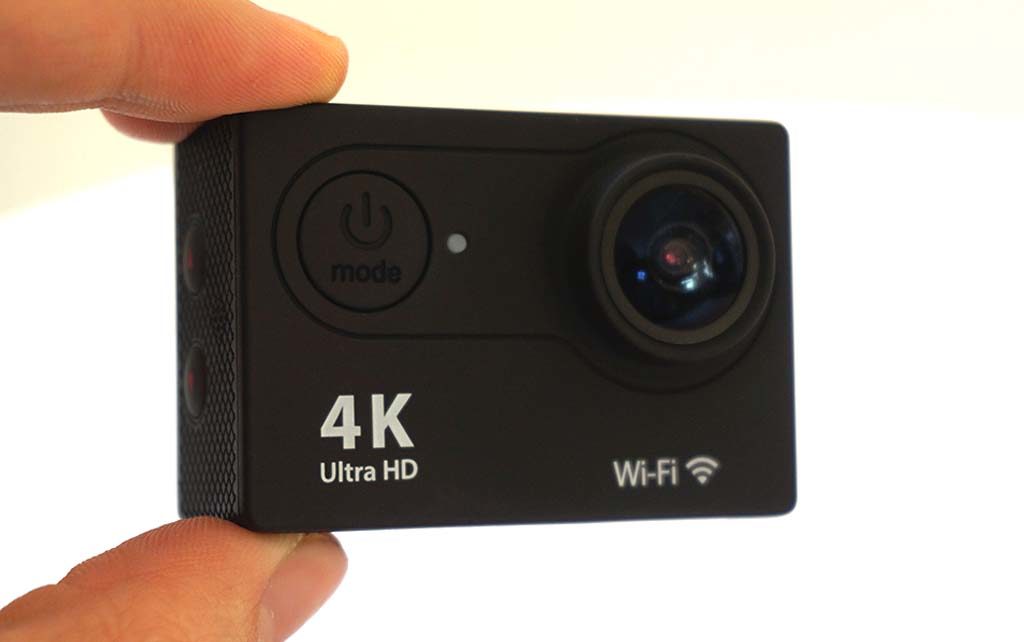 Likewise, from February 15 to February 16, the site is offering 18% discount on the original asking price of Geekcreit ESP32 Development Board. As a result, you can now buy it by shelling out only $6.59. The Daily Special category will be active until February 20.
Buy 1 Get 1 Free
Hot Sale: Here you can buy different items at a discounted price by using specific coupon codes. Among a myriad of other products, the Hot Sale section provides a coupon code for the Bakeey hard PC case for Samsung Galaxy S6/S6 Edge, which has a 20% off on its original asking price.

Best Deals: Each product featured in the section can be purchased at a discounted price. Lining with this, you can buy Bakeey PC Case with tempered glass film for iPhone X for just $9.99. On top of that, you can use a coupon code to save more money at the time of checking out.
Combo Deals
From RC toys, electronics, smart tech to outdoor items, this category offer buyers an opportunity to shop in an unbeatable package. For instance, you can buy DOOGEE BL7000 4G smartphone at a discounted price of $149.99, along with Drillpro DIY Sander Sanding belt adapter, which is available for a reduced price of $21.18 on Banggood.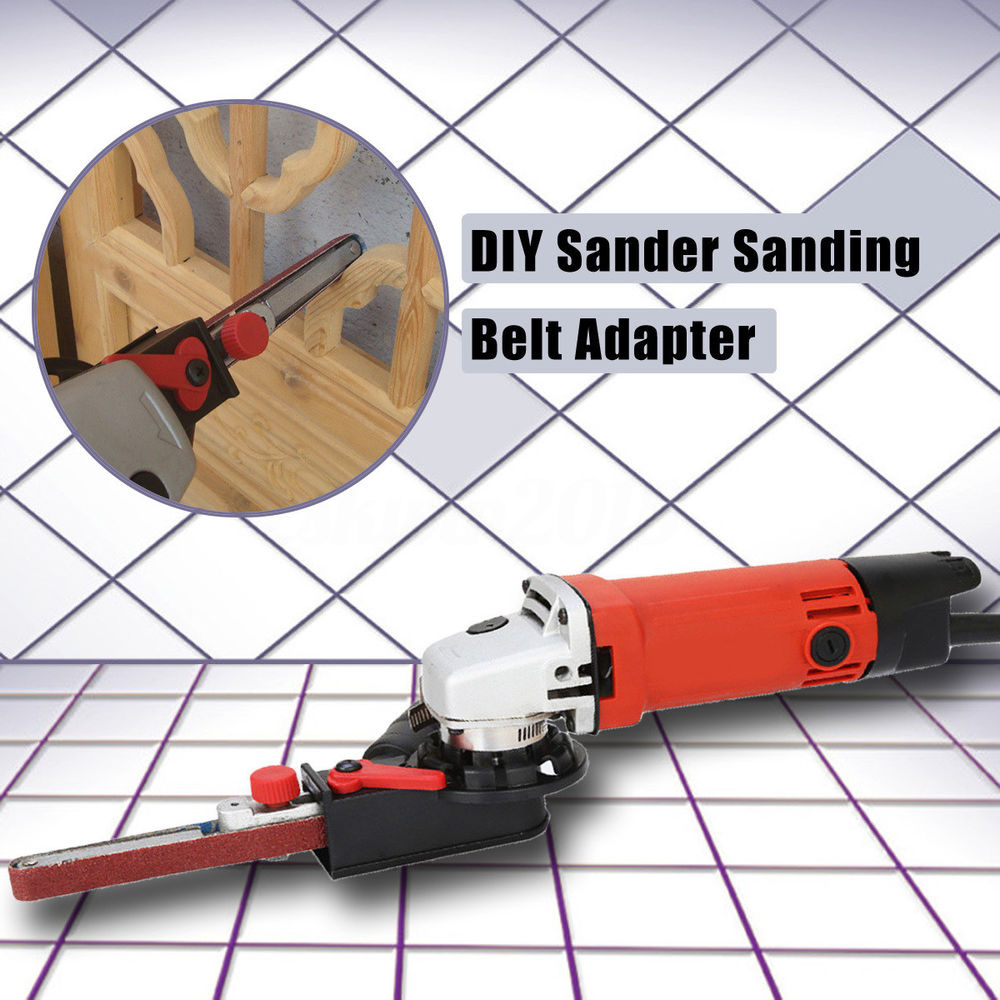 Normally, you'd pay $171.17 for buying the aforesaid products together even at a discounted price; however, Banggood is selling these items for only $159.98 as a combo deal. Buyers can save a considerable amount of money on many other combo deals featured in this section.
RC Toys
As expected, RC Toys enthusiasts haven't been overlooked in the Spring Clearance promo. You can choose from a broad range of remote control toys without worrying about burning a hole in your pocket. This category offers a considerable 14% off on REMO 1631 1/16 SMAX RC Car, bringing its original asking price of $119.62 down to only $102.99.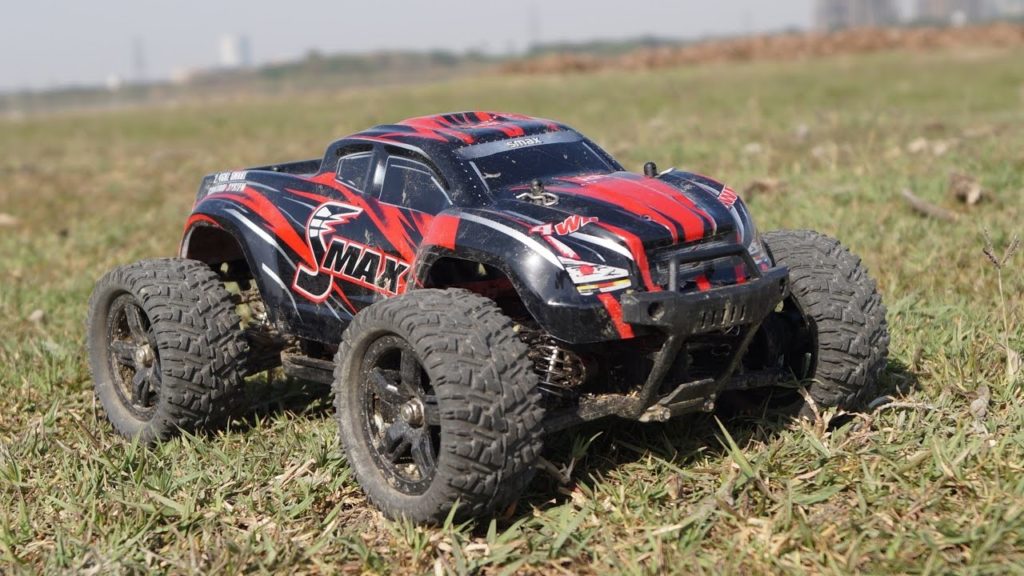 Apart from that, there's a massive 41% discount on the XK STUNT X350 RC Quadcopter, which sells for $245.57. You can now get your hands on the device for only $145.99 on Banggood.
Smart Tech
Smart technologies can be found in nearly every aspect of life. But much to the chagrin of budget-conscious buyers, these smart devices bear a relatively steep price tag. Thankfully, Banggood is offering discounts on a slew of highly sought after smart gears and accessories.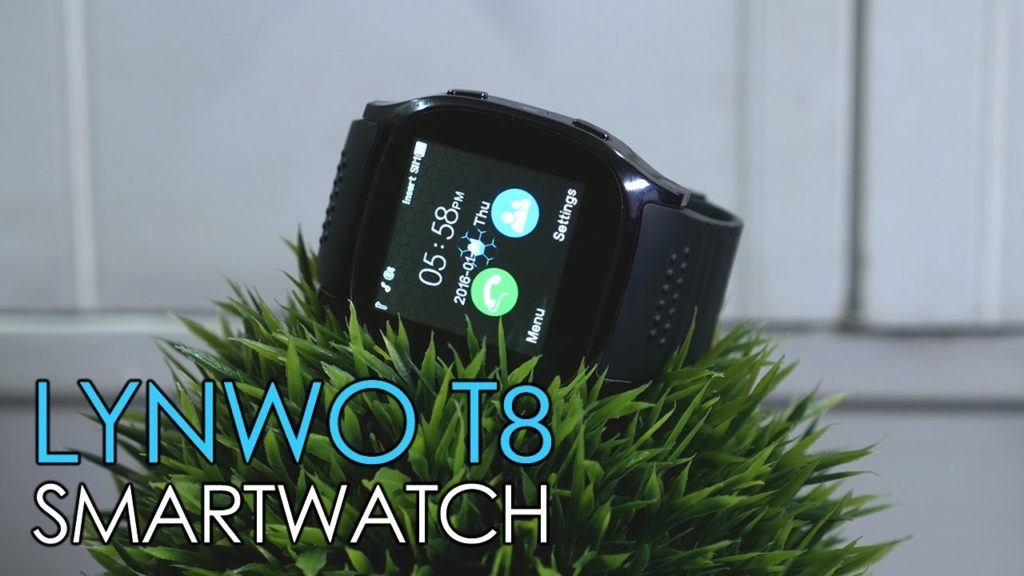 Among other smart gadgets, you can buy LYNWO T8 smartwatch for just $18.99 on Banggood. This is a considerable 17% reduction in the device's original selling price of $22.99.
Electronics
This segment of Banggood's promo features an array of useful electronic items at a discounted price. In line with this, you can buy Drillpro Step drill bit set for only $4.69 on Banggood, even though its original selling price is $6.25.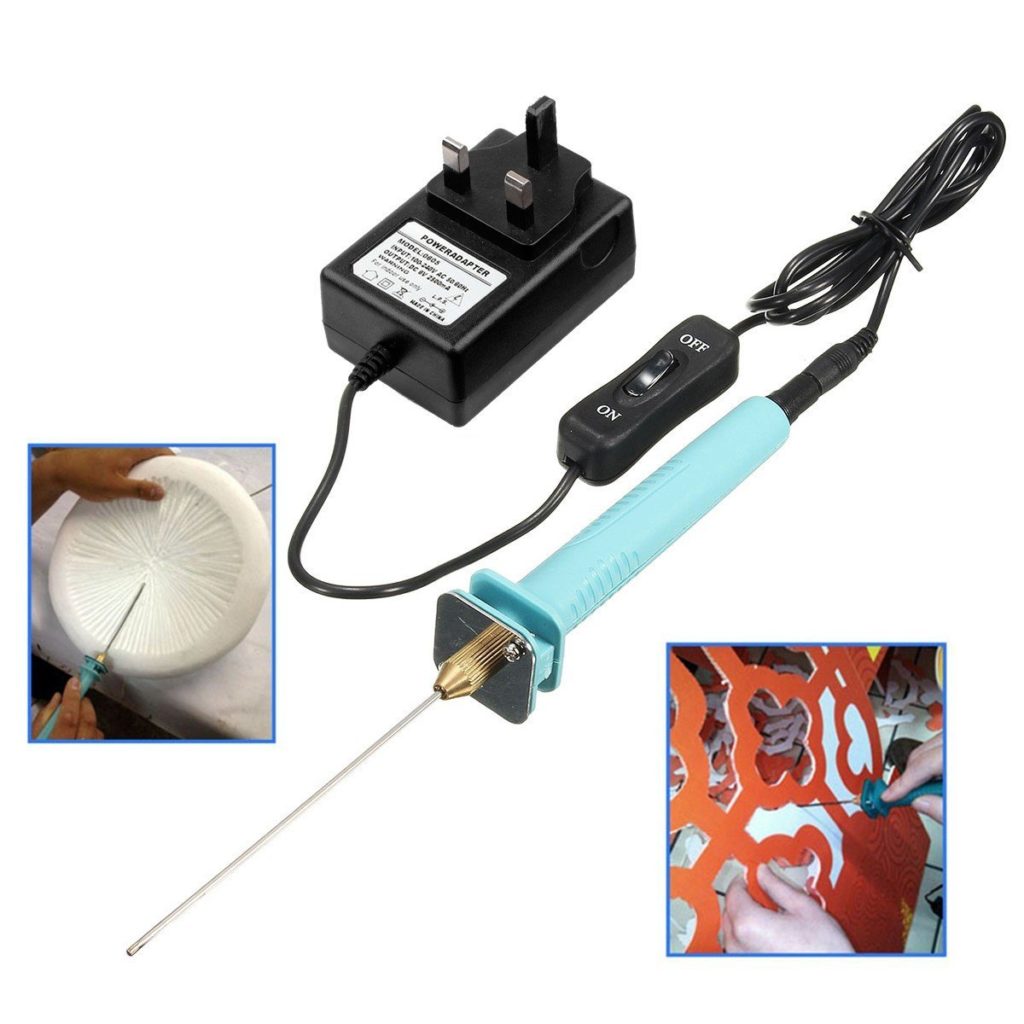 Similarly, with a 25% discount on Raitool Styrofoam Cutter Craft Pen Foam Cutting Tool, you can get it for only $14.99 on Banggood. It's worth noting that the tool is sold for $19.90 without the discount.
Outdoor
Adventure junkies have something to shout about as well. The Outdoor section comprises items that come in handy during outdoor activities.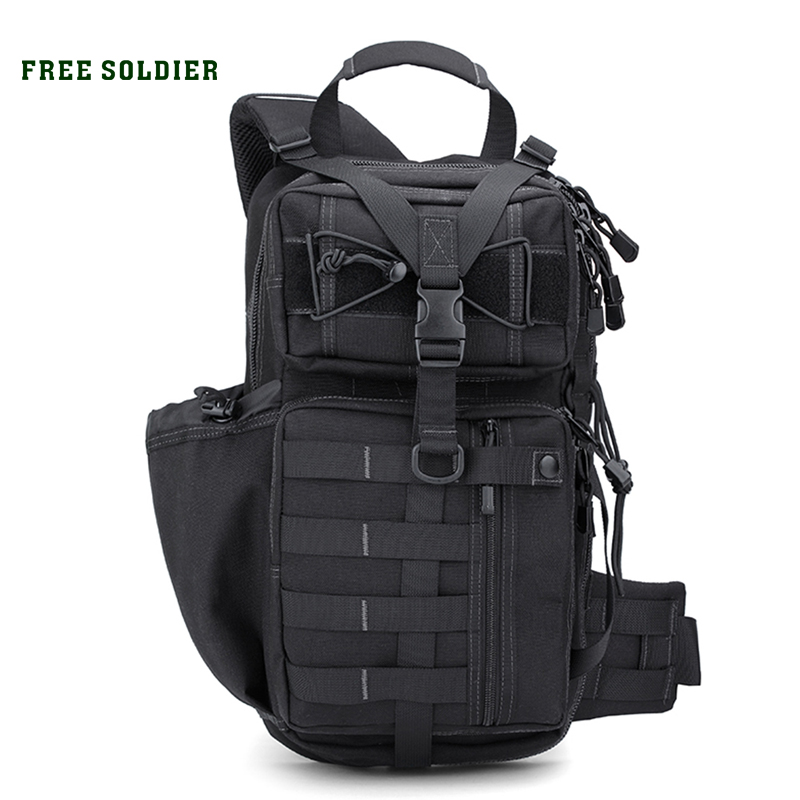 You can buy FREE SOLDIER outdoor backpack for only $123.33 ~ 143.33 on Banggood. This highly useful hiking shoulder bag for men is up for grabs in two color options including mud color and CP camo.
You can head straight to this link to check out all the products and take advantage of the promo before it comes to an end.