Get Up To 30% Off On Ultimate New Gadgets On GearBest
by Vinay Patel ago0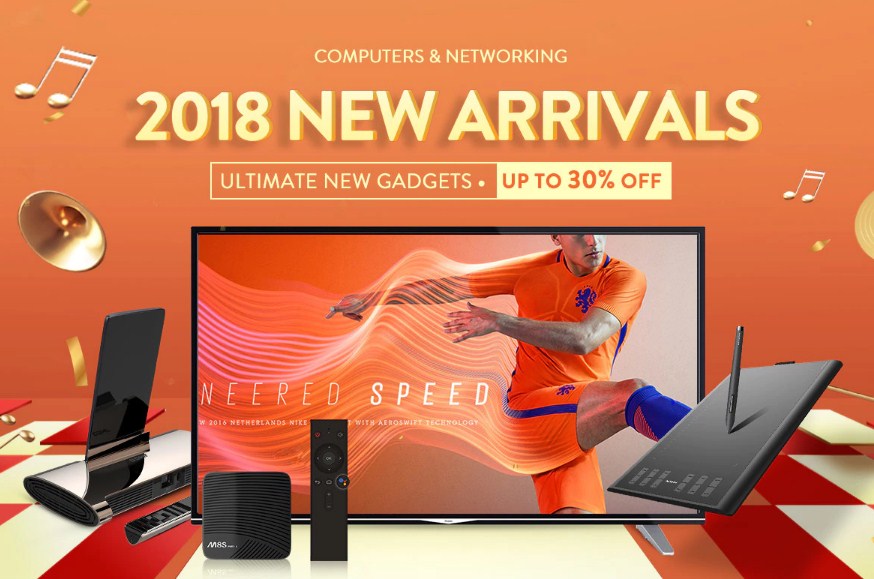 Gadget buffs, rejoice! You can now get your hands on some very popular computers and networking items on GearBest without spending a fortune. The site is offering up to 30% off on selected new gadgets as part of its 2018 New Arrivals promo.
You can buy JMGO M6 portable DLP projector at a discounted price of $419 on GearBest. In addition to that, you can get an extra discount by using coupon code 'JMGM6' at the time of checking out. This brings your subtotal down to just $369.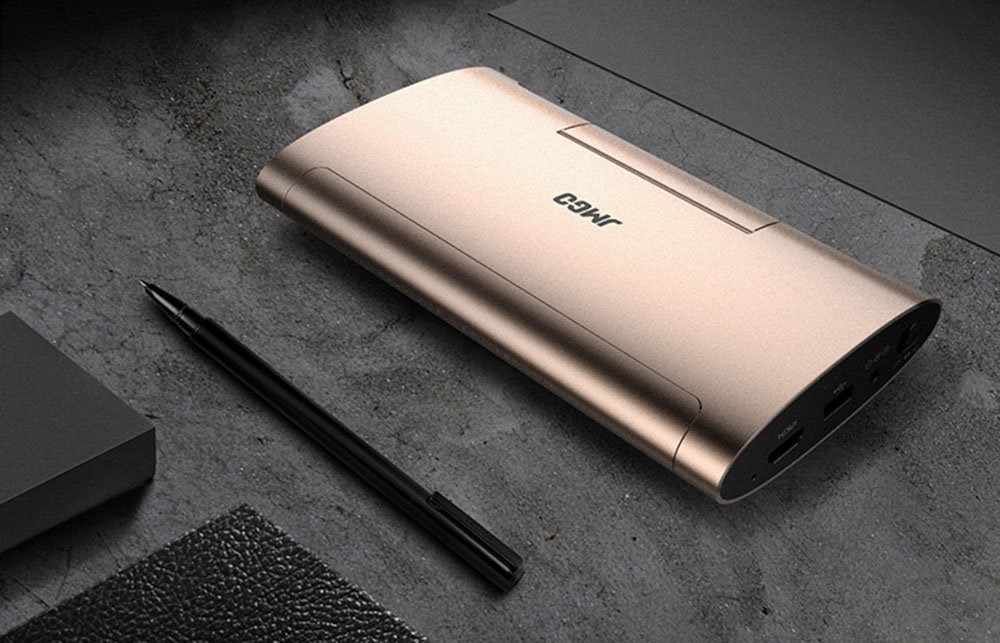 You can also purchase Haier U49H7000 TV Netflix at a discounted price of $493.28, and apply coupon code 'HE49TV' at the time of checking out to save more money. This reduces your subtotal to only $488.45.
The site is offering coupon codes to get additional discounts on the already reduced price of Mecool M8S Voice Control TV box and HUION New digital drawing tablets as well. Here's a brief glimpse of other discounted items that have been divided into multiple sections.
New Arrivals
GearBest is selling newly arrived items at a considerably lowered price for a limited period of time in this section of the promo. Let's check out what this category has to offer.
Among a myriad of other products, you can buy Alfawise V10 A3050 USB wired gaming mouse by shelling out just $12.99. This is a considerable 11% discount on the item's original selling price.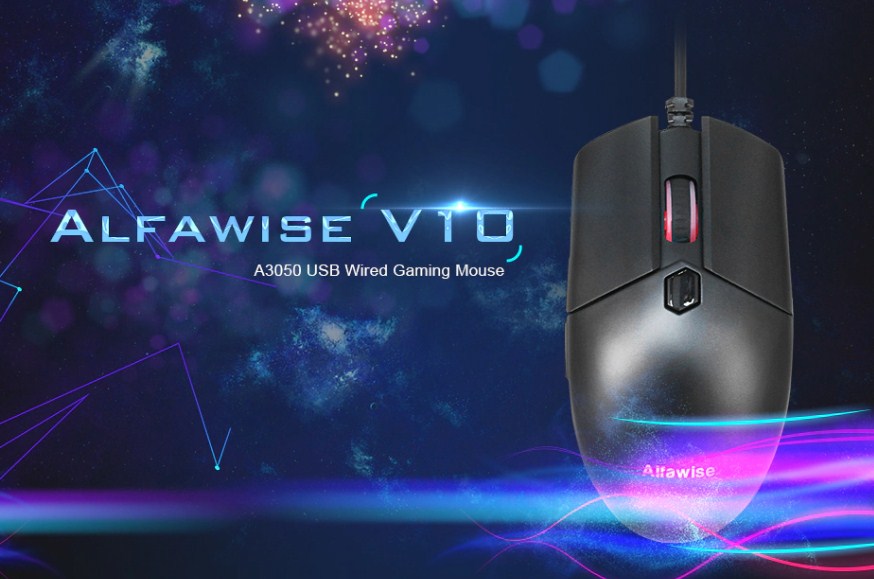 Likewise, HKC C7000 27-inch curved screen is currently up for grabs at a dropped price of $227.99. It's worth noting that the 15% discount is slated to end soon.
Best Sellers
From offering 20% off on Alfawise X 3200 Lumens HD smart projector to selling Beelink GT1 Ultimate TV Box at a discounted price of just $74.99, this category is a must check out for budget-conscious buyers who do not want to spend a lot of money on expensive gadgets.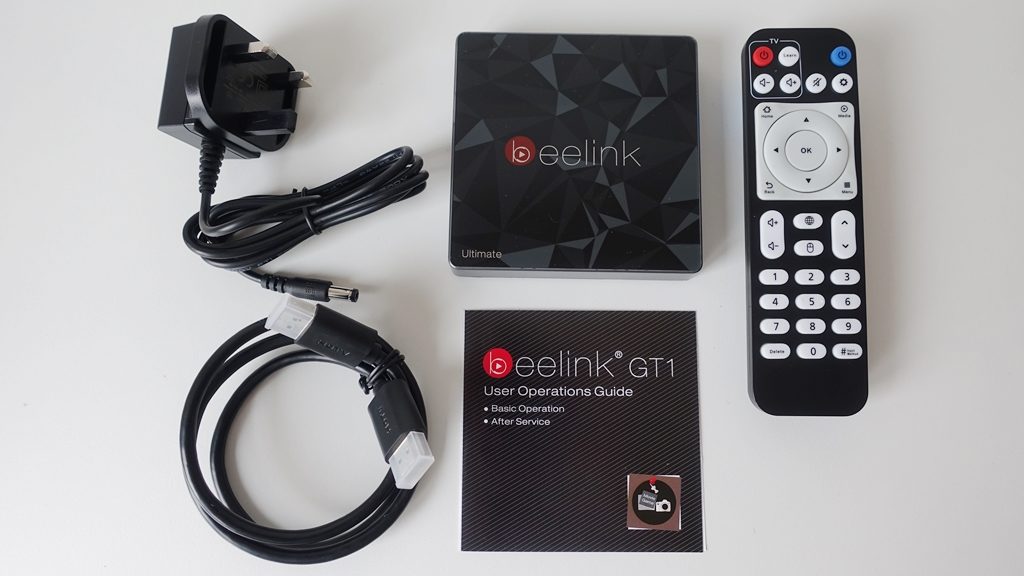 However, the discount on items included in this category is slated to end soon. It's also worth noting that only a few pieces of each item were left at the time of writing.
Computer Peripherals
The market is brimming with all sorts of peripheral devices; however, a lot of these items carry a steep price tag. But you can now buy a slew of input devices including keyboard, mouse, speakers, memory cards and even graphics tablets on GearBest without burning a hole in your pocket.
For instance, you can buy FUDE 1500 wireless keyboard mouse combo for only $14.52 on GearBest. The site is offering a 15% discount on this combo for a limited period of time.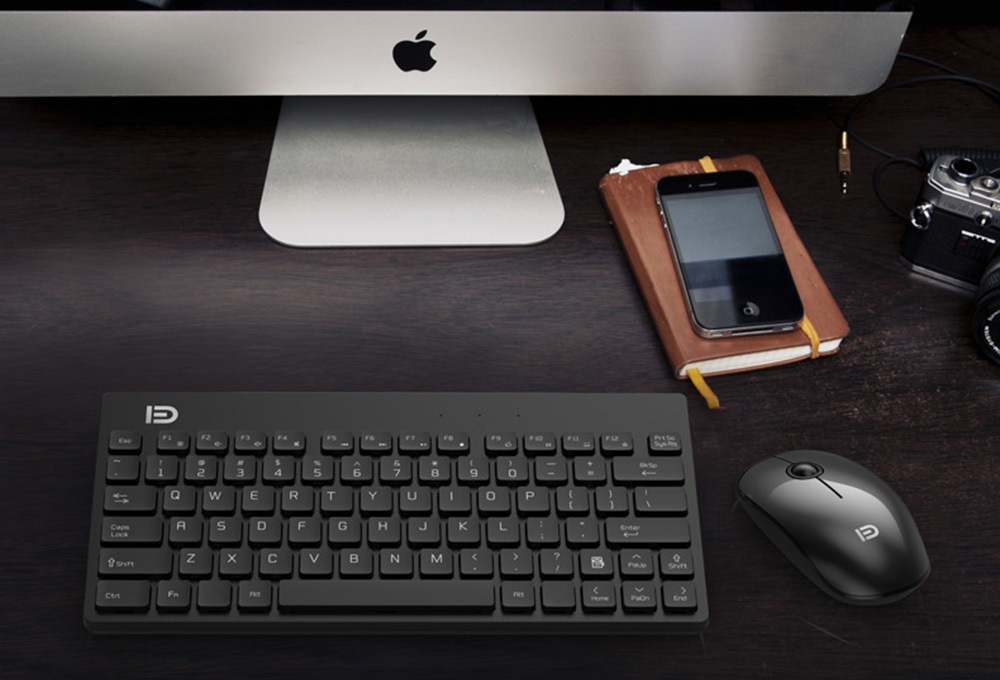 There's a 20% off on Huion 1060 art drawing graphics pad and pen kit which brings its price down to $57.03. Likewise, the site is offering discounts on scads of other selected items in this category.
Computer Components
You can buy computer components from popular brands such as Samsung, Kingston, and AMD at a discounted price in this section of the promo. This segment has further been divided into HDD & SSD, Monitor, Graphics & Video Cards, and CPU categories.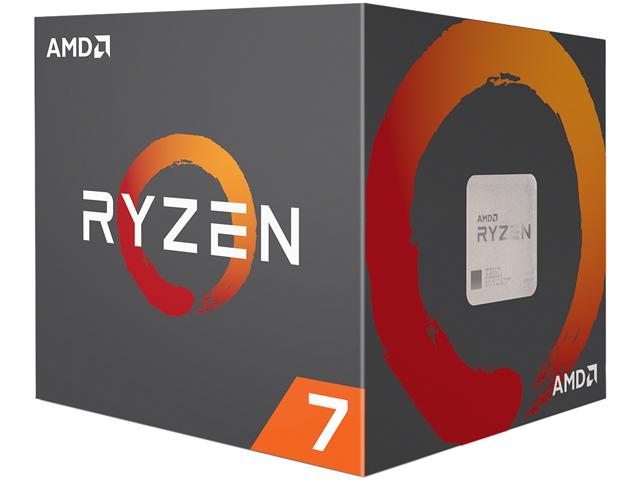 In line with this, you can save 25% on the original selling price of AMD RYZEN 7 1700 8-core socket AM4 processor and buy it for only $321.18 on GearBest for a limited period of time. Moreover, there were only 9 pieces left at the time of writing.
Home Cinema
Home entertainment audio-visual systems help you reproduce a movie theater experience and they are a must-have for every movie buff. GearBest is giving you an opportunity to buy some of the home cinema related items at a discounted price.
That being said, the site is selling H96 MAX – H1 TV Box for just $59.99, which is 15% less than its original selling price. However, there were only 142 pieces left at the time of writing. This category also features some massively discounted Mini PCs.

GearBest is giving 27% discount on Beelink S1 Mini PC, which sells for $316.69. Thanks to the aforesaid discount, the device is currently up for grabs for only $229.99 on GearBest.
Projector
This segment comprises several projectors bearing discounted price tags. You can go for XGIMI H1 DLP projector and get 10% off on its real selling price of $946.30 before the promo ends.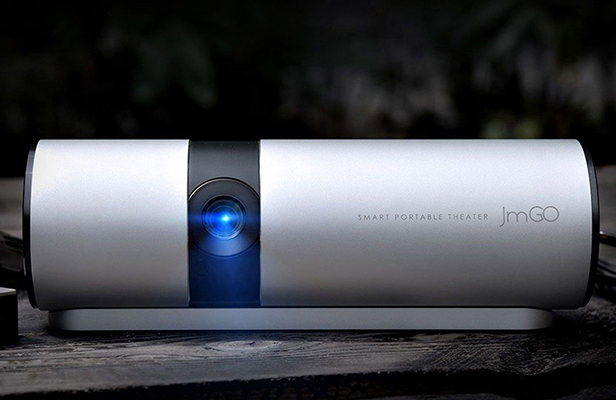 Similarly, the JmGO P2 portable projector which sells for $725.48 is currently available on GearBest for only $599. This is a 17% reduction the device's actual selling price.
Network Devices
Network devices play a vital role in carrying out communication between various other devices on a computer network. A slew of these important items is currently available at a reduced price on GearBest.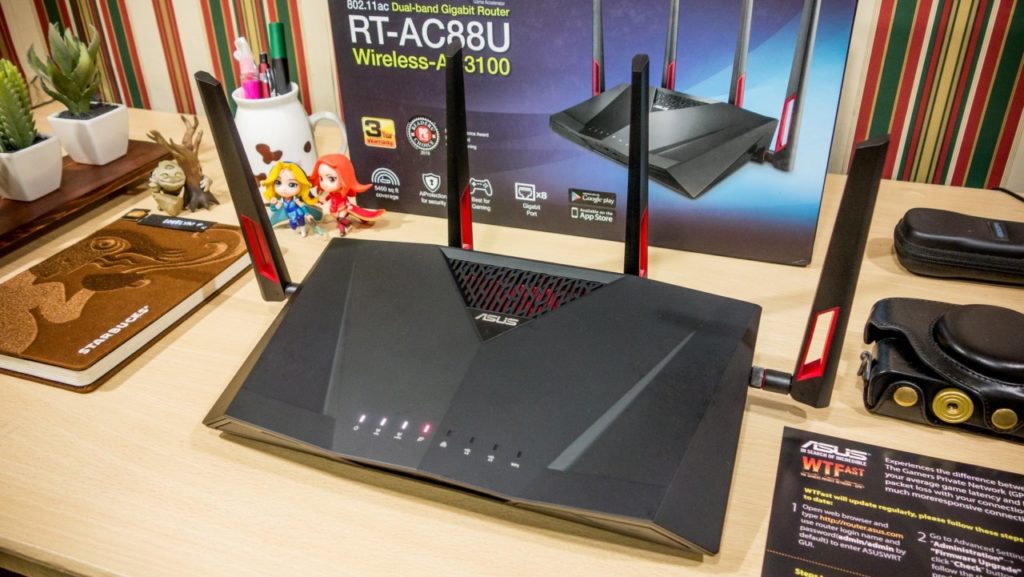 You can buy ASUS RT-AC88U wireless router for only $249.99, thanks to a 16% discount on its real selling price offered by GearBest. Apart from that, there's 30% reduction on the Original Xiaomi Mi WiFi Router 3A's real selling price of $35.51.
You can check out all the devices listed in GearBest's 2018 New Arrivals promo and take advantage of the discounts by heading straight to this link.