Amazon Joins Google And Apple, Will Develop Its Own AI Chip For Alexa
by Habeeb Onawole ago0
News has it that Amazon will develop its own custom AI chip for use in its future echo devices. The custom AI chip is expected to improve how the Alexa voice assistant works.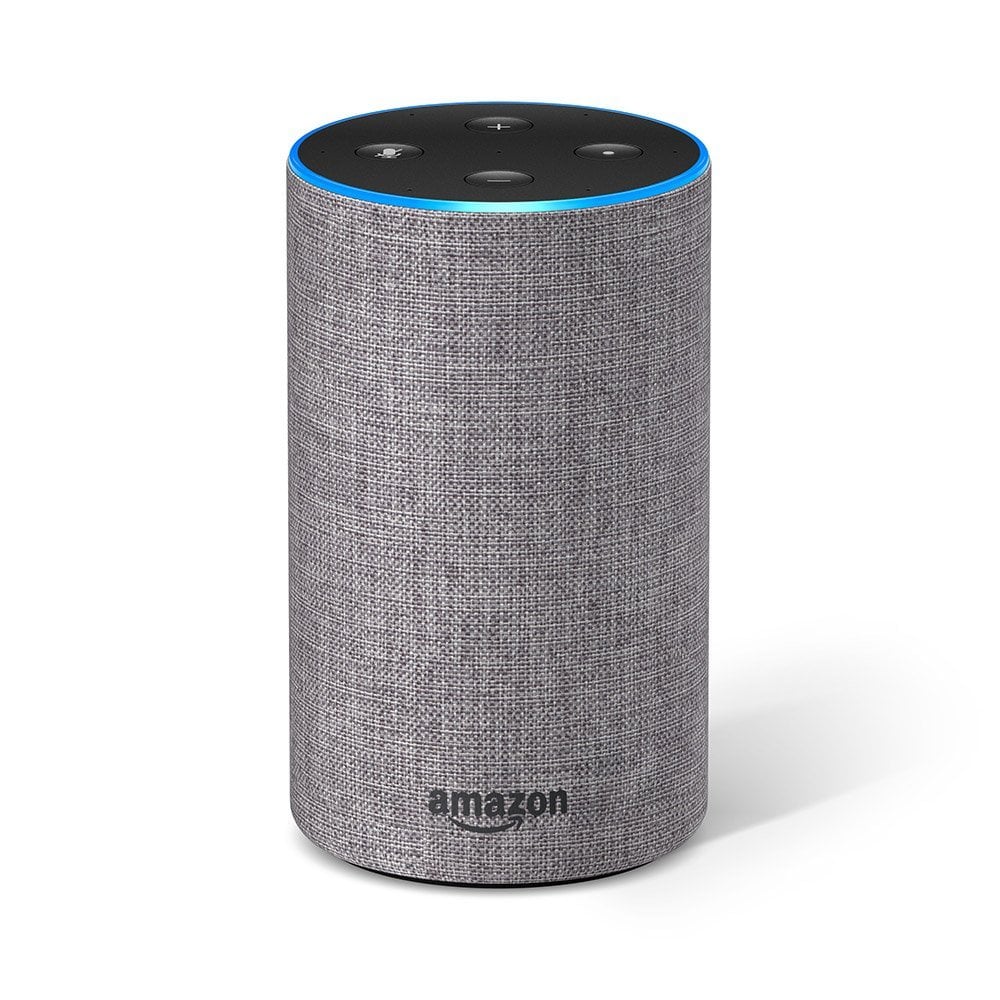 The decision to design its won chip will put Amazon in the same category as Apple and Google – the two other tech giants designing custom processors for use in their devices. It will also mean loss of business for those who are current suppliers to Amazon.
Chipmakers who currently supply Amazon with chips for its Echo devices include Texas Instruments (Amazon Echo 1st Gen), Intel (Echo Show), and MediaTek ( Echo Dot 2nd Gen). If Amazon cuts them out, it sure is going to be a significant loss but with third-party manufacturers in the mix, there is still money to be made elsewhere.
Amazon seems to have been planning this for a while as its recent acquisitions have shown. According to The Information who first reported the news, Amazon acquired Annapurna Labs – an Israeli chipmaker in 2015. It also bought Blink – a security camera manufacturer last year. Amazon is also reported to have over 400 employees with chip experience.
READ MORE: Amazon's First Wearable Product Could Be An Alexa-powered Smartglasses
No one knows how soon Amazon's custom AI chip will appear in its Echo devices. There is also the question of who will handle fabrication. However, the good news for consumers is that Alexa will get better than it is currently.