LG V30 2018 Version To Come With AI-Based Image Recognition, Set To Launch At MWC 2018
LG has announced that it will be launching the 2018 version of the LG V30 flagship phone at the upcoming Mobile World Congress in Barcelona, Spain. The company has also announced that the phone will come with a suite of artificial intelligence (AI) technologies focusing on camera and voice recognition.
The South Korean company calls this Vision AI — which involves automatic image analysis for shooting mode recommendations, similar to what we saw in Huawei Mate 10, powered by Kirin 970 chipset. It will also recognize object and give shopping suggestions, similar to what Google did with Lens on the Pixel phones. Another feature will leverage the technology to offer better low-light performance.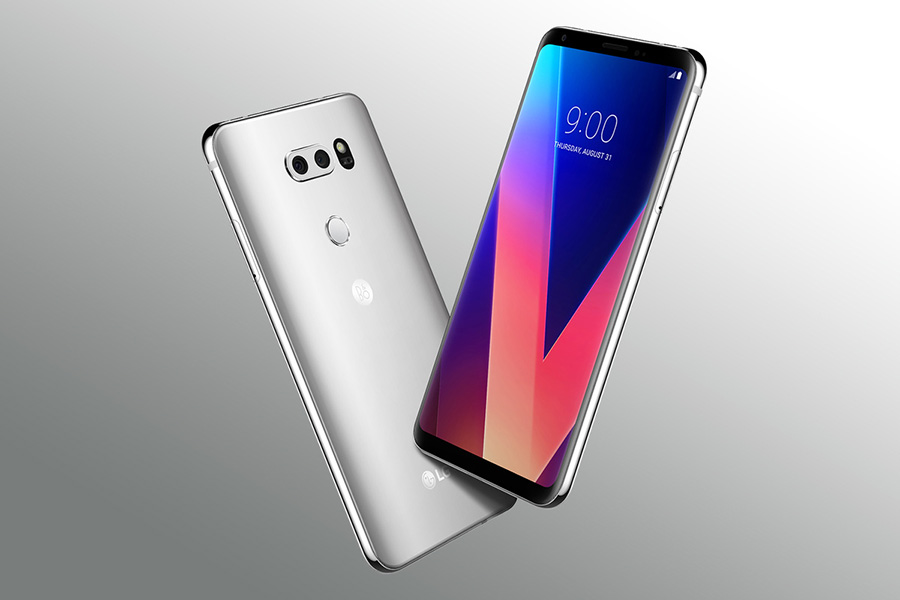 In a statement, LG said that the Vision AI is the next-generation image recognition technology that is designed to analyze objects and recommend the best shooting mode from among eight preset modes, including portrait, food, pet, landscape, city, flower, sunrise, and sunset. It also considers the angle of view, color, reflections, back-lighting, and saturation levels by analyzing images from a database.
Unlike Samsung, LG is not attempting to come up with its own smart voice assistant. Instead, the company will be leaning on Google Assistant and will be offering some commands that are exclusive to LG phones. It already has about 23 such commands, and that list will grow to 32 this year.
Read More: LG May Quit The World's Biggest Smartphone Market
As of the hardware, the company has confirmed that the new LG V30 2018 will come with a dual camera setup that will include wide-angle, low-distortion lenses. Recent rumors suggest that the phone will come with Snapdragon 845 processor and up to 256GB of internal storage. According to the reports, the device will be available in South Korea from the second week of March at a price tag of KRW 1 million (approximately $920).